Ever wanted to get rid of the shadow of an entity? 
This pack makes it possible 🙂 ! 
This has fixed and now works on all platform! 
(1.16 supported now)
With this add-on, the shadow on the entity and players disappears! (Does not work with add-ons that include other Materials files)
In-game images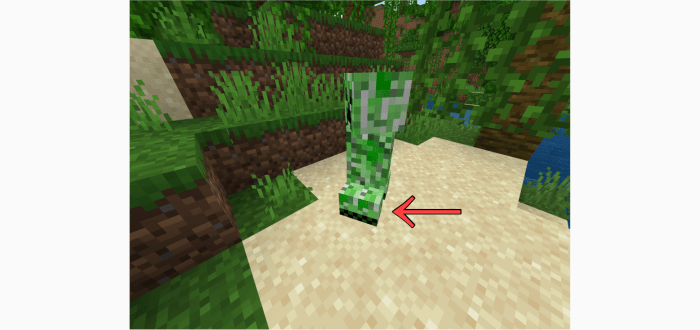 All shadows of players and entities will remove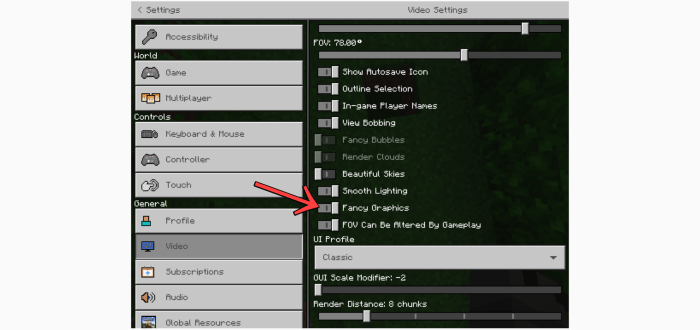 There is no shadow even when Fancy Graphics is turned on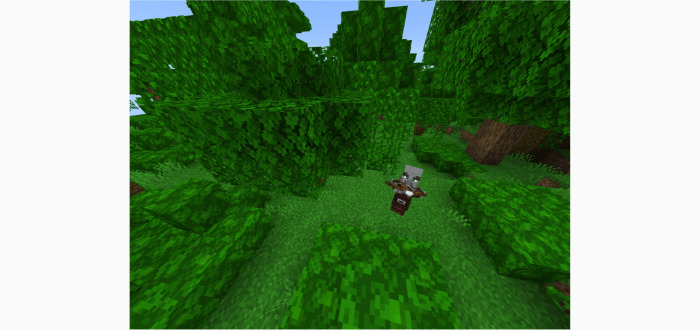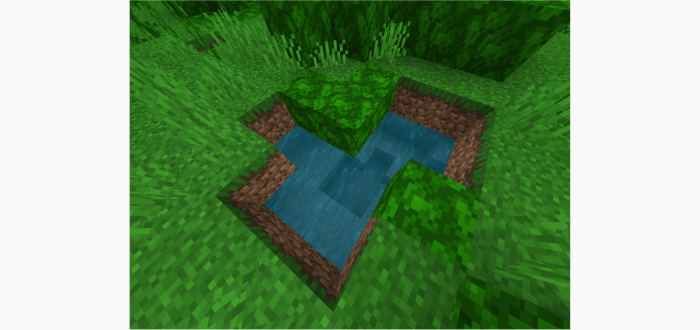 The appearance of beautiful leaves and water does not change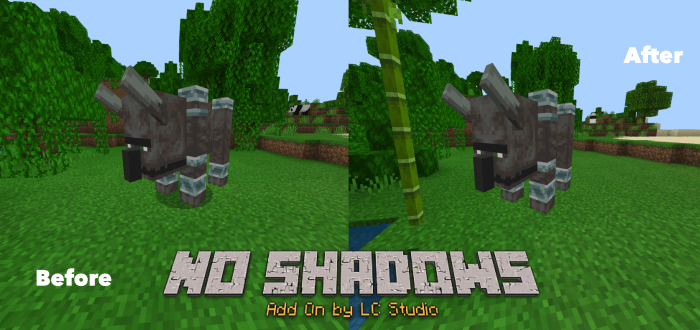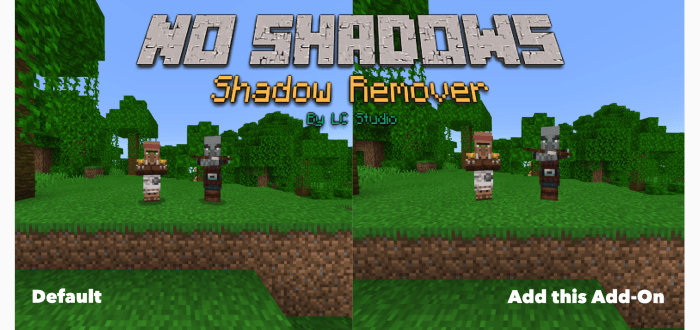 If this is what you want, this is absolutely for you.
This add-on is recommended for maps with furnitures.
WARNING
Not guaranteed to work on all platforms.
Works fine:
iOS (Use zip archive)
Windows 10

Add a warning writings in the description.
We are sorry,
unlikely to work on Xbox platforms

Corresponding to 1.16
Fixed manifest.json so it works on all platforms.
WARNING:
Not supported Nintendo Switch, PS4
Added explanation for those who do not understand. This will prevent comments from coming out as to what this add-on means
(Content content does not change)
Add more descriptions (The description is more detailed)
The content has never changed*
Installation
If you downloaded the .zip file, unzip the file and manually import it into resource_packs in your Minecraft folder.
If you downloaded .mcaddon, manually import the file into Minecraft (Once you've done a manual import into Minecraft, just click to install)
If it doesn't work properly, re-add the add-on and restart Minecraft.
Downloads
Supported Minecraft versions
1.13
1.14
1.15 (beta)
1.16