The NoBlocks Mod adds sloped blocks to the game. Currently the mod supports nine of the most common blocks, such as grass and dirt. But you can also add more yourself through the use of a simple command. It's a super cool mod if you want to add a more smooth and natural looking feel to the game.
Creator: SimasAdvesLT
Commands
/noblocks – turn on the sloped blocks in-game
/removeblock <block id> <texture name>
How does it work?
Start by creating a new world. Then type /noblocks in the chat. A message will show up prompting you to restart the world.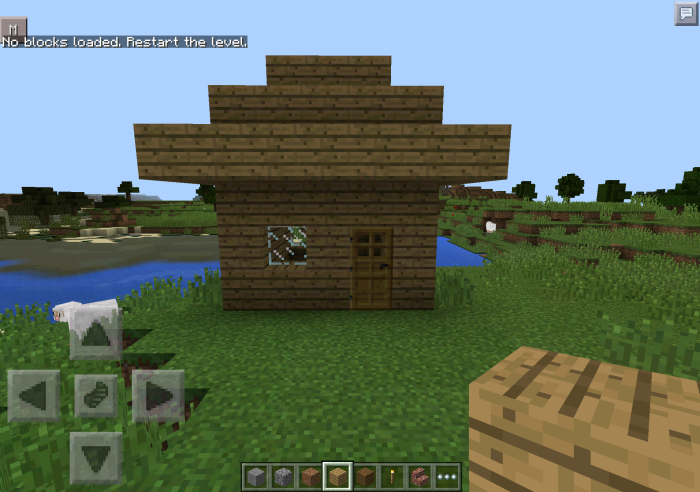 The affected blocks which will be sloped are the following (to add more, scroll down further down to learn how):
grass
dirt
wood
stone
gravel
sand
snow
cactus
leaves
Restart the world by exiting it and then entering the same world again. The entire world will now be remodelled and only use the sloped blocks which bring a more smooth look to the environment.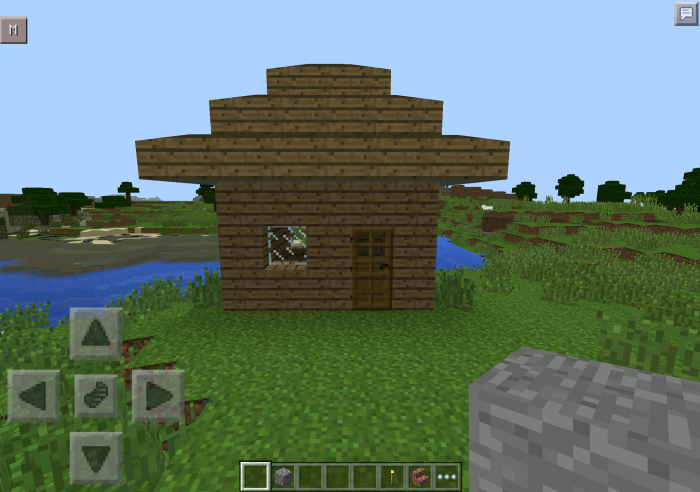 Adding More Sloped Blocks
To add more sloped blocks you can use the following command in the chat: /removeblock <block id> <texture name>
A full list of block IDs and each texture's name can be found here.
Example
Let's go through an example and let's say that we want to make bedrocks sloped. First find the bedrock block ID and texture name in this list.

Go in-game and create a world. Type the following command in the chat /removeblock 7 bedrock
Exit the world and enter it again. Find some bedrock, either by going deep underground or by placing some on the ground. As you can see, the bedrock is now sloped in this world.