Use of Deadly Force is Authorized! Try to Beat your Friends in This NukeTown Map! This is a PvP Mini-Game with 6 minute Rounds! You Can Get To Choose New Gun Sets Every Round!
You Will Need the Add-on Actual Guns to Play this Map. It Will NOT WORK without the Behavior & Resources Pack. Download Actual Guns , https://mcpedl.com/actual-guns-addon/
You Will Start in a Area Where you will be able to pick your Set of Guns: Rifles/Sniper >> Sub-Machine Guns/Shotguns >> Pistols.
From There You'll Be Able to Choose the Ammo of the Guns You Chose along with 3 FlashBangs and 2 Smokes Bombs.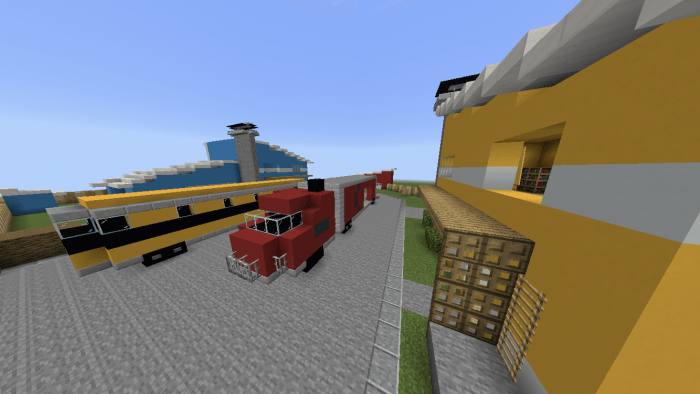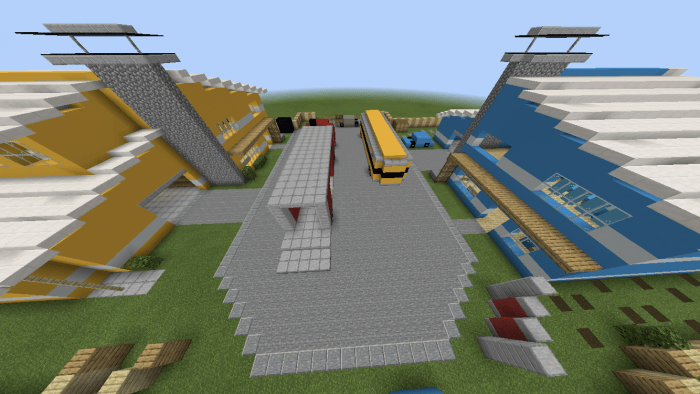 Free-For-All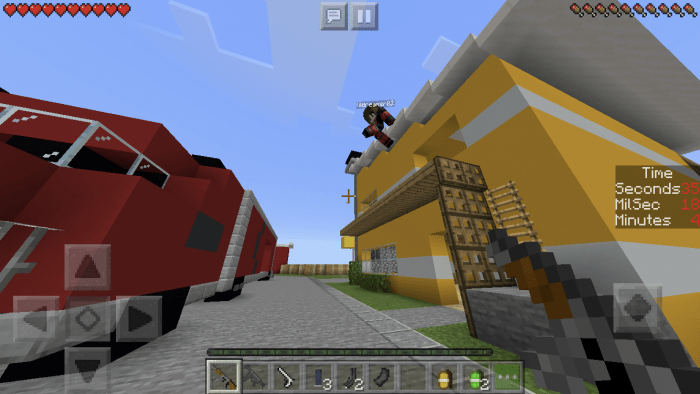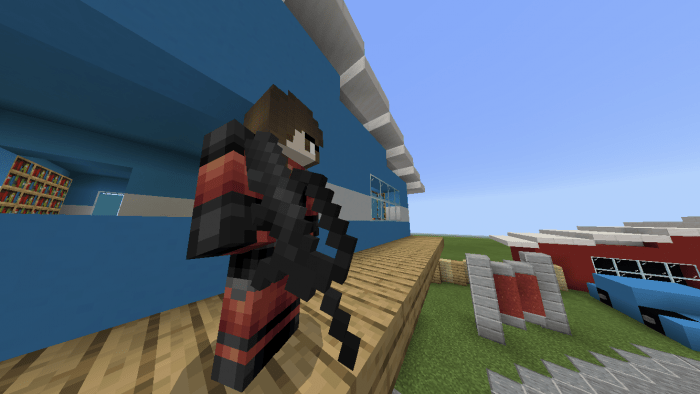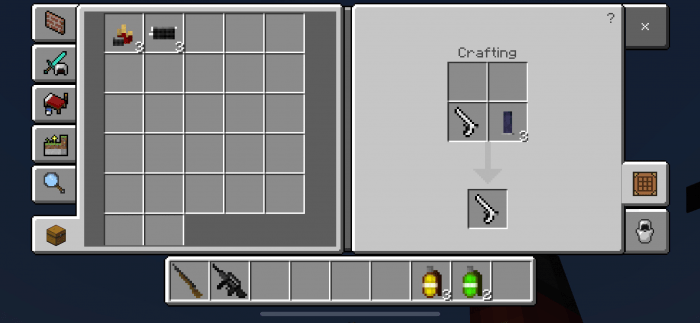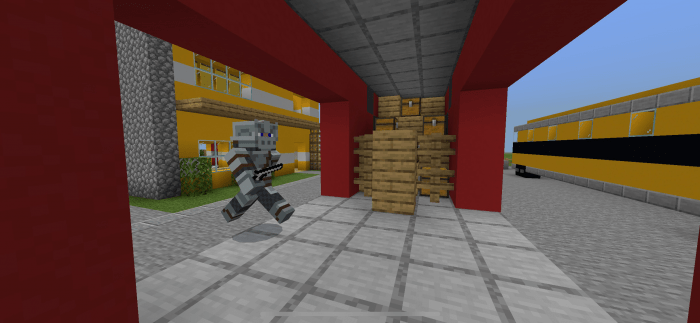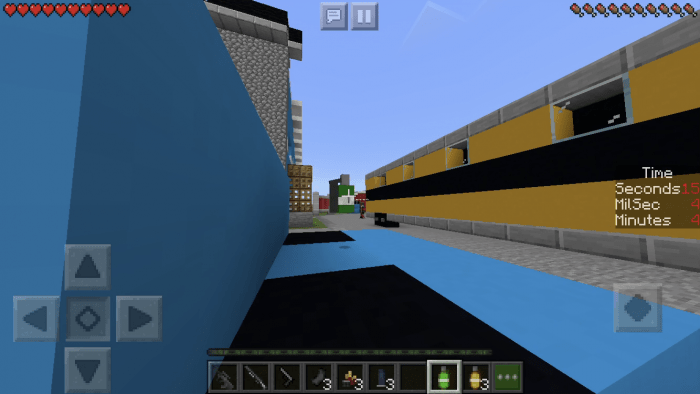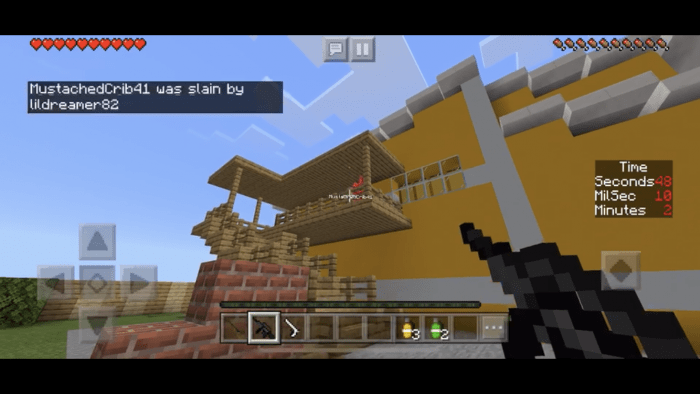 After the 6min Are Over All Players will be Able to Choose New Set Of Guns!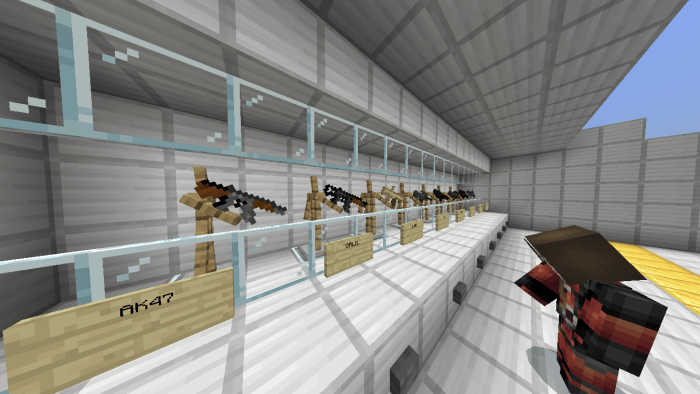 -Added a More Detailed Submissions. 
-Explained How Gun Selection Is Assembled
-Added New Photos
-Added More Detailed Photos Showing Game Action
-Fixed Mcworld File Difficulties
-But Everything is Ready to Go! 
-Fixed a File Difficulty
-Now Map is Ready to Play!
Installation
-Install https://mcpedl.com/actual-guns-addon/
-Download Nuketown Map
-Activate Actual Guns Resource & Behavior Pack, And Use EXPERIMENTAL GAMEPLAY 
Downloads
Supported Minecraft versions
1.10
1.12