Hi, this map is adventurous. You are a player who lost his memory and appeared in the village of Oakland. You have to go to the nether to save the villagers from the piglins, and you have to save the village from the invasions of the pillagers (the game contains a new block: borders and new mobs: villagers nps)
map is avaible for more players (but items in chest for 1 player)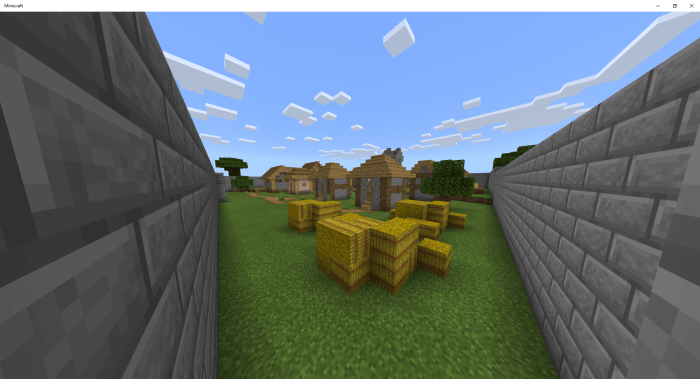 Oakland Village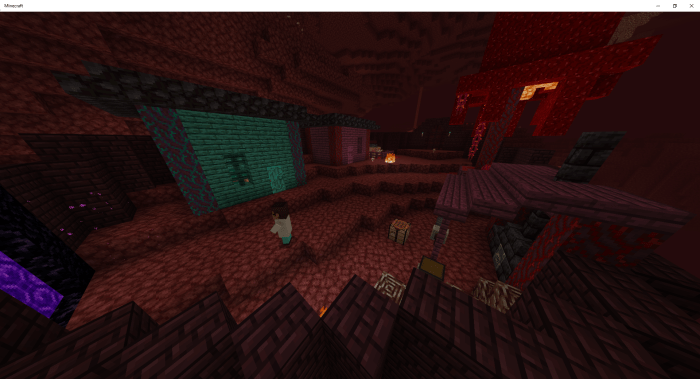 Nether Village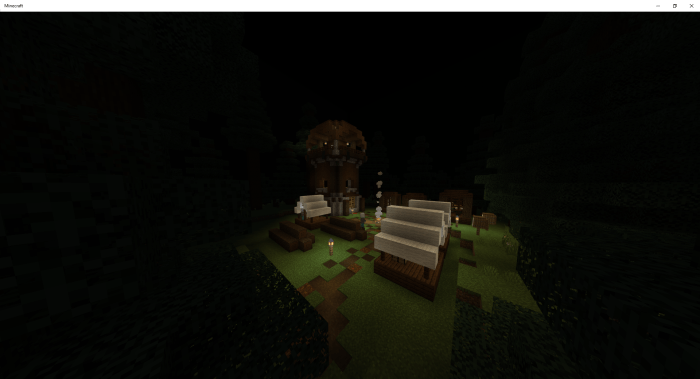 Pillager outpost
So what can you save the villagers?
ALL STORY:
You will find yourself in the village of oakland where you will start looking for work, The only job you will find is with a professor to rescue villagers stranded in the netherlands, you will save them from piglins, but when you return the village is pillagers after the raid and you go to save your friends. end?
I created a more detailed description and added the whole story
I create a more detailed submission ,but I don't want to divulge much from the story.
-more details  description story ,but not so much as to bother
-repair bugs (teleport, bossfigth, improvements support multiplayer game, and more)
Downloads
Supported Minecraft versions
1.16