This map is the second one I've ever made. My friend and I origin started working on a PvP map, so we made this later. Check out our PvP map afterwards!
The concept of this map is pretty simple. A lot of people want to learn how to PvP on their favorite server, but don't know how. This map teaches the basics to Bedrock PvP.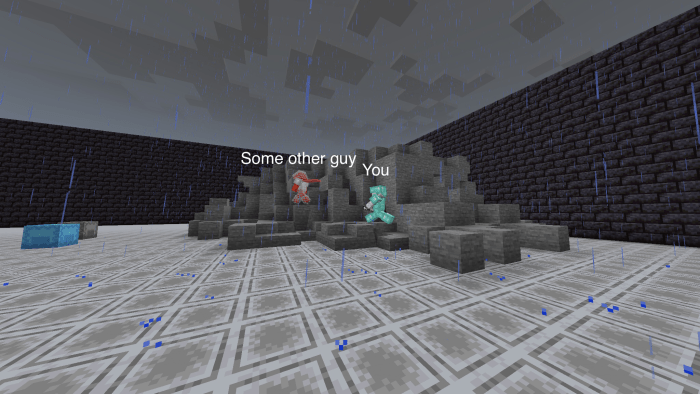 The first level is pretty simple. You just need to staircase 5 blocks up, and speed bridge. This is an essential part of learning PvP.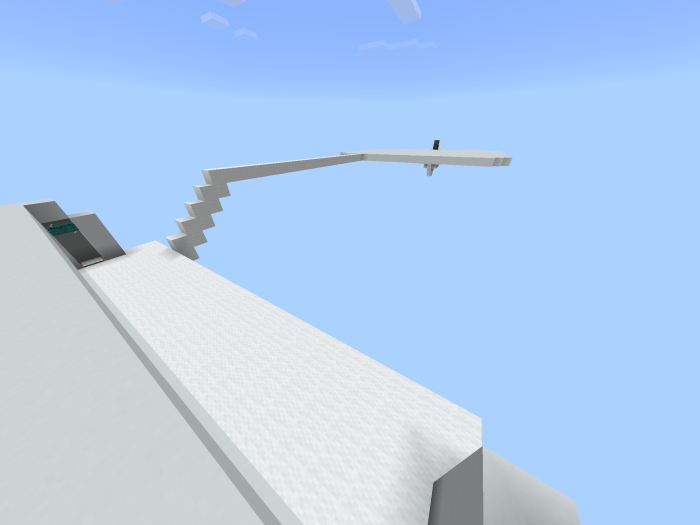 the next level is for fighting. Spiders will be summoned, and you will fight them off. This level teaches you how to fight multiple enemies at once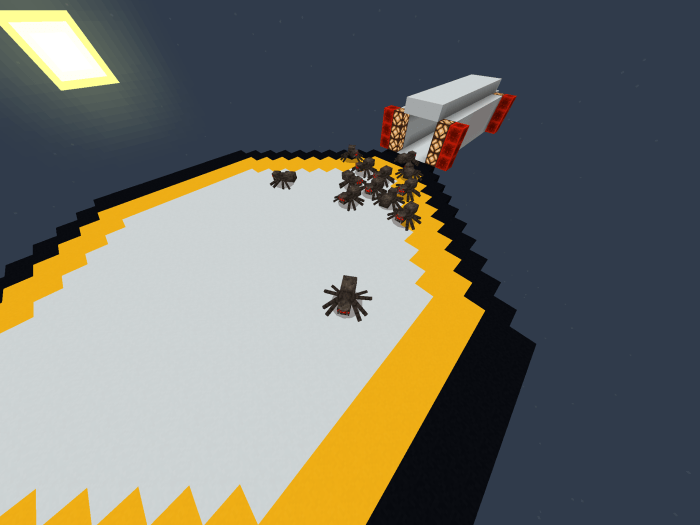 In the next level, you will also be PvPing. The difference is, you will be doing a bridge fight. Try to knock the wither skeletons off the edge.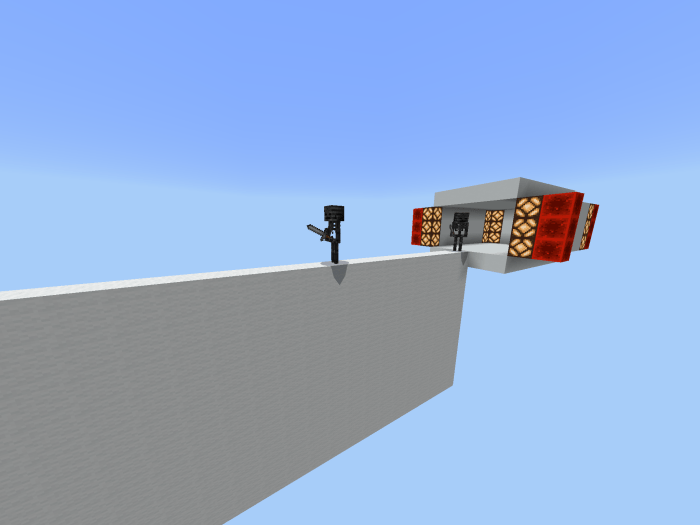 in this level, you will be learning something that is usually overlooked by new players. Parkour. This is especially important for games like bedwars, because you will have to jump around the map and go to different areas without enemies following you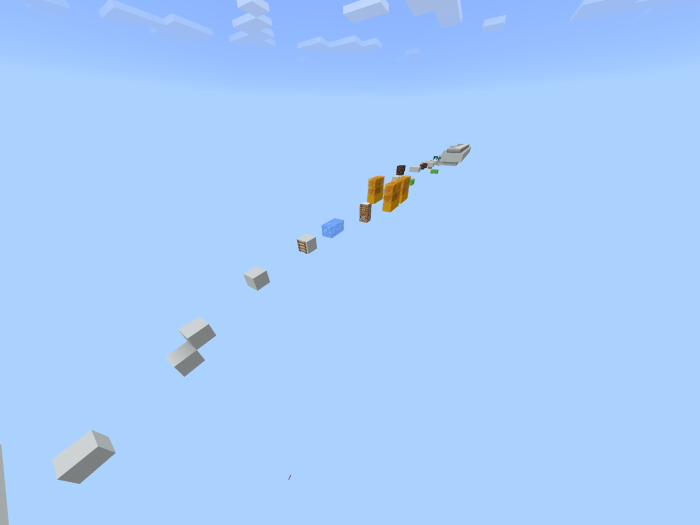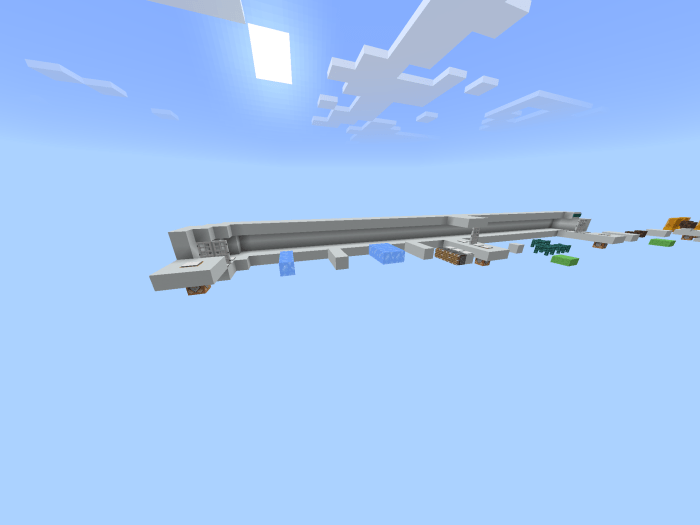 Now you will be trapping other players. In this level, there will be guide to making normal traps, and red stone traps.
I made the post more descriptive, and added some more pictures.
Installation
The Photo from the Featured Photo is of our PvP map, which is being released the day after this one. Please do not get mad about it not looking the same as the photo.
Downloads
Supported Minecraft versions
1.16