This seed includes two fairly rare structures which have been generated underwater. The ocean monument is as usually generated underwater, but the unusual part is that a stronghold has been generated under the water. So far I've only seen one previous similar seed.
Found by: InnovatorGavin_3 (& an anonymous Minecrafter)
How to find the ocean monument and stronghold?
The spawn is on top of a tree in a forest biome situated next to a desert biome. To get to the underwater stronghold and ocean monument you have to turn on cheats in the settings menu. Then type the following command: /tp 1258 75 -1827 to teleport to the location of the two structures.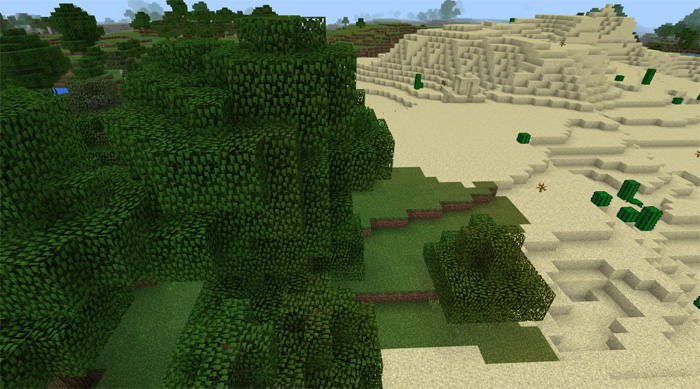 Drink a potion of night vision to be able to see the ocean monument and the stronghold under the water.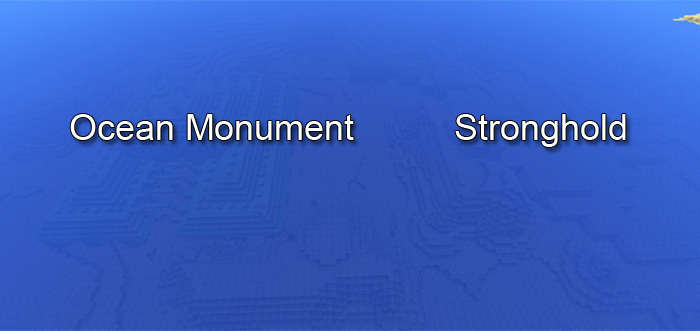 The stronghold is clearly the most interesting part of this seed. It's very rare that they are found underwater, but when they are we just have to showcase them.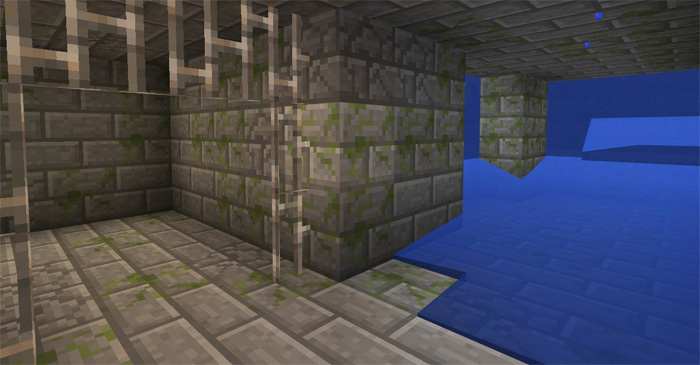 The ocean monument is like most monuments. But it's nonetheless a quite rare structure which makes this seed great if you want an easy way to explore one.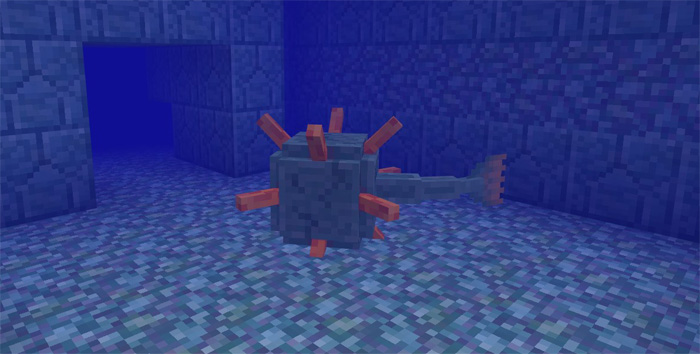 Seed: 702642131