The Ocelots Mod adds nine different types of ocelots, also known as dwarf leopards, to the game. They are cute little animals which you can tame and have them follow you around. It's the perfect companion pet on your adventures in Minecraft.
Creator: Argll, Twitter Account
Finding & Taming an Ocelot
The ocelots spawn randomly in the world but the chance of finding one is extremely little. If you want to get one quickly you can get the Ocelot Spawn Egg (ID: 600) using the Too Many Items mod.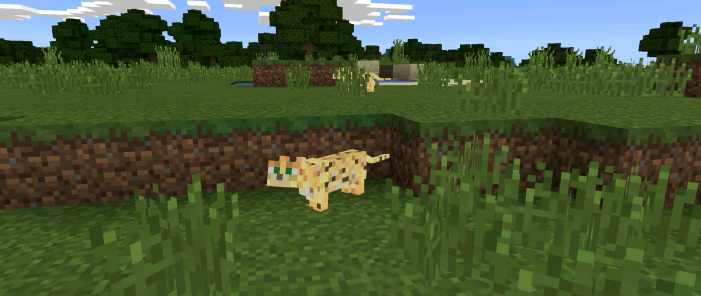 To tame an ocelot you need any type of fish. Tap on the ocelot with the fish to feed it. The success rate is at 30% so the chances are quite good.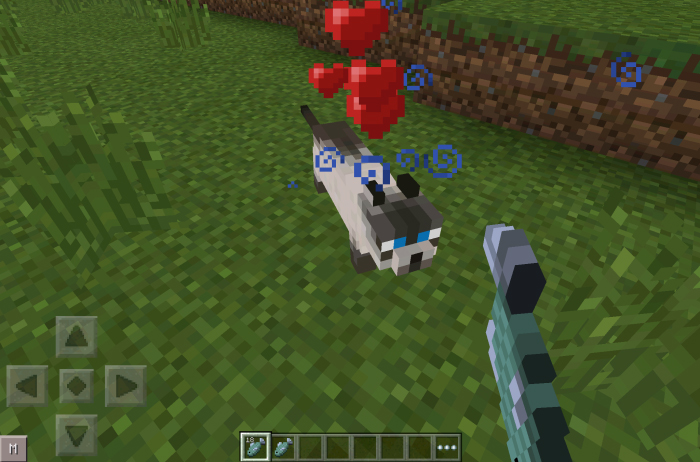 Once it is tamed it will follow you around.