Have you ever wanted to hold two sticks at the same time in MCBE, but you couldn't because only certain items are allowed to be placed in the offhand? Have no fear! This add-on right here fixes that very serious and major issue!
This very complex add-on worth years of effort and work includes many features and complicated mechanics to serve players an experience in Minecraft they have never ever experienced before. All of these features include:
New item called Offhand Sticks that can be placed in the Offhand Slot.
It looks cool
Offhand Sticks
Obtaining of the new item is very easy. All you need to do is put a normal Stick in a crafting panel! (can also be crafted back into a normal stick if ever needed again)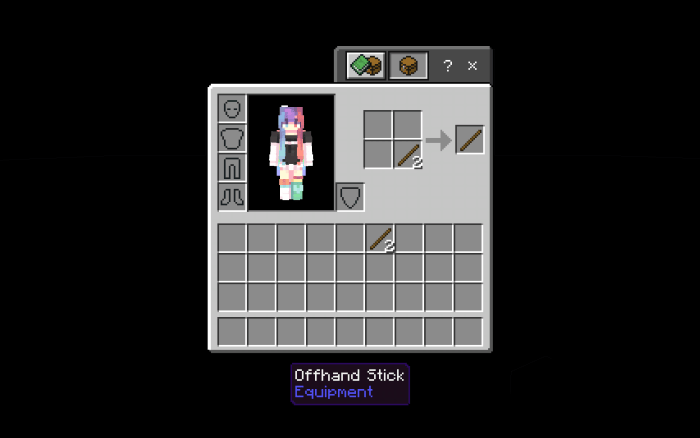 Or you could just grab it from the Creative Inventory, alternatively…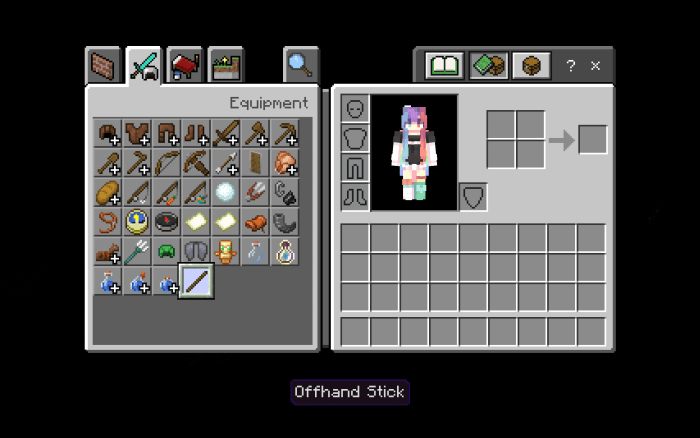 Once you have the Offhand Stick, all you have to do now is place it in your Offhand Slot as you would with the Shield or the Totem of Undying.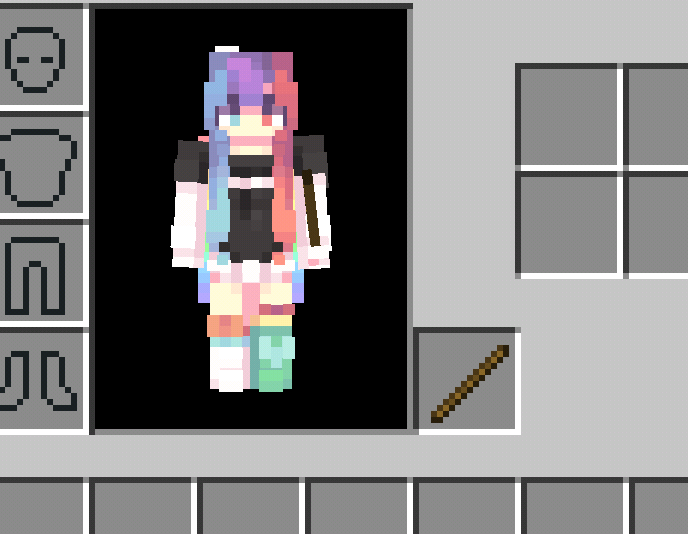 And that's about it! Enjoy looking cool while holding two sticks at the same time!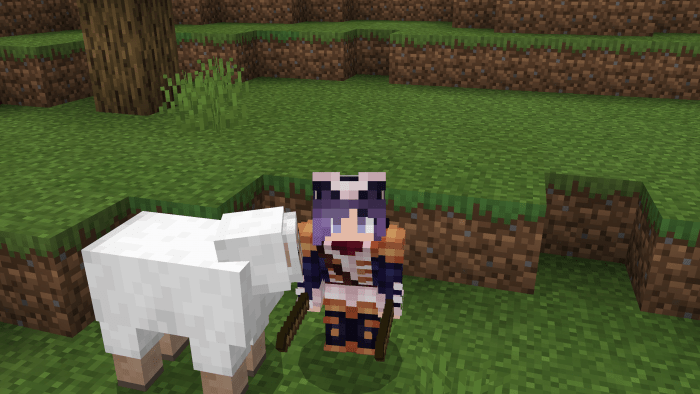 Installation
Import the .mcpack file and then apply it to a word, like you usually would with any other add-on you would find on this website. Always make sure to check your version is compatible with the add-on in question, if not, please do not leave a low rating for a problem that's not the author's fault. MAKE SURE THAT ALL FOUR SWITCHES UNDER THE "EXPERIMENTS" SECTION IN WORLD CREATION ARE TURNED ON.
Downloads
Supported Minecraft versions
1.16.210 (beta)