This is an addon which turns iron golems into ogres. An ogre is usually a one-eyed (or two-eyed in the case of this mod) monster often found in books and movies related to fiction and fantasy. It's usually a quite horrific creature which sometimes even eats humans but in Minecraft they are always nice as long you are friendly to them!
Creator: MasterPE3, Twitter Account
How to find an ogre?
This mod simply replaces the iron golem with an ogre. To find one you can place four iron blocks as seen in the image below. And then on the top center block place a pumpkin to spawn the ogre.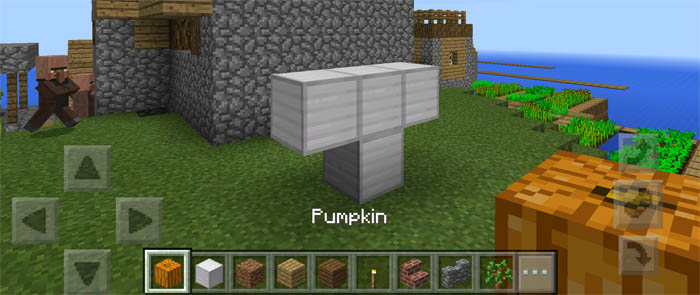 This is what it looks like. Kind of scary, don't you think? But it's actually friendly. It will attack hostile mobs and always try to protect the villagers of a village.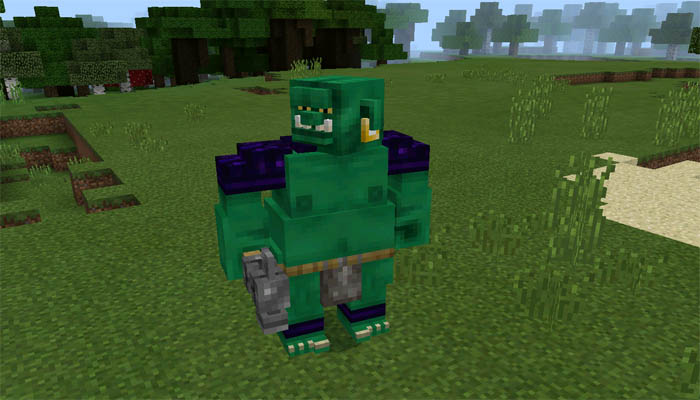 (iOS / Windows 10? 1. Click here to download Ogre Addon By MasterPE.mcpack. 2. Go in-game and apply it for a world!)