Olesik Shader is a very nice shader for weak devices with beautiful sky, realistic lighting and varied colors. The shader has many advantages such as plant and water movement, rain effect. There is also a beautiful mysterious fog, which is more immersive in the game. This is my first shader, so don't be too harsh. In the next update, I will try to make the sky more realistic and a darker rain effect.
Works only at Pocket Edition
Shader for low-end devices. 1-3 gb ram
    -beautiful sky
    -day color
    -night color
    -rain effect
    -waving leaves and water
    -beautiful water
    -sun reflection
    -shadows
My YouTube chanel:
    https://www.youtube.com/channel/UC61-l_8yb4QF9ryMqxdD6LA/featured?view_as=subscriber
Credits:
   kk3310 (mcpe shader tutorials)
Recomend brightnes 50 - 100
Day (bright)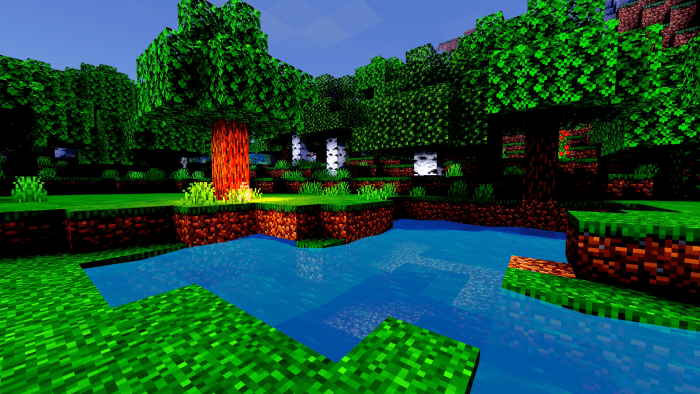 Sunrise(Very beautiful)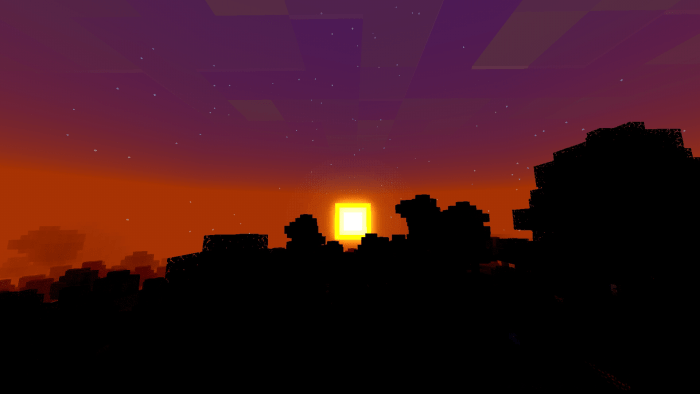 Cave(The lighting is more red)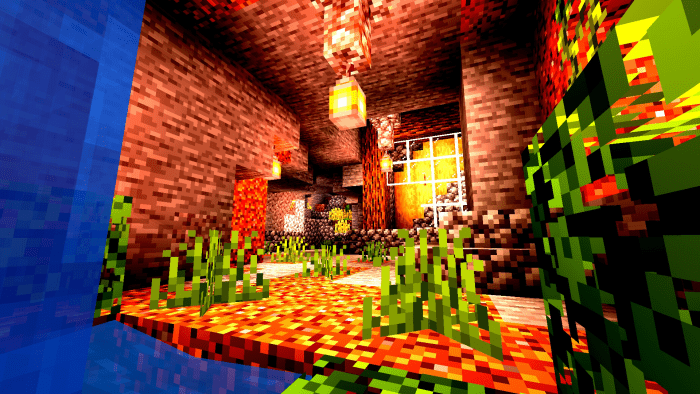 Cave (Just cave)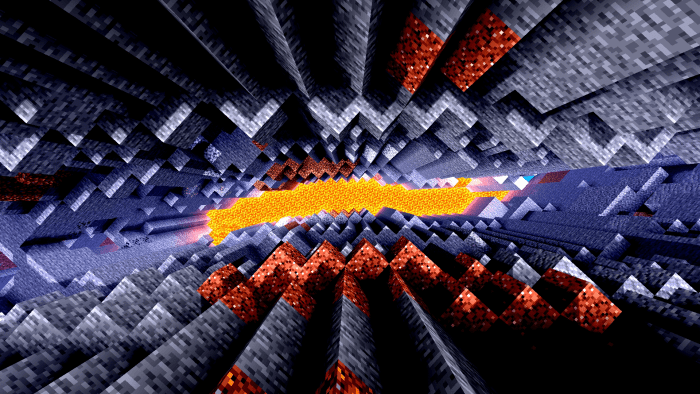 Night in taiga (Dark)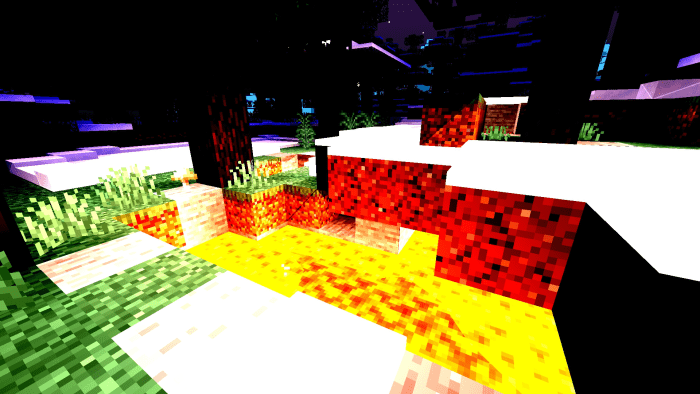 Night lighting (The water is too bright)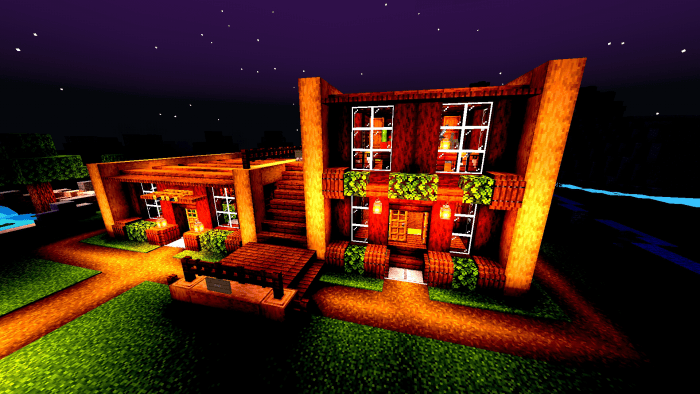 Clear night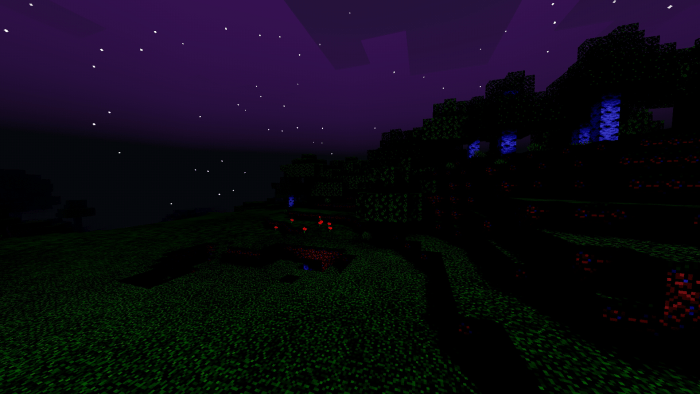 MoRe CAvEs(.....)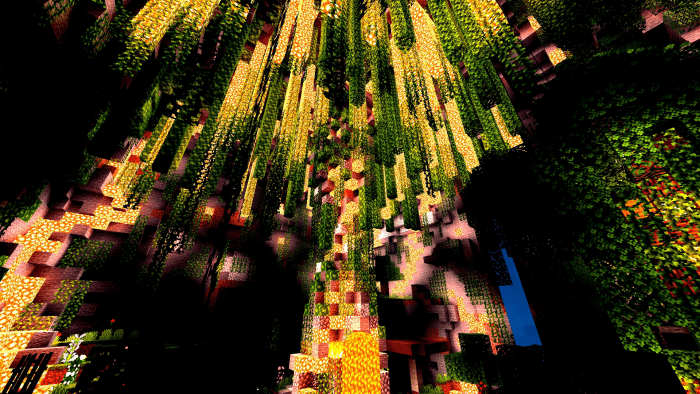 Night + rain (Night and rain are dark)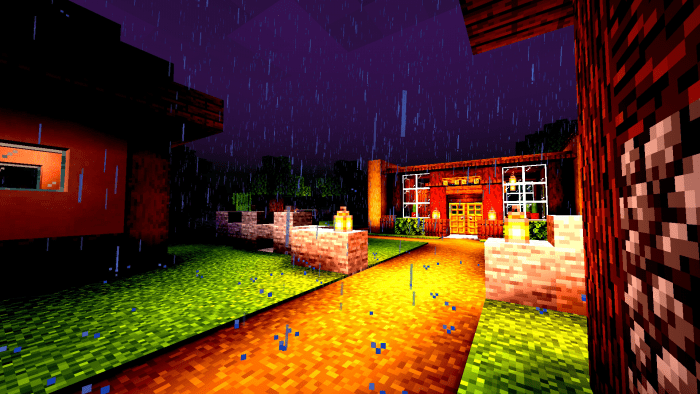 Day + rain (Grey)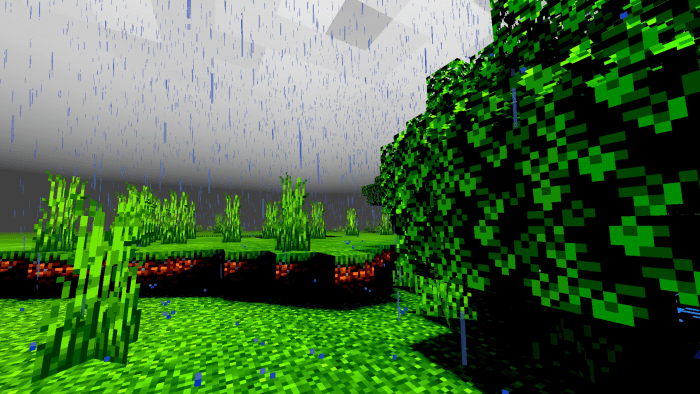 Day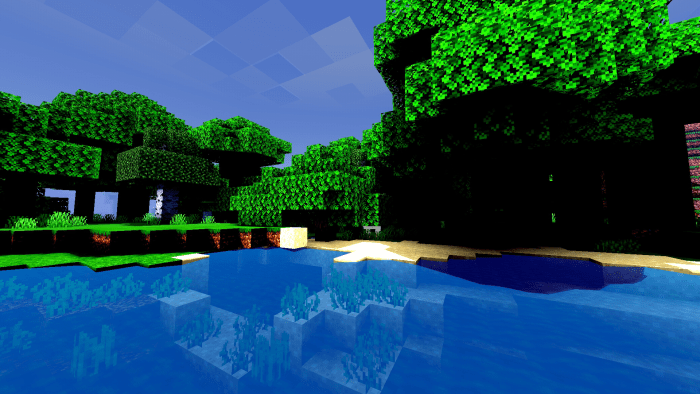 Nether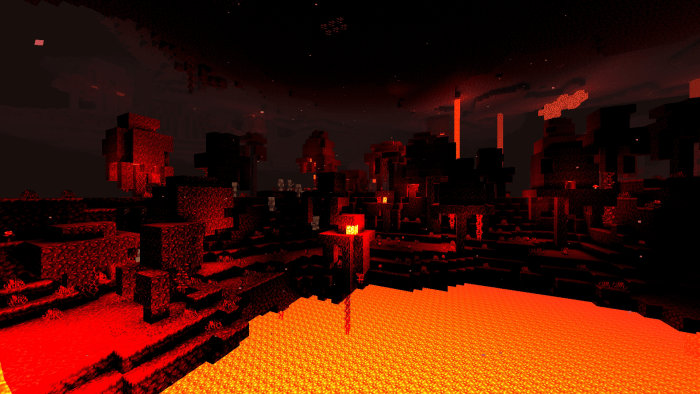 End Portal in the night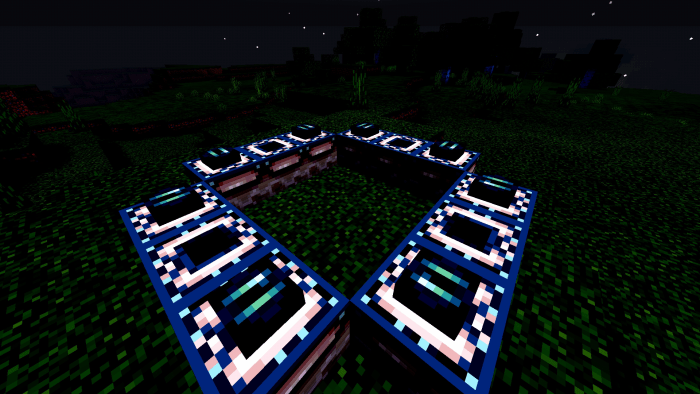 This is my first shader, so don't be too harsh. It has disadvantages, but also advantages. I hope you will like it. Sorry for bad English (Im from Ukraine).
Select version for changelog:

Changelog
New beautiful day color! Fixed saturated waving leaves and water! Shadows are more bright. Added beautiful clouds
Installation