Do you like Onyx? Then this addon is for you! Onyx is a unique ore and one of the beautiful gemstones ever, in this addon you can craft Onyx Sword. Onyx Enchanted Apple and Onyx Block! The Onyx Ore appears on layer 1-15 coordinates Position Y (0,15), but it is most abundant on layer 12. but check your sorroundings because lava appears between layers 4-10. 
Before you start playing, put your world to Experimental Gameplay

The Onyx Ore drops 2 Onyx when you mined it.
i made the Onyx Ore with Light and with Black Border Texture to become less confusion. The Onyx Ore has Black Color while Coal Ore has Gray Color.








Here are the possible crafts of this addon.
Enchanted Onyx Apple
Effects:
Fire Resistance: 10 Minutes
Resistance: 10 Minutes
Regeneration: 1 Minute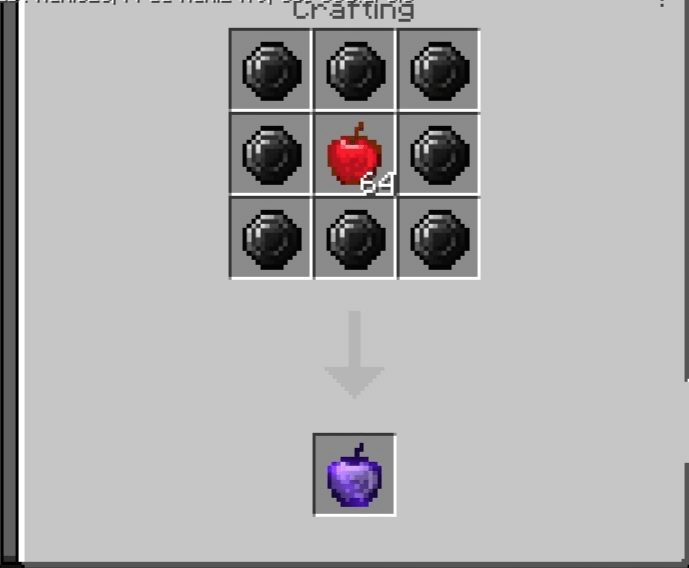 Onyx Sword
Damage: 12
Durability: 2550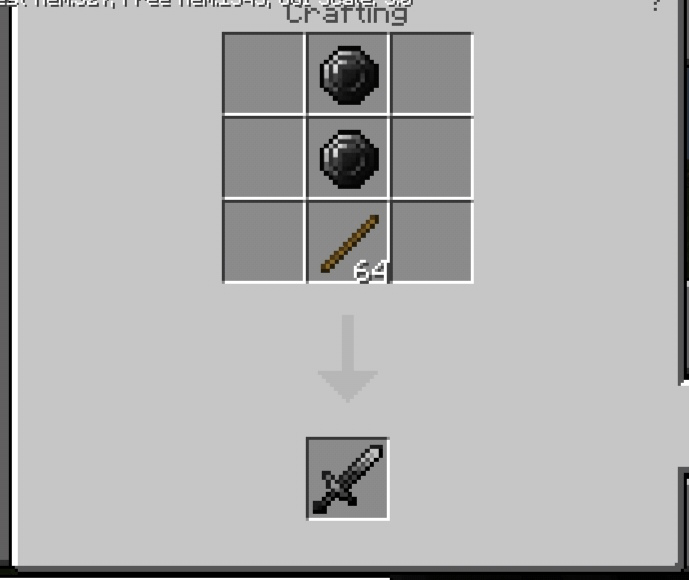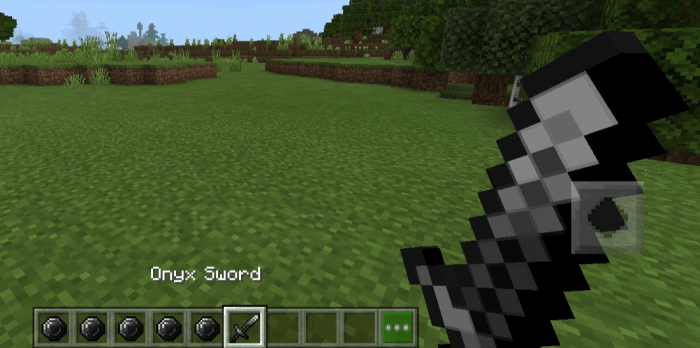 Onyx Block
drops 9 Onyxs when mined.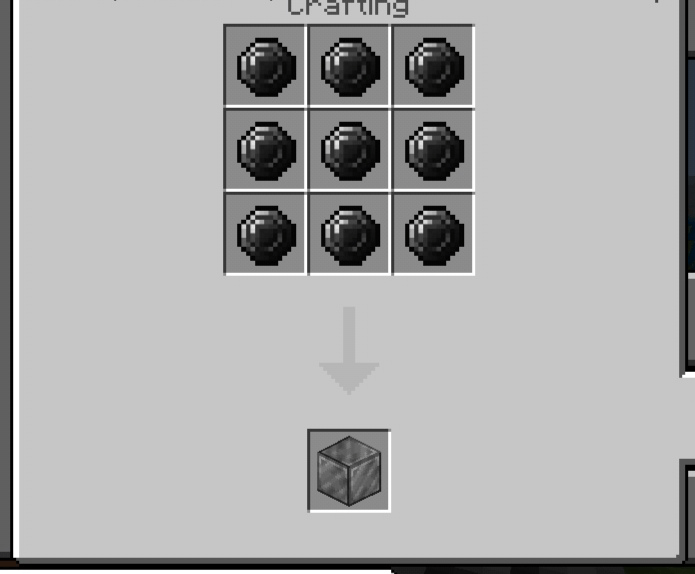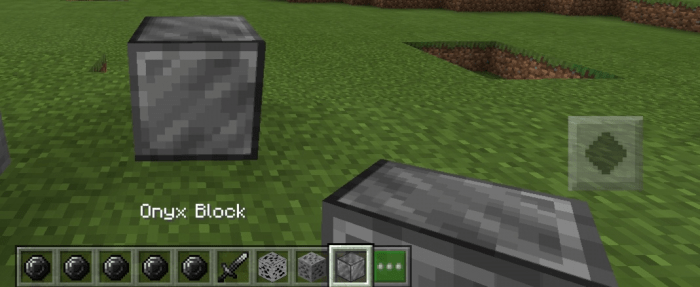 How to Download?
Click the links below then after clicking the links, it will take you to adfly. Just click the skip ad button and deny the notifications! Never allow it!. Wait 15-25 seconds while denying the notifications and you will be redirected to mediafire to download the addon.
IF YOU WANT TO SHOWCASE OR USE MY ADDON WHILE YOU ARE RECORDING ON YOUTUBE OR ANY SOCIAL MEDIA SITES, PLEASE PUT THE MCPEDL LINK ON YOUR DESCRIPTIONS NOT THE MEDIAFIRE DIRECT LINK!
I ADDED A ZIP FILE, TRY IT IF YOU WANT.
Fixed some minor bugs and minor problems of this creation 
Changed and fixed some minor issues or problems
Thanks for the youtubers who showcases my addons or played maps! 
Updated the versions and fixed some minor issues or problems
Changed and fixed some minor problems
I already added a zip file, try it if you want
Installation
After you download the Resource Pack and Behavior Pack, just simply open it 1 by 1 and it will automatically opens to minecraft and will automatically import. If it says "imported successfully" you can now activate to your worlds and have fun! 
Download the zip files if you want to try it! 
Downloads
Supported Minecraft versions
1.14
1.15 (beta)
1.16