Opal is an extremely rare gem primarily found in Australia (which by the way accounts 95-97% of the world's supply). The precious stones have now made their way into Minecraft as well. The ores are much more rare than diamonds and once mined then craft be crafted into both weapons and armors.
Creator: UltraPeachMC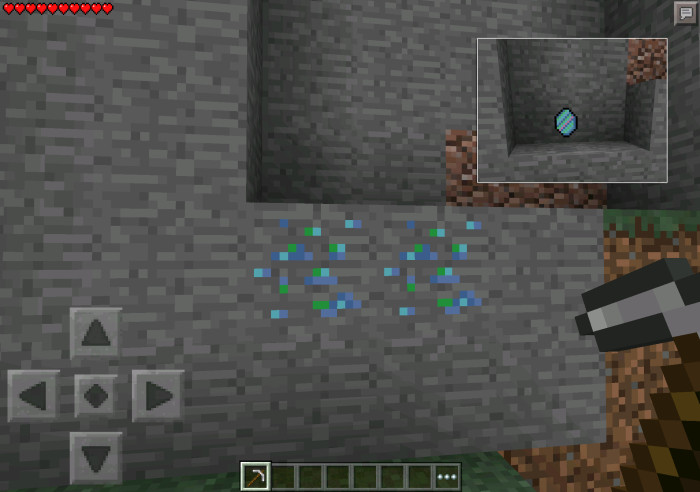 Item/Block IDs & Crafting Recipes
Opal Ore (148) - spawns randomly in the world, more rare than diamonds
Opal (404) - mine opal ores to get them
Opal Blade (405) - 1 diamond + 2 opals
Opal Bow (407) - 5 opals + 3 iron ingots
Opal Armor (408) - 8 opals + 1 diamond chest plate
Where and how do I mine the Opal Ores?
The Opal Ore can only be mined with an iron pickaxe. They spawn randomly on the same level as diamonds.
Once you have mined some opals you can go ahead and start find diamonds and iron ingots to be able to craft the opal items further down.
Opal Blade
Deals 25 damage each hit. Such kind of damage means for the most mobs one shot kills.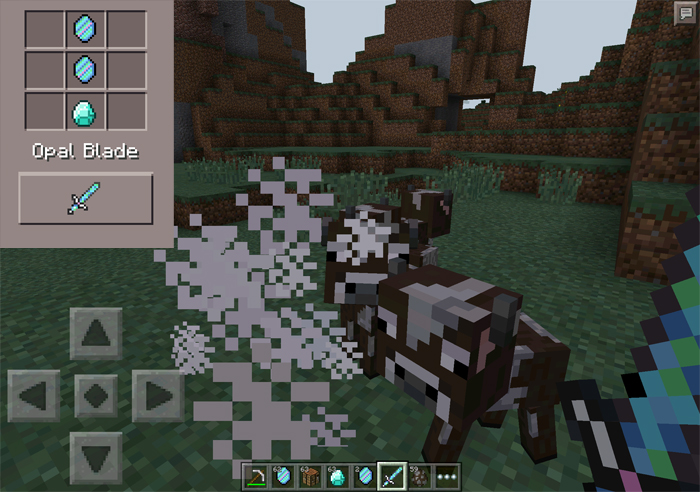 Opal Bow
Super fast arrow shooter with an unlimited amount of arrows to shoot.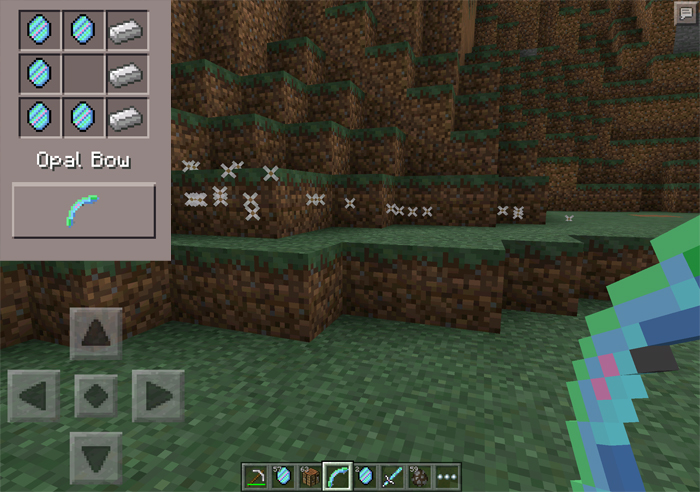 Opal Armor
When equpping the Opal Armor you will be healed ever tick in the game. What that means is that everytime you take any damage your health will quickly be restored to full. The only time you are in danger is if you take more than 20 damage as that will kill you instantly.