Tired of the typical bosses of your survival world?
your solution is here.
Face off against the orc chief and his minions the goblins, but prepare well because he will not be an easy enemy to win
DESCRIPTION
The orc chief is a very powerful enemy who often steals villages and assassinates warriors to steal their women.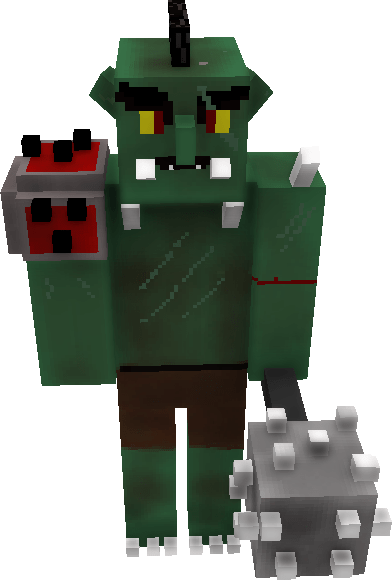 Grab your weapons great hero and defeat the ogre boss and his minions.
CHARACTERISTICS
LIFE OF THE BOSS OGRO is 1000 life points
BOSS ATTACK OGRO IS 30 ATTACK POINTS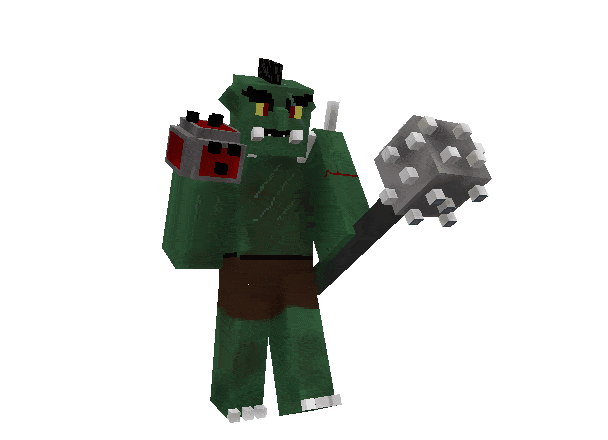 Every thirty seconds he will
call his minions the goblins to ambush and surround you

, so have your shield ready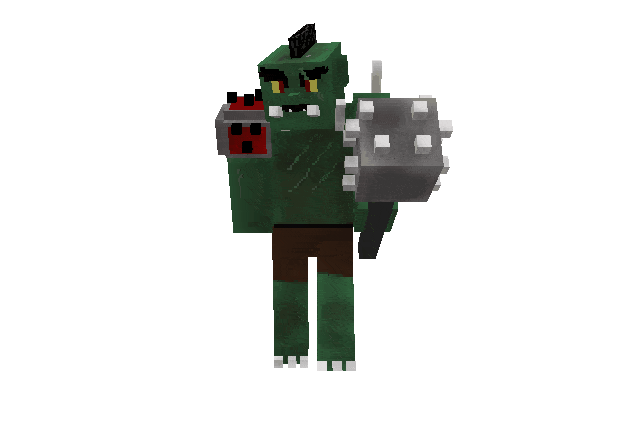 This plugin is also part of a bigger bosses plugin, where SATAN will be included, and more I'm working on.
They can leave their ideas about some other boss and his special characteristics.
Now I'm working on a MINOTAUR BOSS, it's fantastic.
And as always. It is forbidden to upload this plugin on another page without permission, and if you are going to use it on YouTube please use the links used in this post and not your own links
THANK YOU
Downloads
Supported Minecraft versions
1.14
1.15 (beta)
1.16