This addon changes biomes such as the plains, desert, beach, extreme hills, and forest biomes to add block of ore on the top layers and the cave layer as the ore type. 
Features
Plains becomes diamond
Extreme Hills becomes coal
Forest becomes gold
Desert becomes iron
Beach becomes emerald
Information
The cave layers become the ore of each respective biome
The upper layers are in the block form
Images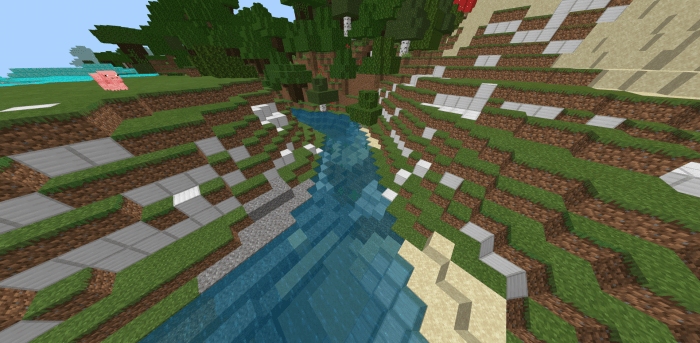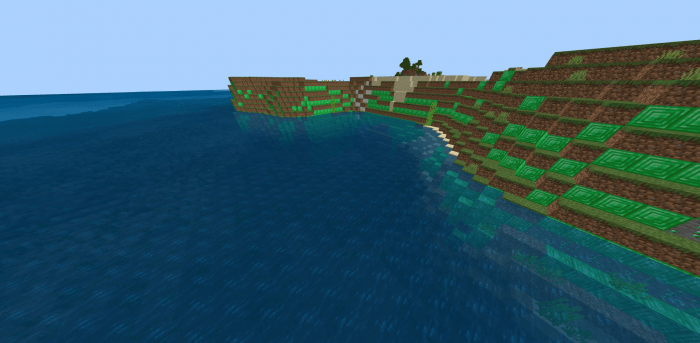 For the addon to work it is required that you turn on experimental mode when creating your world!
Installation
Use Experimental Mode
When you arrive at the adfly page, just click skip ad in the top right corner, then all you have to do is wait for the media fire page to appear and click download file.
Downloads
Supported Minecraft versions
1.12