In the bedrock version of Minecraft (meaning Pocket Edition and so on) the villagers retain their clothes prior to being infected by a zombie. However, with this add-on and in Java Edition (meaning the original PC version of the game) they get a new pair of blue pants and a turquoise t-shirt. Personally, I think it's more realistic that they keep their default clothes, but hopefully it's useful for someone out there.
Creator: TK-6606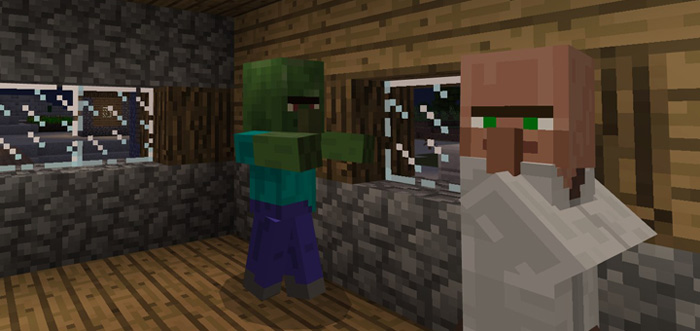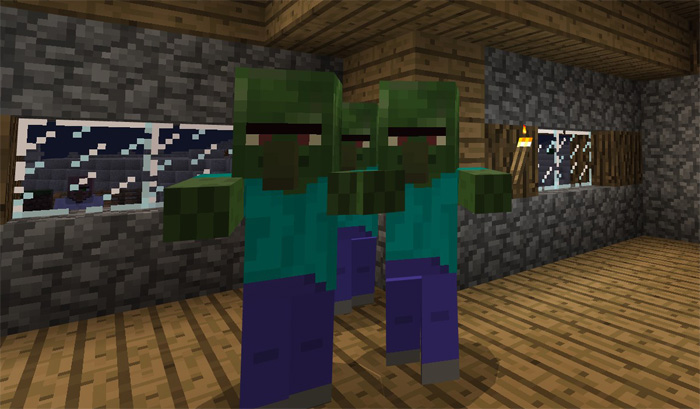 Installation
Activate the pack for a world in-game
You can get a .ZIP file for this resource pack here.