Halloween is near and it's time to make your creations a bit more spooky. This add-on turns bats into owls. Personally, I prefer owls to bats because they are slightly larger and not as rapid in their movements (and thus less annoying). It's quite simple but definitely worth downloading as it's good enough to make it seem as an actual part of the game.
Creator: megfitz, Twitter Account
What does it change?
The textures of the bat have been completely redesigned to make it look like an owl. Also its size has been increased by two and its speed is only one-fifth compared to a bat.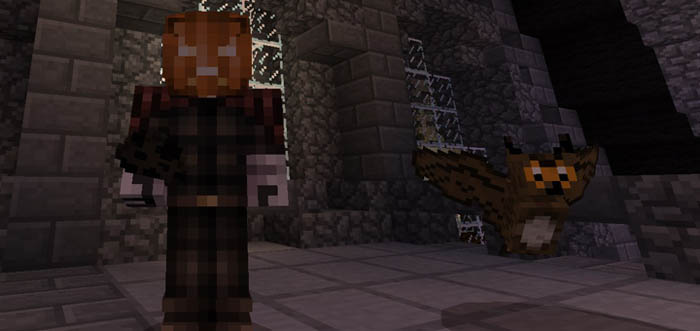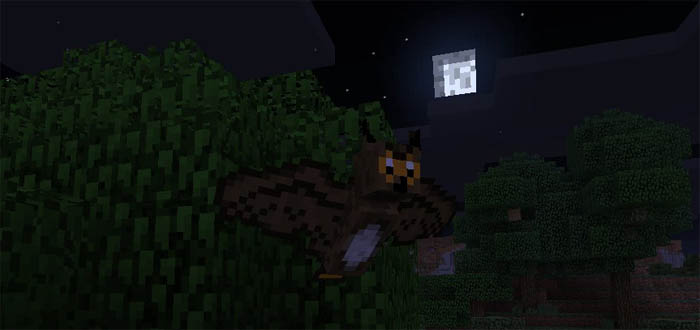 This add-on was created as a demo for a tutorial on how to create add-ons for Minecraft Pocket Edition. Make sure to check it out in case you want to learn more about that.
Installation
Option 1 (easiest!):
Download (.MCWorld) (World Download)
Option 2:
Download (.MCPack) (Behavior Pack)
Download (.MCPack) (Resource Pack)
(Remember to apply both packs for a world in-game!)