This map needs at least 2 players to start the game and you'll also need the textures as well. It's a build by PAG Builders team and it's generally a great minigame. When playing in the map you'll have to quickly move around as gravel disappear beneath your feed. Available speed settings: Very Sloth, Slow, Normal, Fast and Very Fast.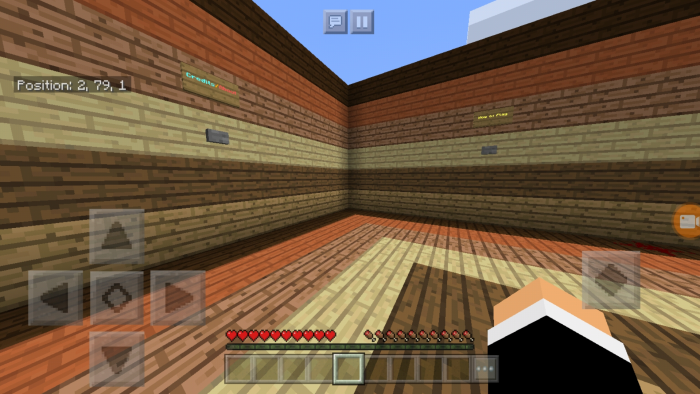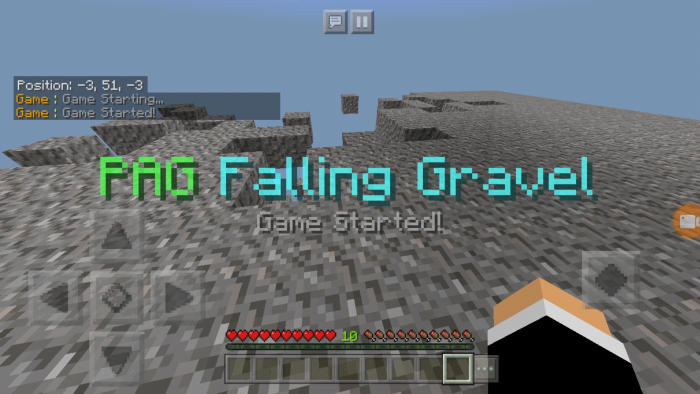 Introduction
This map needs at least 2 Players and Texture Packs!
How to play
When playing the gravel will disappear by the speed of the game
There are 5 Speeds in the game!
Run and stay alive as long as you can!
Credits:
Palm2570Playz Youtube : Palm2570Playz
Downloads
Supported Minecraft versions
1.9