13 SEARCH RESULTS
For the term "
HemaMetwaaly
".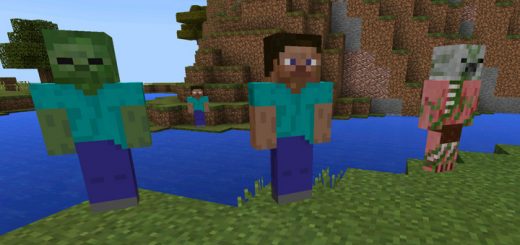 This is a resource pack for the latest beta of Minecraft which replaces the heads and skulls in-game with statues. All statues are of iconic Minecraft mobs (or legends) such as ... This is a really clever command block machine which you can use to morph into 15 different life forms. All you've got to do is to pull a lever and you will in an instant shapesh... This is a resource pack which completely changes the design and model for four of the blocks in-game. It appears to be a new feature (or possibly bug) in the latest beta which a...