13 SEARCH RESULTS
For the term "
MrMinechest
".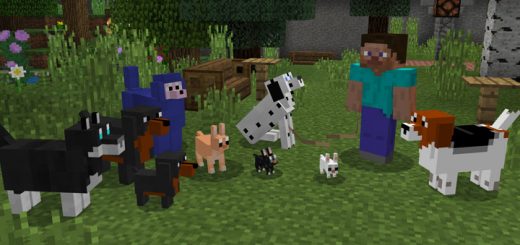 This add-on implements six new dog breeds to Minecraft, but they only replace a total of three mobs. Each dog is based on a popular breed in real life, so there's a real good ch...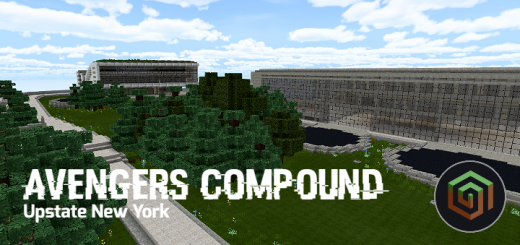 Credits: TheCrazyTitan for CrackedCubes The New Avengers Facility was the primary base of operations used by the Avengers after the defeat of Ultron and the establishment of the...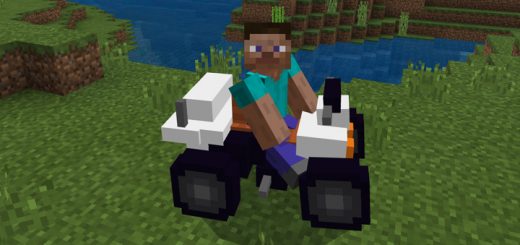 This add-on replaces the normal spider in Minecraft with a rideable quad bike. The bike is suitable for all terrains such as the forests and snow biomes. It even has some cool r...