14 SEARCH RESULTS
For the term "
minecraftstyler777
".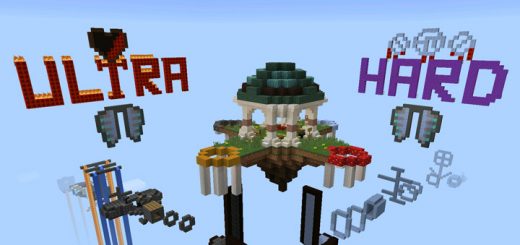 This map features four different obstacle courses which need to be completed before you can consider yourself a true elytra champion. Elytra wings are one of the new features in...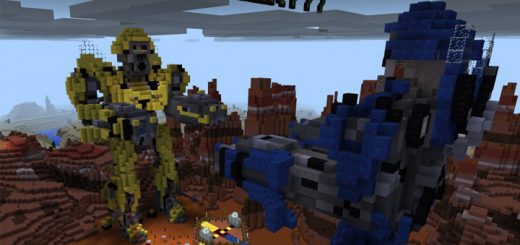 This is a really cool map which features two gigantic robots which can be enabled to fight one another. I highly recommend to play this map with at least one other player seeing...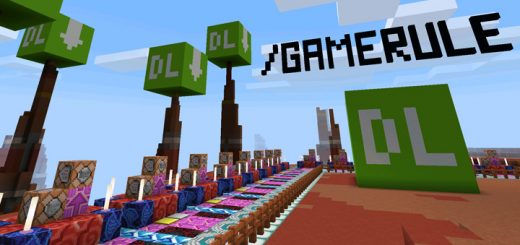 This is a tutorial map which gives in-game examples for gamerules which are basically world configurations which can be set up to work globally for your world. Some of the thing... Tomb Crafter 6: Lost Temple is an amazing adventure map in which you've traveled to an old forgotten temple in search for another ancient artifact known as the Royal Mask. It's ...