If you want to make your home looks more beautiful, put some paintings on the wall can be a great choice. But default paintings are not very pretty and are not the style you want! Don't worry about that, because this texture pack will help you!
This texture pack replaced all the default paintings with some beautiful photos of natural scenery from Unsplash, included pictures of the ocean, forest, desert and so on. The most important thing is, IT'S 64x!
It works on all version of Minecraft Bedrock Edition( Including Android, iOS and Windows 10)
In the future, I will upload more versions of PAINTING+ and I'll be glad if you tell me what you want in the next version of PAINTING+ in the comments!
My bilibili channel: 秋寂菌又自闭了
This is PAINTING+ NATURE!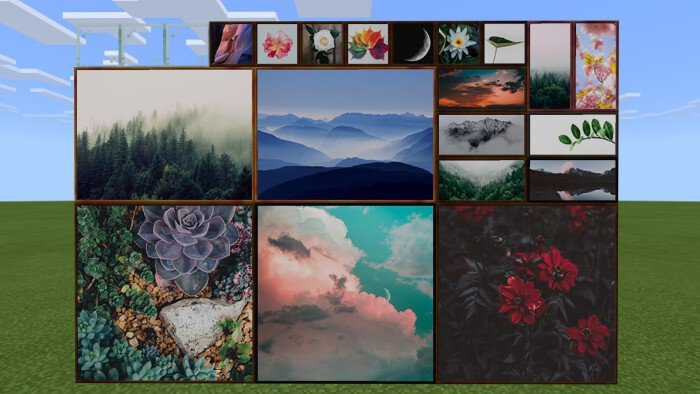 Three 4×4 Block Paintings:
Two 4×3 Block Paintings

Six 2×2 Block Paintings


One 4×2 Block Painting

Two 1×2 Block Paintings

Five 2×1 Block Paintings


And seven 1×1 Block Paintings


Thanks to the photographers who provided the beautiful photos on Unsplash!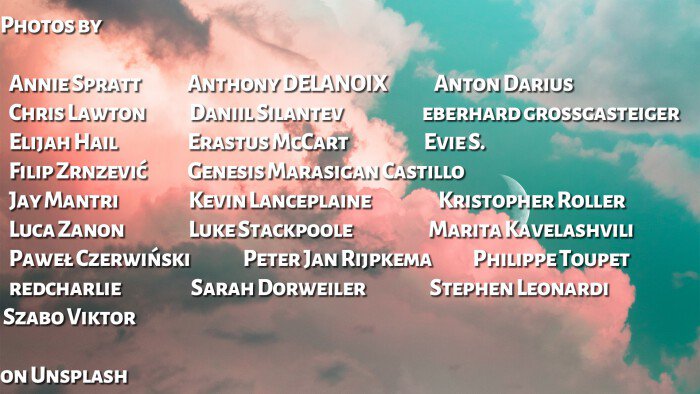 Repaired the manifest.json so that the texture pack can be imported normally.
Downloads
Supported Minecraft versions
1.10
1.11
1.12
1.13
1.14
1.6
1.7
1.8
1.9
Resolution
64x