This pack changes all enchanted items glows to look like moving lightning. It is made in high definition (512x).
Please note that i am not the original creator of this texture. I've taken an idea and recreated a higher resolution version with some very small alterations. The original was made years ago and the creator is unknown. I take no credit for the idea behind the texture, but i do feel like many of you would enjoy this so i've packed it up into a standalone pack for you guys to use.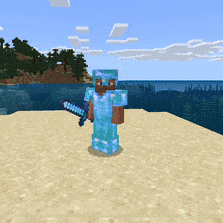 I apologize for the low quality preview but mcpedl only allows smaller file sizes for images/gifs.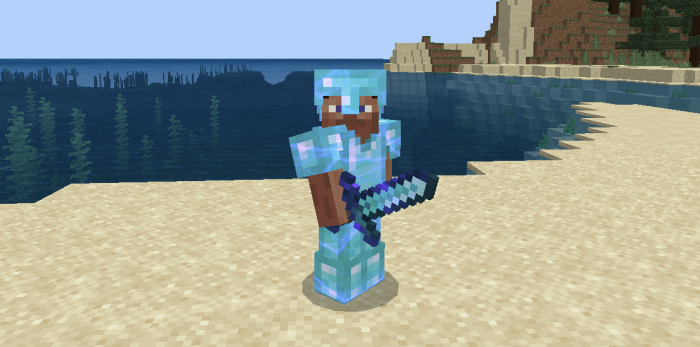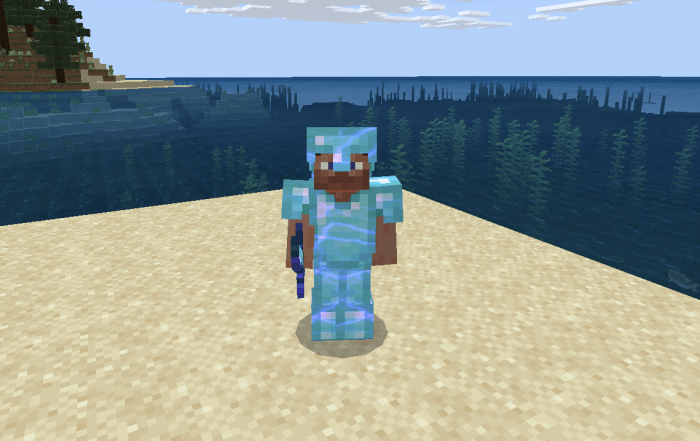 Resubmission was OK'd via email. Was told to write this here. 
Downloads
Supported Minecraft versions
1.12
1.13
1.14
Resolution
256x