You managed to escape Gargamel's Menacing Mountain with the help of Brainy. Upon arriving back at the village you learn that Gargamel has managed to steal Papa Smurf's secret potion. The Smurfs overheard Gargamel talking about hiding the potion in the Menacing Mountain. You(Jokey) and Brainy being the only 2 smurfs that know where the mountain is decide that one of you needs to go back into the mountain and retrieve Papa Smurf's potion. Brainy has promised you that if you go and get the potion back, he'll have a huge surprise for you when you come back. As enticing as that is, you can't resist and once again you enter Gargamel's Menacing Mountain!
This map is a direct sequel to Gargamel's Menacing Mountain. It is advised that you play that map first.
Papa Smurf's Secret Potion is a parkour oriented map with story elements. As you complete each area you'll be greeted with dialogue from characters in the map. There are checkpoints after each major area.
Players: As many as you'd like
Difficulty: Medium (Very few difficult jumps)
Playtime: 15-20 minutes average
Below are some images from the map so you can get an idea of what to expect.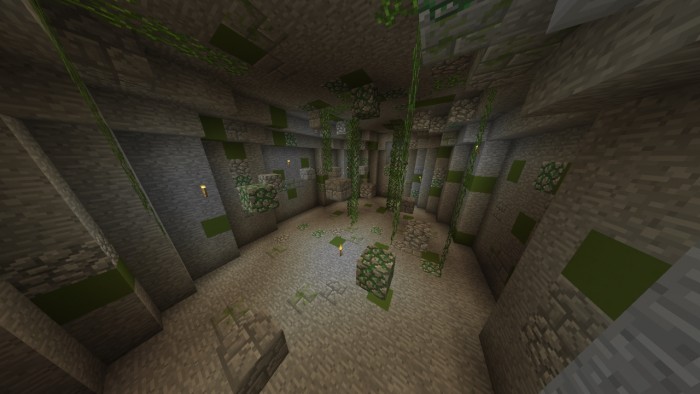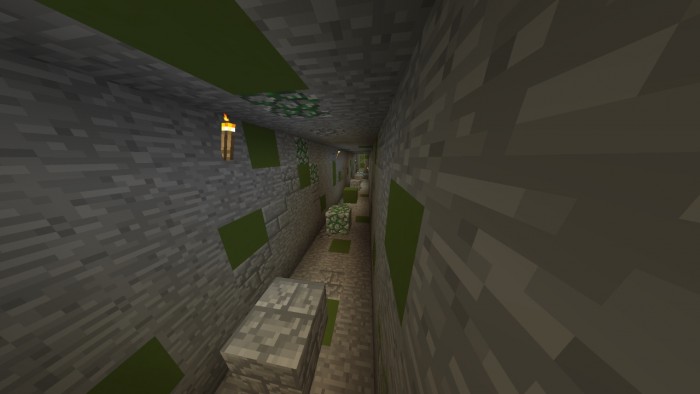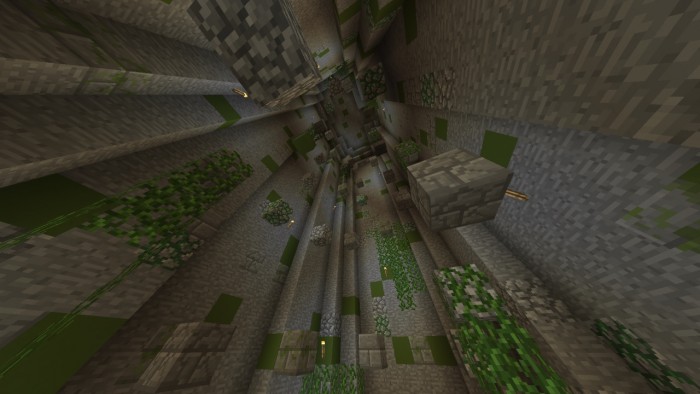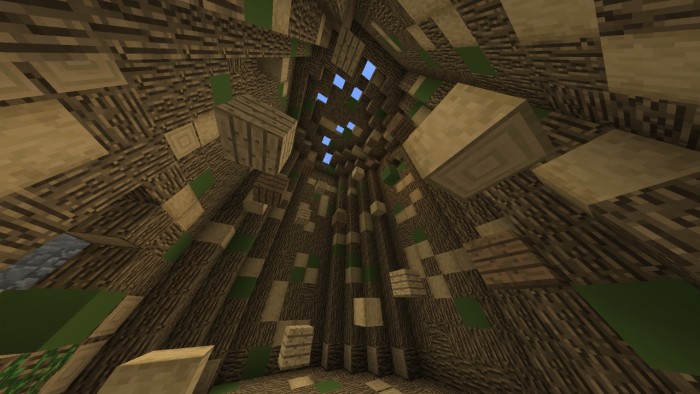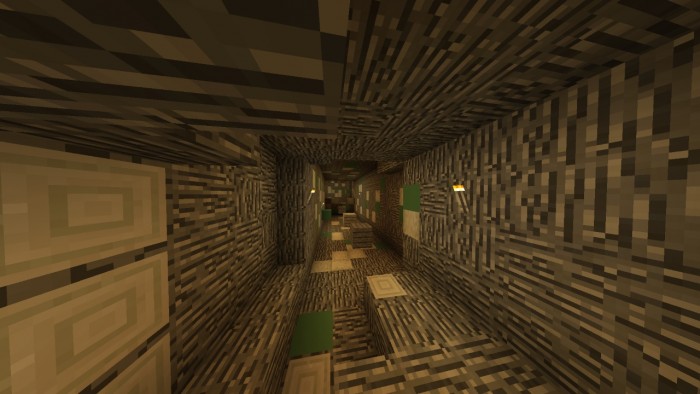 Twitter: @FizzmanB
Downloads
Supported Minecraft versions
1.6
1.7
1.8