Discard your Sword, ax, and other diamond tools right now to replace them with new tools made of paper (which are not better, but are more fun) Come on, check this out.
Paper tools add-on Add 5 new tools to the game without replacing any other.
These new tools are created with paper on the crafting table.
Craft and description:
paper sword:
This weapon with 4 attack damage can be created based on paper and a stick, it is stackable.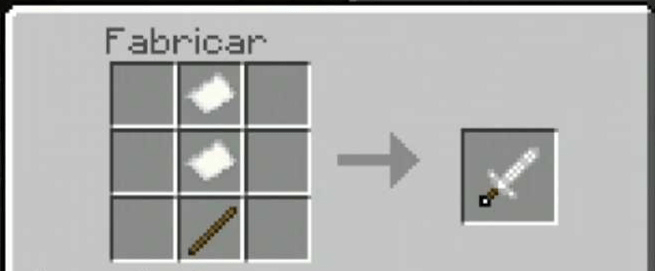 paper pickaxe:
you can chop stone with this pickaxe at a very low speed, it don't drop you the blocks. It is stackable.
paper axe:
It is a little better to use the hand to cut down, but this ax cannot remove bark from the logs. It has 3 attack damage and is stackable.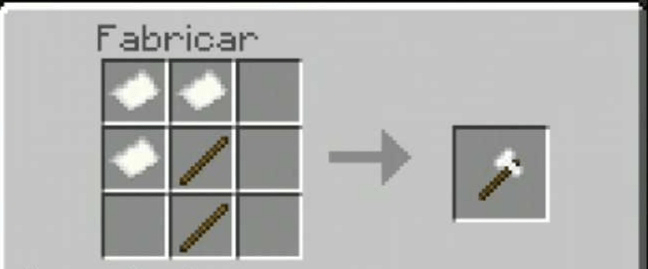 paper shovel:
With this shovel it is a little more likely that you will get flint between the gravel (compared to using the hand) it is stackable.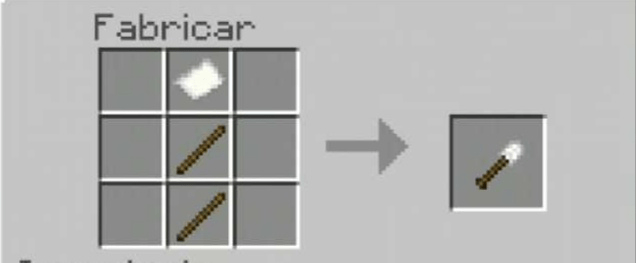 paper hoe:
This tool does not work for what is normally used, but it is a very good weapon with 3 attack damage.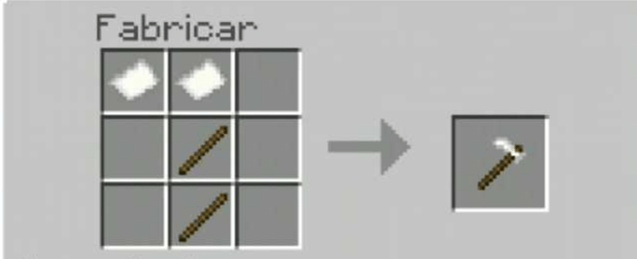 You can craft this tools in the crafting table or get all with this command:
/function paper_tools
trailer:
made by infinity minds & MannyPE
A command was added that gives you all the tools.
is  /function paper_tools
Installation
If the link does not work go to the demo video description
Downloads
Supported Minecraft versions
1.12
1.13