This is a skin pack which includes 29 awesome elytra wings. There is a great variety of colors and styles to choose from and you can easily switch between the packs in-game because they are installed similar to texture packs. Upgrade your wings to something more fancy!
Creator: Paradiscal, Twitter Account
Updated: 25 February, 2017 (added 8 wings, fixed Dreamtime wings)
How does it work?
Click one of the .McPack links down below to download a skin pack. Once you've got it then just install it similar to a texture pack. If you don't like it or want to change to some other then just import and install a new one.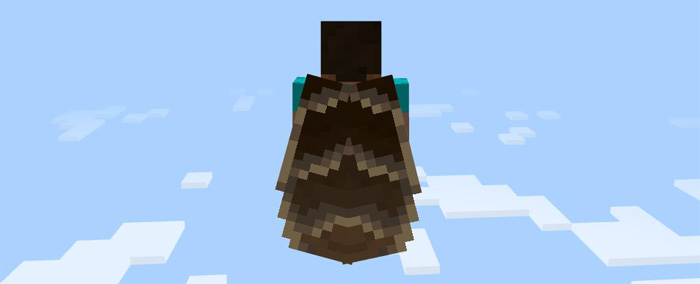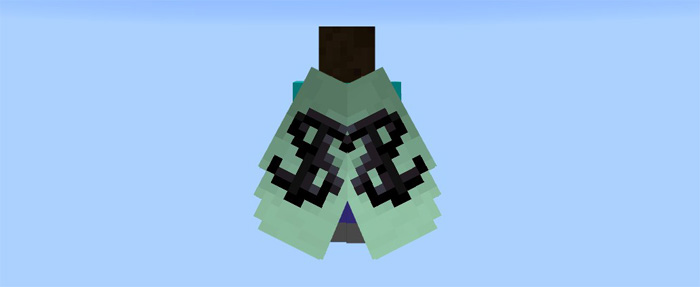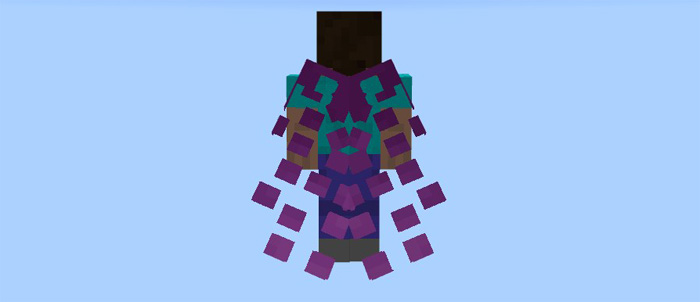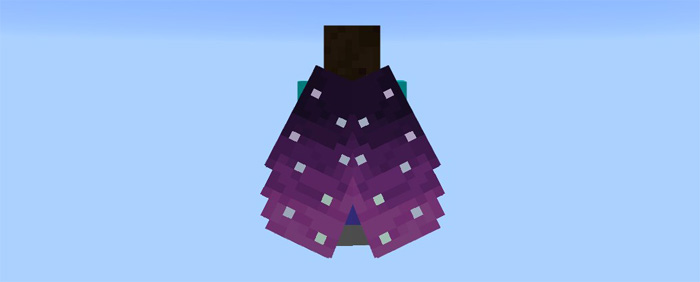 You can download a .ZIP which include all elytra wings here.