What is Parallax Shaders?
Parallax shaders is a project that aims to bring the most dynamic and realistic shaders bedrock edition has seen. Many shaders are too dark or too washed out and that ends with parallax shaders. It introduces techniques that bring us the closest to static ray tracing through rigorous testing.
Features
Realistic, Clear, Vibrant Weathers & Lighting!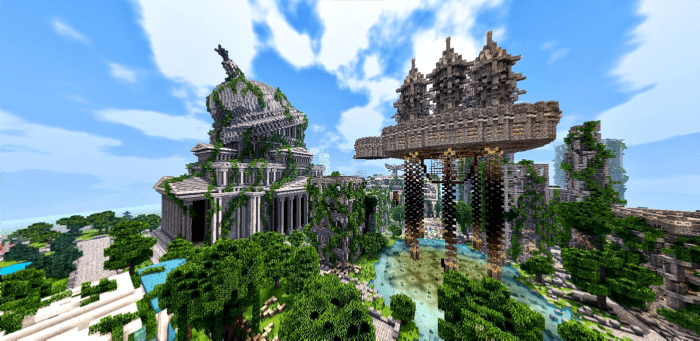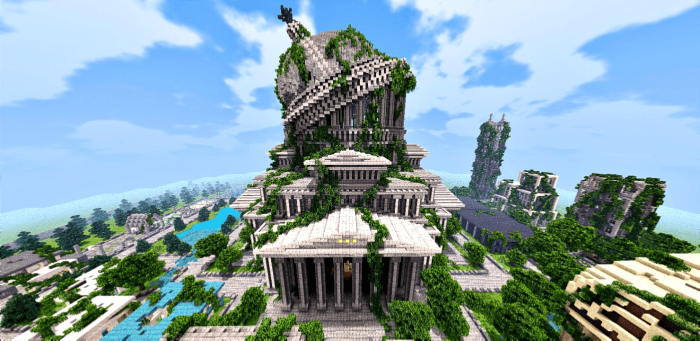 Realistic Water Animations, Color, & Transparency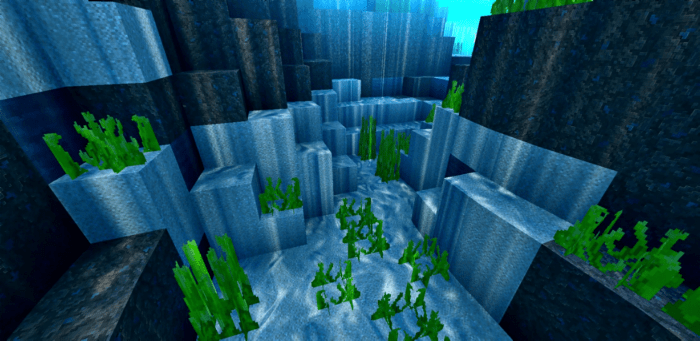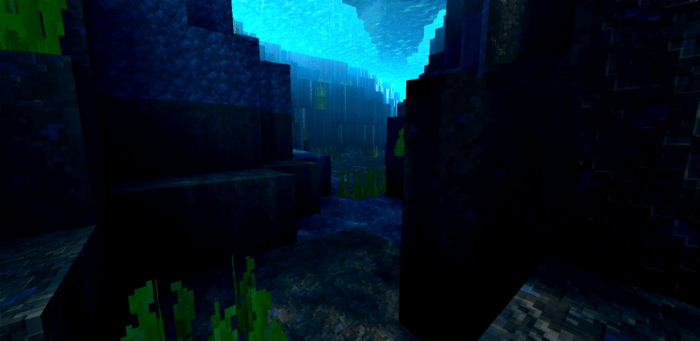 Realistic Shadow Casting & Illumination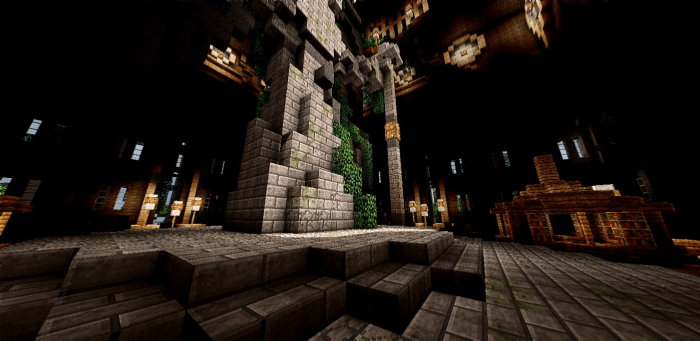 Bump Mapping/POM (For ALL Texture Packs (3D)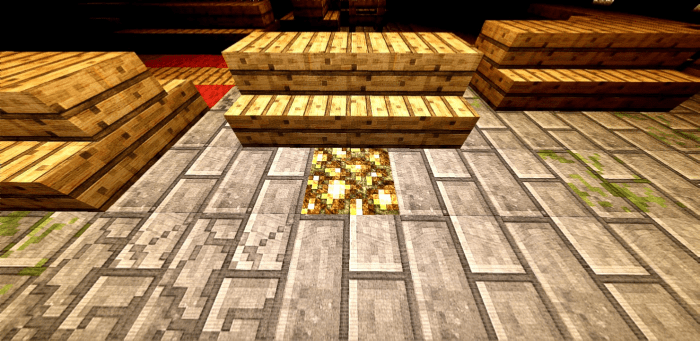 Realistic Night Time & Darkness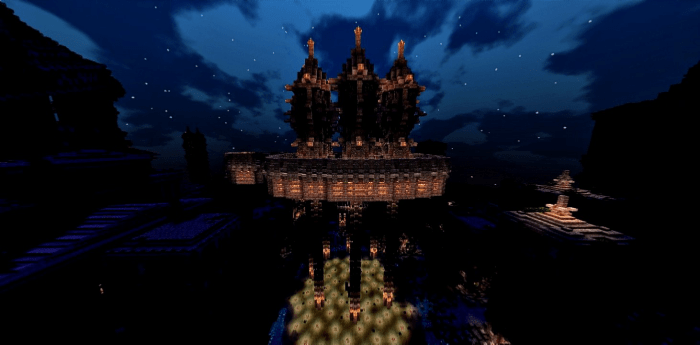 Information
Join my Discord server to share your own packs or to download others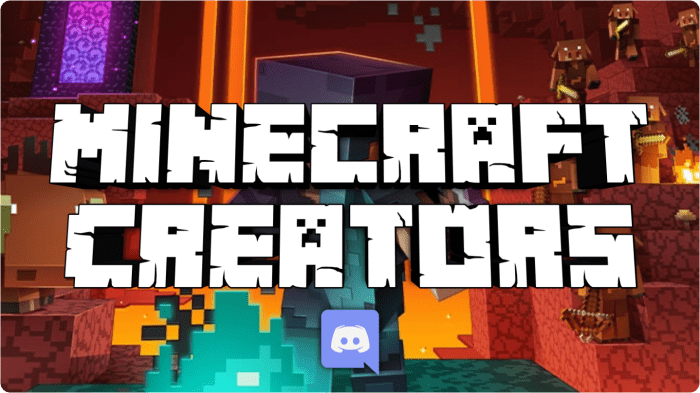 Follow me on Twitter for updates & YouTube for videos
Terms Of Use
You are prohibited from creating your own link for this pack or using the direct link. You must link this page
You are allowed to edit this for your personal use without redistribution
MADE BY
Added more links, remodeled the description, changed the terms of use
Updated the description of the pack none of the links - no need to update if you're seeing this and have the last version
Added a link to the console version
Removed my UI from the pack
Optimized it a tad bit more
Changed the sun and water texture a bit
Future improvements coming soon
Tried fixing a text glitch within the post itself for better readability.
Added a video and text tutorial to download the pack.
Changed download settings to be easier and less long to download.
Added an installation tutorial and a terms of use notice, along with updated socials
Updated the links per request and also updated the pack to improve performance and visual fidelity
Fixed the error you got when downloading. Changed some of the code so the pack can be better looking and better performing
Updated the social links, wrote more clear instructions, altered the description slightly. No new update to the downloaded content.
Changed brightness levels to reduce overexposure, along with some additional tweaks to improve the quality of the shader.
Made Nights Brighter Again (we're still too dark after the initial change) also updated the lighting for better consistency. Better balance between blacks and whites so things aren't under or over exposed. Download the latest version, there has been a lot of improvements.
Fixed accidental double spaced text in the description. I have OCD if you couldn't tell. Original
Changelog Since Release:
1. Made Nights Brighter
2. Reduced Orange Hue Slightly
1. Made Nights Brighter
2. Updated All Description Pictures To Higher Quality Images
Changelog 1.2: 
1. Made Nights Darker
2. Reduced Orange Hue Slightly
3. Added new picture/detail under description
Rewrote the shader from scratch, retook screenshots of improved shader and updated description.
Centered the text and changed supported version numbers. Changed Xbox to "console" to show support for PS4 and switch
Updated a broken social media link that I have changed. 
Changed accidental bold lettering, made things look nicer, and cleared up another mistake.
Changed the description to comment on the Xbox compatibility after the 1.13 update.
Changed the water color, made the sky more realistic (clouds, sun, moon) changed the water's transparency for realism. This update is huge! For the textures: changed the color map, it was too saturated before and updated some of the item textures
Removed 1.13 support, because it doesn't work on 1.13. I'm working on a 1.13 version and will release it when its offically out.
Updated the description, because I have OCD and have to correct the smallest misprint or typo.
Fixed some bugs, the high resolution background I had caused some problems for mobile users so I removed it.
Changed description to add a disclaimer, and added additional information regarding the pack.
Installation
1. Click on "Free Access with Ads"
2. Click on "Discover interesting articles"
3. Wait 10 seconds then exit out of the articles
4. Click "Continue"
Downloads
Supported Minecraft versions
1.14
1.16
Resolution
512x
Shaders