What is Parallax Sounds?
Parallax Sounds is a pack that aims to change EVERY sound in Minecraft with something more realistic. Zombies are more terrifying, portals are creepy and mysterious, weather is beautiful and destructive, animals sound like animals.
This works with addons, texture packs, shaders, and even on servers. It changes 550+ sounds and I will be adding more! All sounds are high quality with digitally enchanted surround sounds, and it works great with Dolby Atmos!

Parallax Sounds Preview:
Disclaimer: Since the video was recorded the pack has been updated regularlily with improvements. Some sounds have changed & new sounds have been added
Information
Join my Discord server to share your own packs or to download others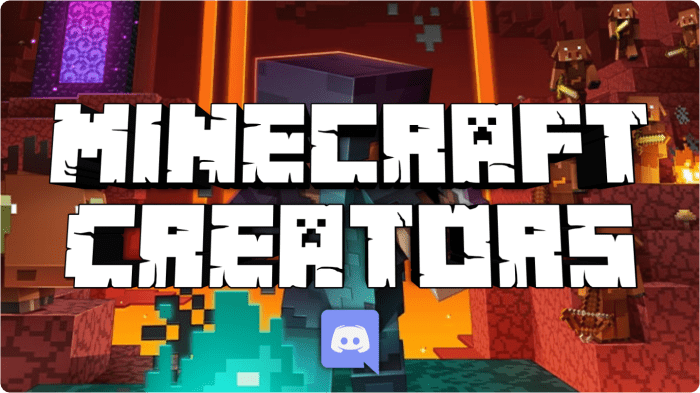 Follow me on Twitter for updates & YouTube for videos
Terms Of Use
You are prohibited
from creating your own link for this pack or using the direct link. You must link this page
You are allowed
to edit this for your personal use without redistribution
MADE BY


Remodeled the description again. No need to redownload the pack, just making things look better.
Added more links, remodeled the description, changed the terms of use
Updated the description of the pack none of the links - no need to update if you're seeing this and have the last version
Changed the hit sound effect based on feedback and changed the swing sound effect. Also added a disclaimer
Tried fixing a text glitch within the post itself for better readability.
Updated description, minor bug fixes, minor sound fixes, more updates coming soon
Added a video and text tutorial to download the pack.
1. Changed and improved existing sound effects
2. Added more sound effects
3. Reduced the loudness of certain sound effects
4. Removed the enough loud click sound
Added an installation tutorial and a terms of use notice, along with updated socials
Updated the links per request and also updated the pack to alter 1.16 sounds!
Fixed some bugs and added more 1.16 sounds! Enjoy the nether
Updated the social links, wrote more clear instructions, altered the description slightly. No new update to the downloaded content.
Changed the download link so that it works this time and takes you to the downloads. I reorganized mediafire and it changed where the links take you.
Fixed the download link to work. It messed up when moving folders around.
Updated the social links, wrote more clear instructions, altered the description.
Changed font size of description and download link name  to something else
Updated the support version to discontinued, and added a disclaimer to where you can find my content.
Updated the supported versions list to outdated and added a disclaimer to my pack.
Updated a broken social media link that I have changed.  And also changed the format of the description
Changed the description and images to better fit the packs purpose.
Recorded a video and attached it to the description for a Preview.
Installation
1. Click on "Free Access with Ads"
2. Click on "Discover interesting articles"
3. Wait 10 seconds then exit out of the articles
4. Click "Continue"
Downloads
Supported Minecraft versions
1.14
1.15 (beta)
1.16
Resolution
128x
16x