Paranoid: The Box is a map inspired by the Mandel Box. It's really a colossal challenge as you're forced to survive in a very harsh environment while searching for a some different objects that you will need to Complete The Monument.
Creator: Wartave, Twitter Account, Website
How to play?
The world exists of multiple different cubes and each one represents a different biome. Somewhere hidden in each cube you will find a trophy which you need to Complete The Monument.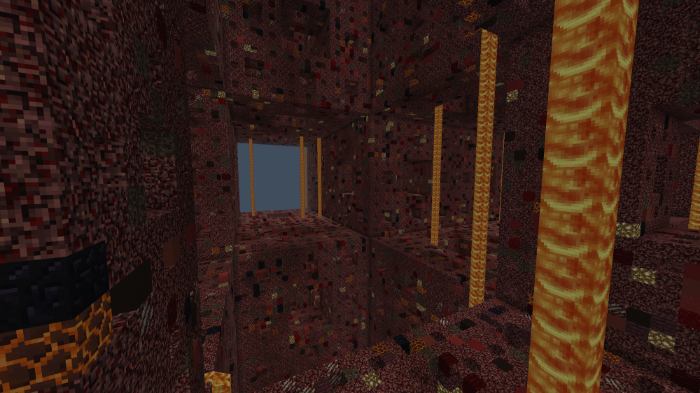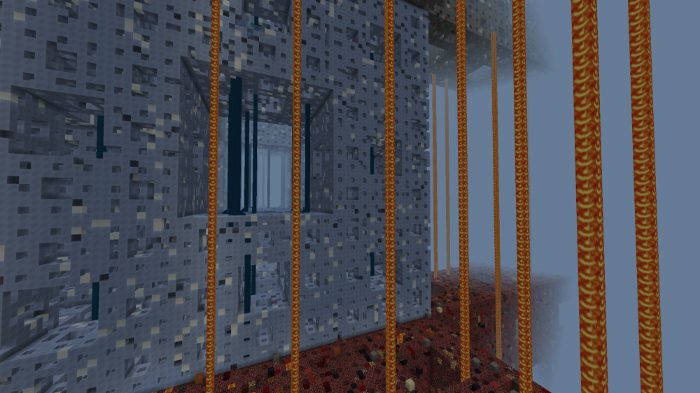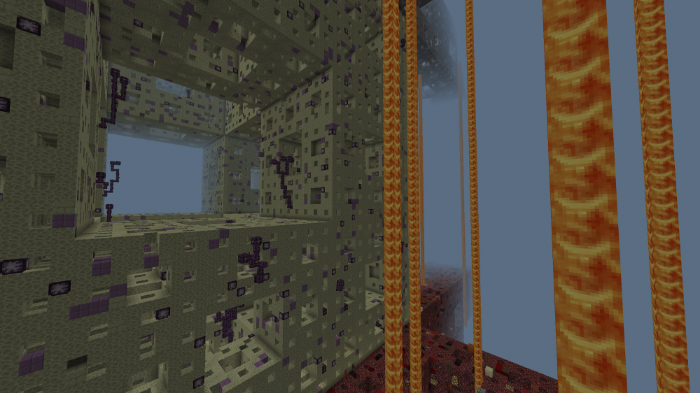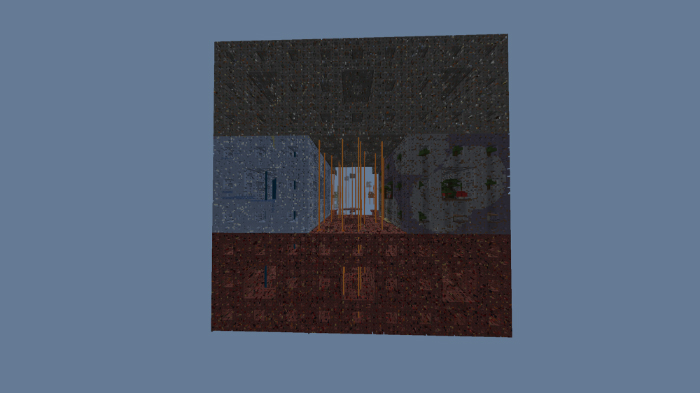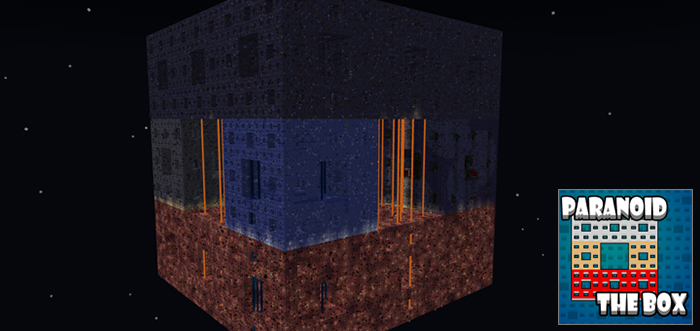 Installation
Recommendation: Set render distance to 8 chunks or less for best game performance.