Hi internet! today I have made my first map Parkour+, A parkour map with clever command block implementations such as Climbing up wooden plank blocks when you don't make the jump (Recovering), and smart moving. So far there are only 4 Levels The Mooshroom Biome, Nature, The Dungeon and finally The End!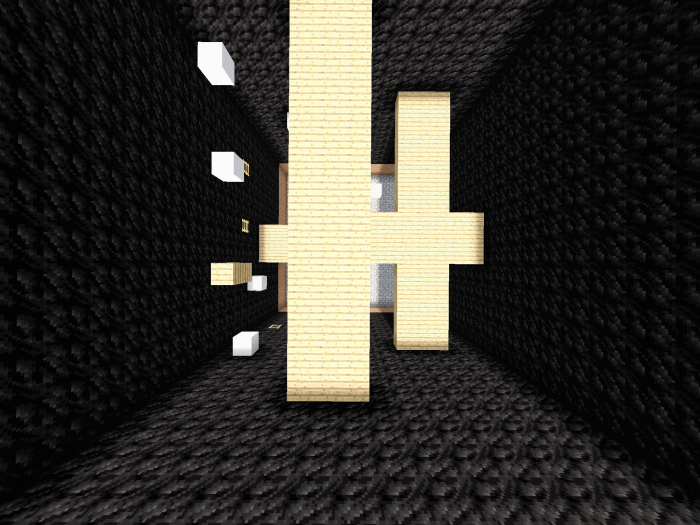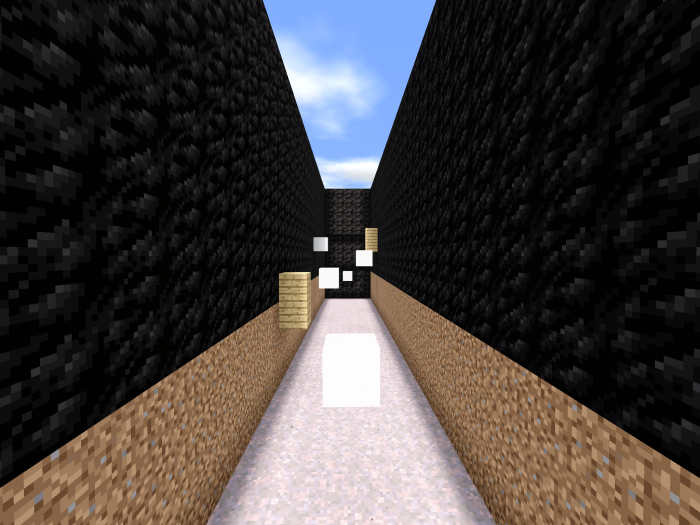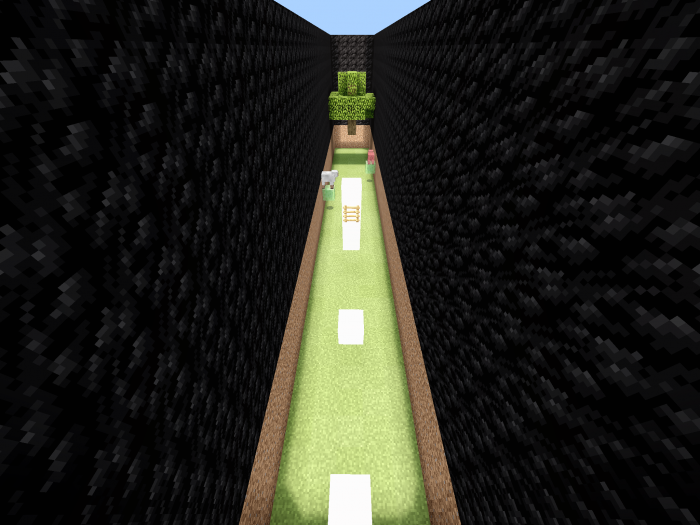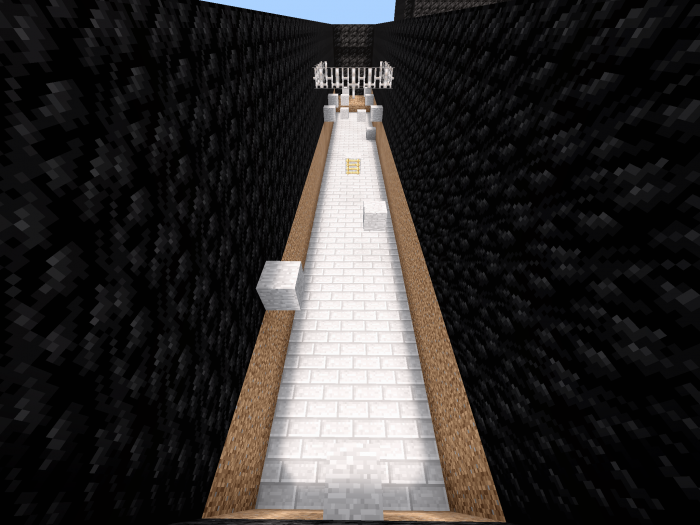 I hope you enjoy my first map, And I will add more levels soon.
One more thing to let you know before downloading this map:
The Jumps in this map are all tested, They are all possible. The
Jumps that look impossible are possible through the mechanics associated with command blocks. The 5 block jumps in level one you see are possible, you can make the jump by hitting yourself on the sides of the block, then it gives you levitation and it will get you on top of the block (This is only with wood plank blocks)
v1.0.1 Update changelog
-Rewritten the commands for recovering and making it less buggy 
-Added The Map creator plaque 
-Added a nice portal sound after completing levels 
-Fixed a bug where the pig in level 2 wasn't frozen and it was roaming around the level
v1.1.0 Update Changelog
-Added New Level, Mineshaft!
-fixed a bug where the end level had the recovering feature broken
-Fixed a bug when nearly all the time, the title and the portal sound won't activate when teleported to next level
-Made some jumps less annoying
Installation
This is a Mediafire link, I will not have an adf.ly link or any other possible link shortening link to download this map
Downloads
Supported Minecraft versions
1.11