This is a parkour map which is perfect for anyone who want to practice their parkour skills. There are 10 different levels which all vary in difficulty as well as a donus level in the end with some increased difficulty.
A NEW DISCORD SERVER has been made for CatAstrophe and his Parkour Maps! Be sure to join it and take a look at other maps, and even some early sneak peeks of upcoming maps to MCPEdl!
Link: https://discord.gg/JNxSytD
Trailer
How to play?
You'll start out in a lobby where you can read some instructions. Walk through the house which is fitted in the wall to begin the parkour. It's multiplayer friendly and there are also checkpoints.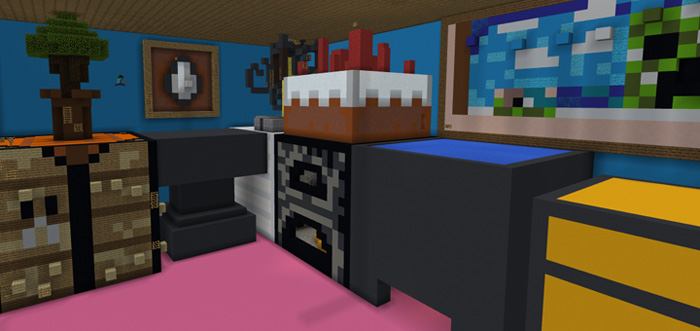 Every level is possible to complete even if it for some of you might not seem possible at first. The area where you'll be doing the parkour looks to be in a giant house.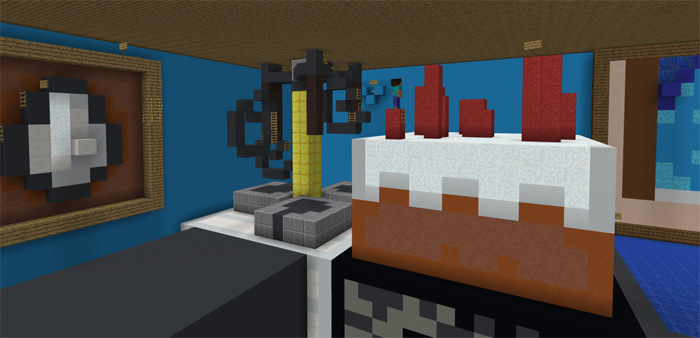 New Update: Bug fixes and the Furnace Level has been improved to finish move smoothly!
Downloads
Supported Minecraft versions
1.9