Get ready and jump straight into different biomes in Parkour Stripes! Created by Tomycreeper and ported by Pixell Studio. Challenge your parkour skill on this fun map with 6 different biomes divided into 6 levels with difficulties ranging from the easiest to the most difficult. Guaranteed to provide endless fun without repetitive patterns across multiple biomes, including the nether, desert, forest, snow and "the end". In addition, a piece of diamond is hidden in each track, collect them all to complete the map 100%!
Challenge yourself by completing this fun map. It's divided in 6 "parkour stripes" (each one has a different theme).
Original PC pack: http://www.9minecraft.net/parkour-stripes
Creator Channel: https://www.youtube.com/channel/Tommycreeper
Ported by: Pixell Studio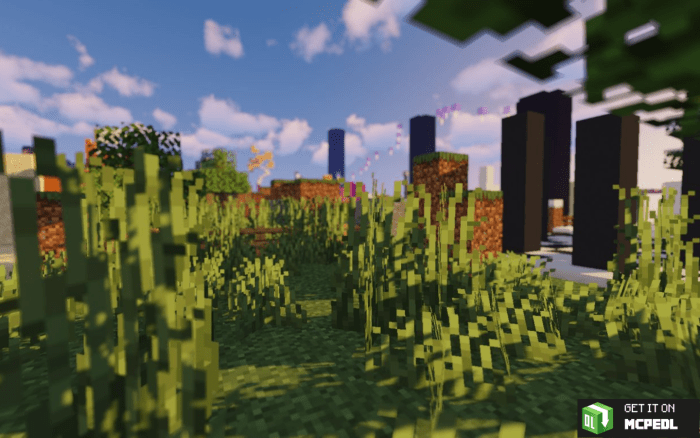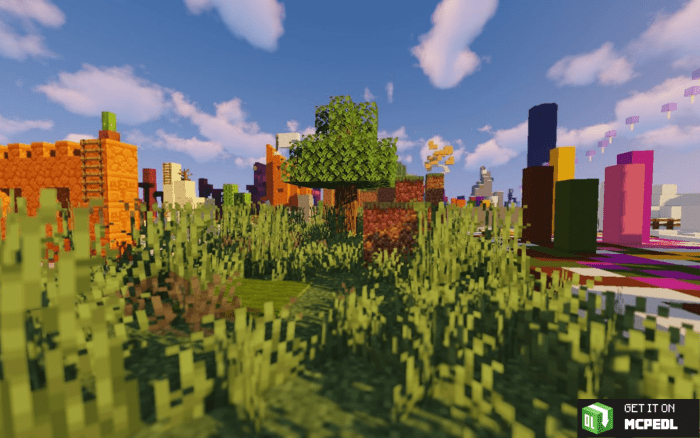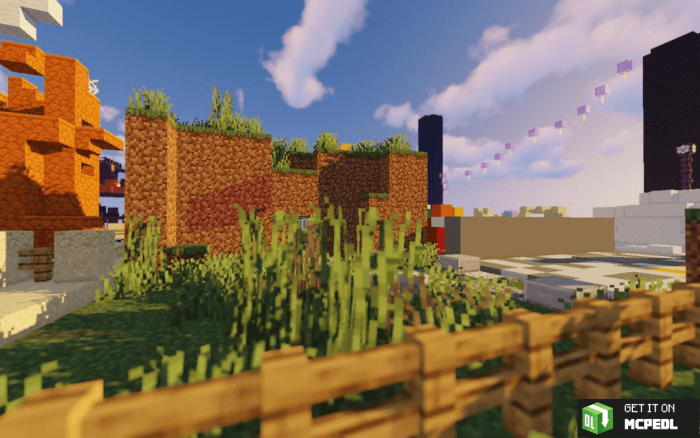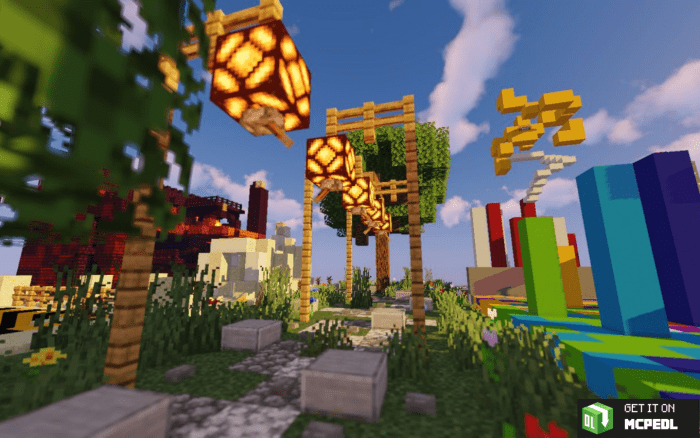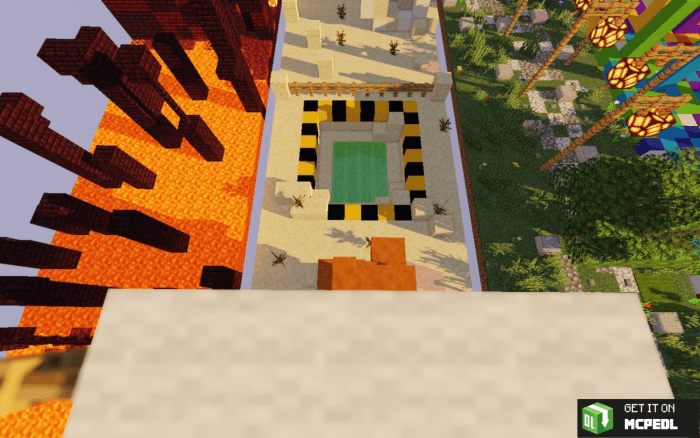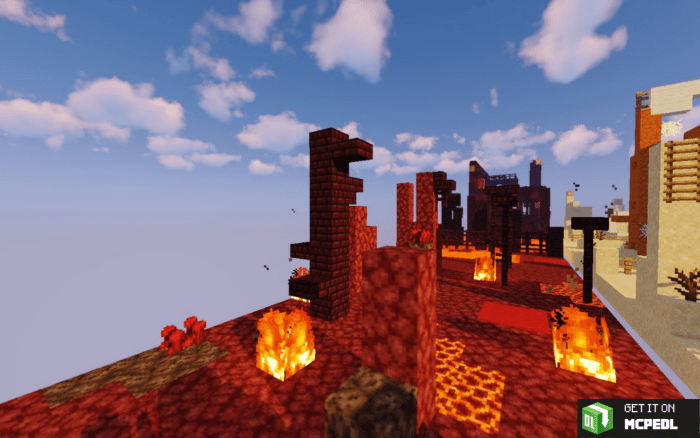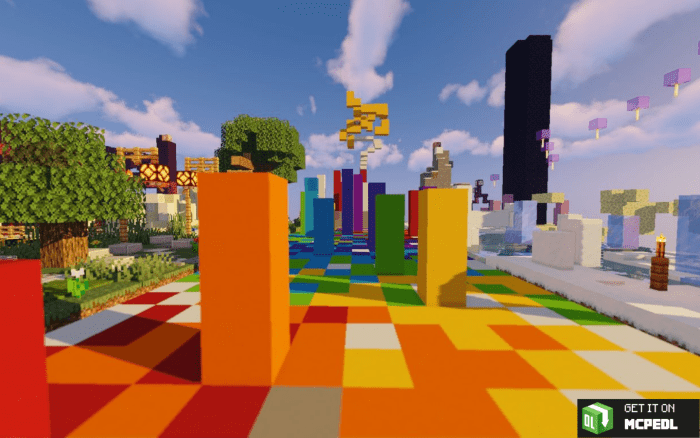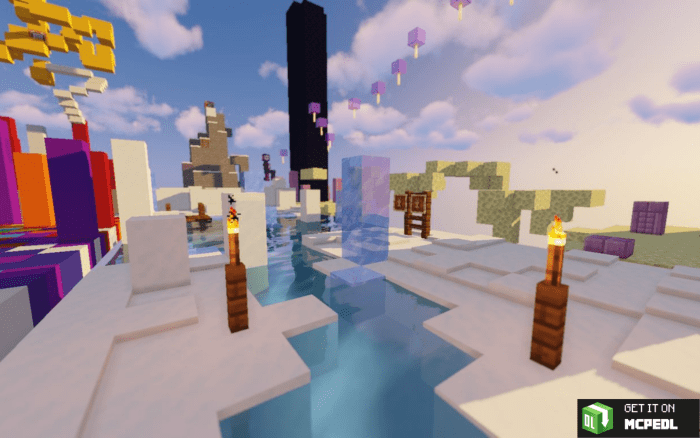 Enjoy the Map!!
We have permission from the creator of the map to port it to the Bedrock edition!
Visit the TommyCreeper channel for more news!
Contact Email: [email protected]
Instagram: https://www.instagram.com/pixell
Twitter: https://twitter.com/pixell17
Youtube: https://www.youtube.com/pixell
Website: https://www.pixell.com
Adding the creator channel link in the description
Fixed some bugs
Downloads
Supported Minecraft versions
1.16