Being angry to entire monsters that always kills you?Hate creepers that explode nearby your house?
PeePeePooPoo is here to Help!
PeePeePooPoo Bodyguard will help you to kill every mobs that you want to kill!
How to use?
PeePeePooPoo is a personal bodyguard that will help you to clear up monster that want to attack you so,here is way to get him :
PeePeePooPoo is just available in creative mode.
He will attack you when you hit him before you tame him.
Tame PeePeePooPoo using emerald!
If he's bigger after you tame him,that means he is now your bodyguard!
Before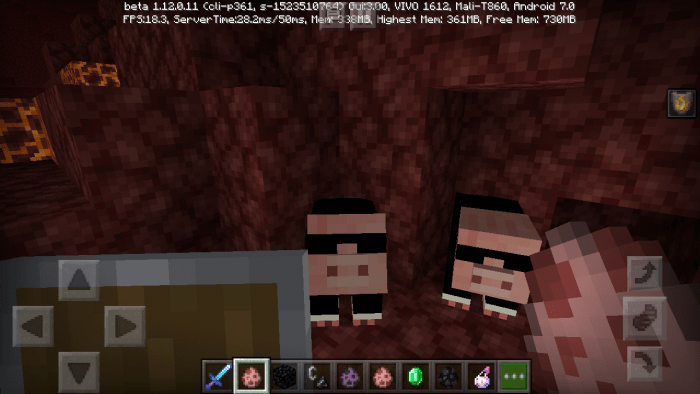 After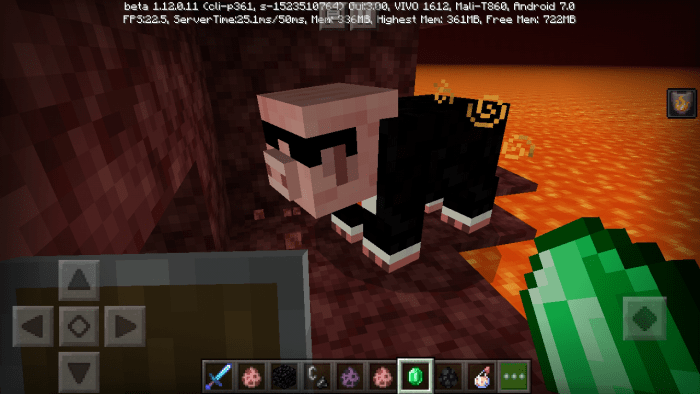 He will kill all mobs that you punch
Just like wolf,he will follow you where ever you go.
Tap Get on! To ride PeePeePooPoo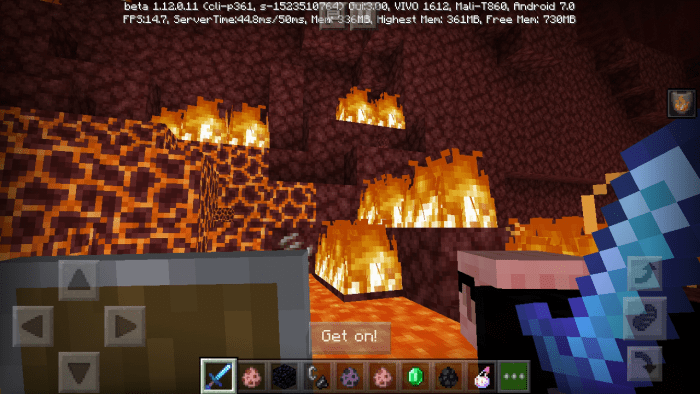 Warning!
Never let your pig go into lava/fire!
Never enter PeePeePooPoo fight with another mobs cause PeePeePooPoo maybe can kill you!
Enjoy it!
New Feature in V1.2
You can now use lead to leash PeePeePooPoo!
Next Features in V2
You and PeePeePooPoo will be anti fire/fire resistance.
PeePeePooPoo can be boosted in V2 ! ( Just like Normal Pig )
New Features
Fixed problems leashing PeePeePooPoo
New UUID Added


Next Feature
Rollback 1
This rollback make all of 1.0.2 version thing dissapear
This rollback is for the flying pig/drowning pig!


Report to Me if there is bug


Discord  chat :
https://discord.gg/HrF3Nzn
Installation
Susbscribe to My Channel !
Downloads
Supported Minecraft versions
1.12