Peirasmos Realm is an adventure map which have been in the works for over 10 months. The result is really amazing with tens of levels to complete packed with riddles, parkour, mazes and puzzles. It got all the elements to create an intriguing, exciting and enjoyable experience. Give this map a try and see if you've got what it takes to claim the throne and become the one ruler of Peirasmos Realm!
Creator: Ezekiel, Twitter Account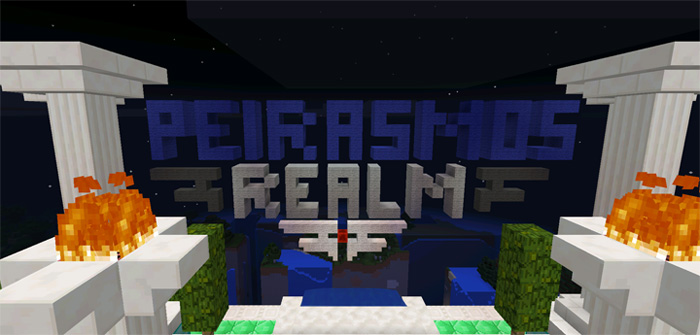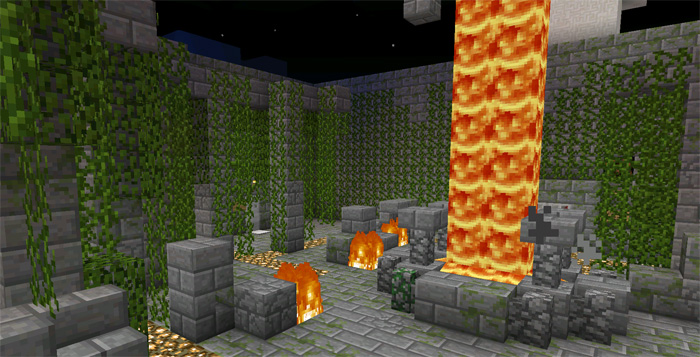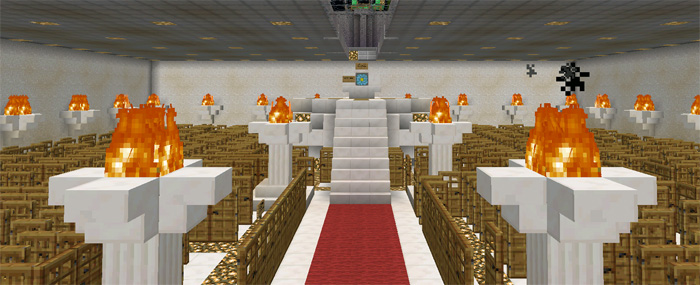 Storyline
You are the chosen one and have been sent to this realm on an ultimate test to see if you have what it takes to claim the throne of Peirasmos Realm. The only way to find out is to complete all of the challenges.
Rules
Don't destroy blocks unless told to do so
Set difficulty to max
Play in survival mode