This addon will change the way you play Minecraft (to some extent) as you will actively need to search for a village before you can craft certain items. Furred animals such as Horses and Llamas now drop pelts which is a new item. It can then be traded with a villager to obtain leather. The leather is the same old leather which you can use for crafting certain items. In that sense, it's a bit more realistic.
Creator: solvedDev, Twitter Account
How does it work?
Pelt is dropped by Horses, Llamas, Silverfish, Cows, Polar Bears, Wolves and Ocelots.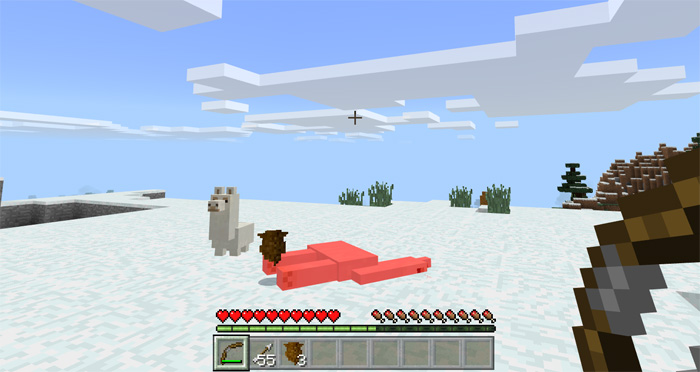 You can use this pelt to trade with a new villager known as The Tanner. The Tanner is the only one who can transform the pelt into leather which then can be used as usually for crafting. By using this add-on it will be the only way of getting leather (apart from collecting rabbit hide).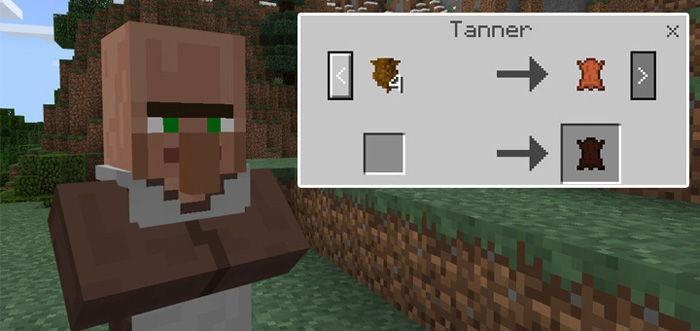 Installation
Activate the packs for a world in-game