Welcome to Broland!
This map is inspired by youtuber called Pewdiepie.
Hope you enjoyed the map 
This map is way more better if you have the Pewdiepack Bedrock
Build and Create other building your own
Explore the whole world! Work and Build!
Broland Whole Map!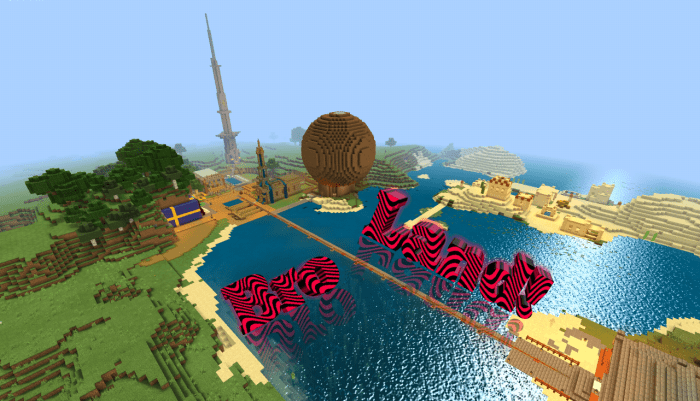 Sven's House!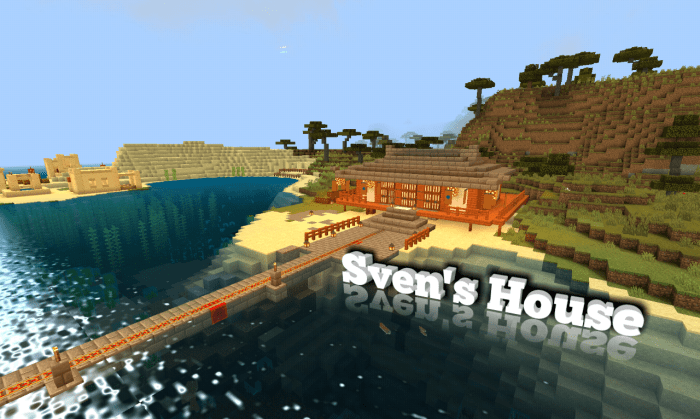 Ikea Tower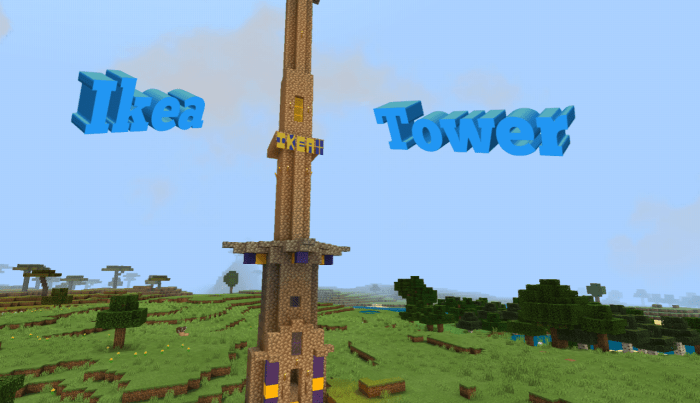 Pewdiepie's House!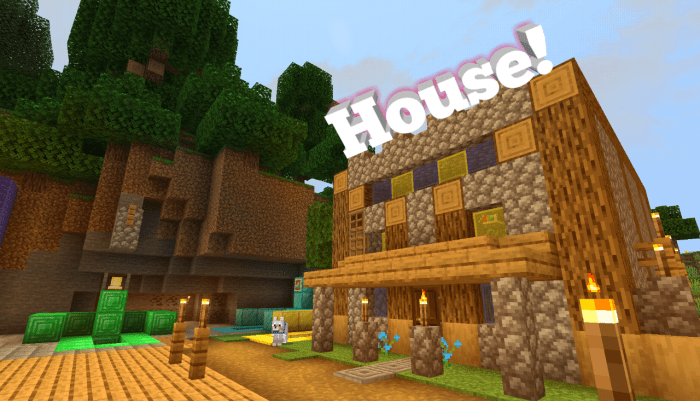 Giant Meatball!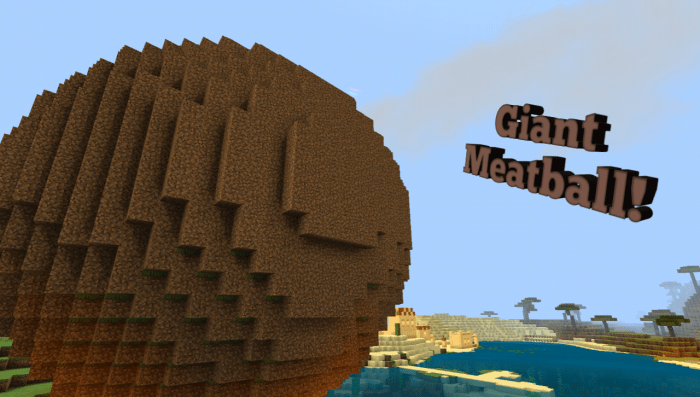 Hello Fellow 9 year olds!
Its your time to explore the Whole World on your Own!
You can use this map for Survival or Creative to explore the whole map
You can use this for other purposes
and especially Thanks to MCPEDL.COM!
+Double Installation Description has been fixed
+Highlighted Description
+Download Link text has been updated
Installation
THIS WILL ONLY WORK ON 1.13 (beta) or higher versions
How to download
1. Go to the link
2.Click/Tap the green button says Download
Mcworld
1.Click/Tap the file And open it with minecraft Enjoy!
ZipFile
1.Click/Tap the file 
2.Extract the file to : games - com.mojang - minecraftWorlds 
3.Then extract open your mcpe Enjoy!
Downloads
Supported Minecraft versions
1.13
1.14 (beta)