This is the Official PhantomHiveTeam Staff Skin Pack for everyone to try!
Be one of our talented staff here at PhantomHiveTeam by using their skins and show off with your friends!
I'm sure you've already know or recognized some of our staff!
Explore them all here in this skin pack 🙂
Creators: PhantomHiveTeam
Team Members:
mikkeeeyyyy, [Team Founder]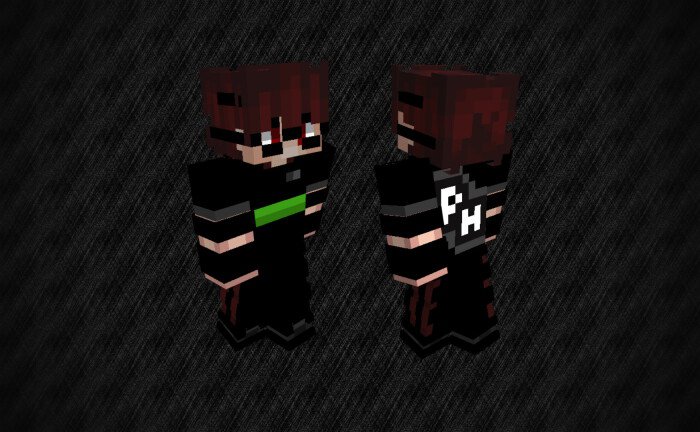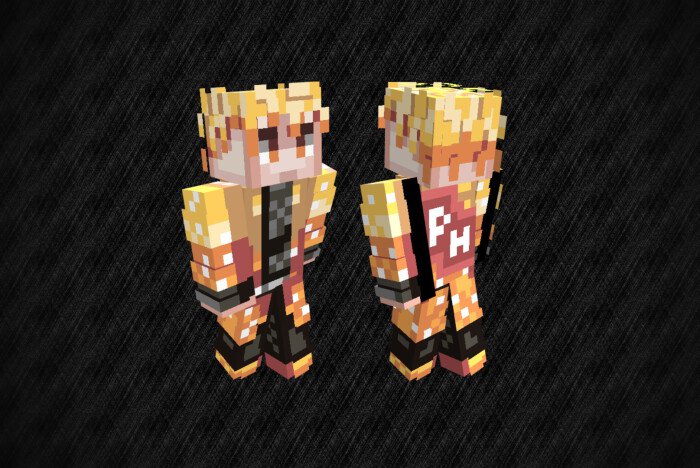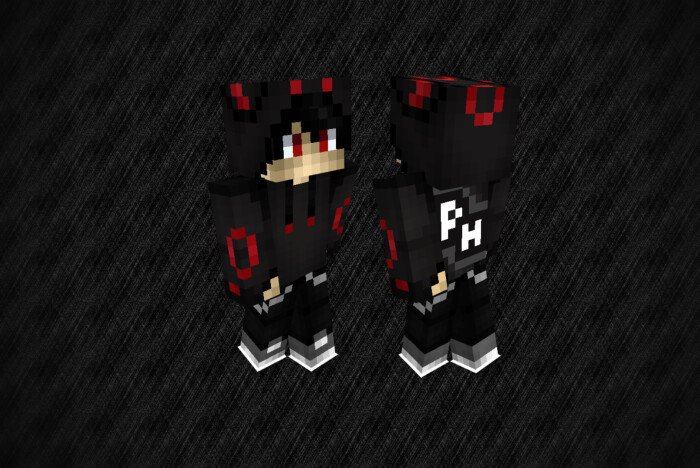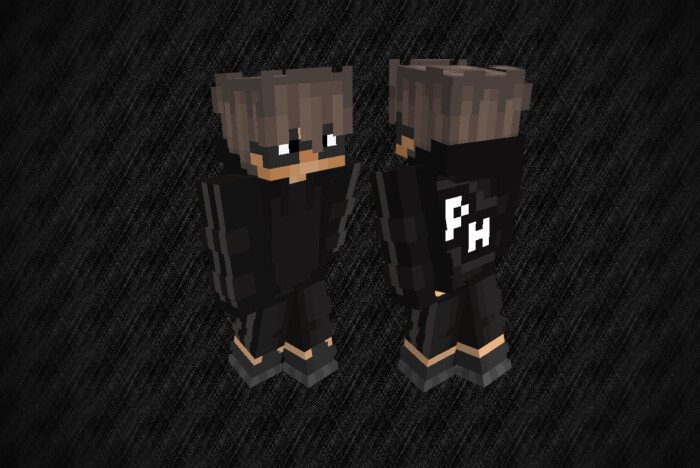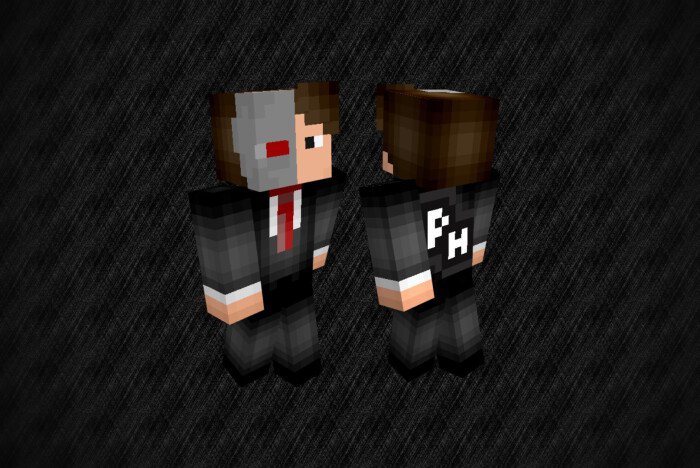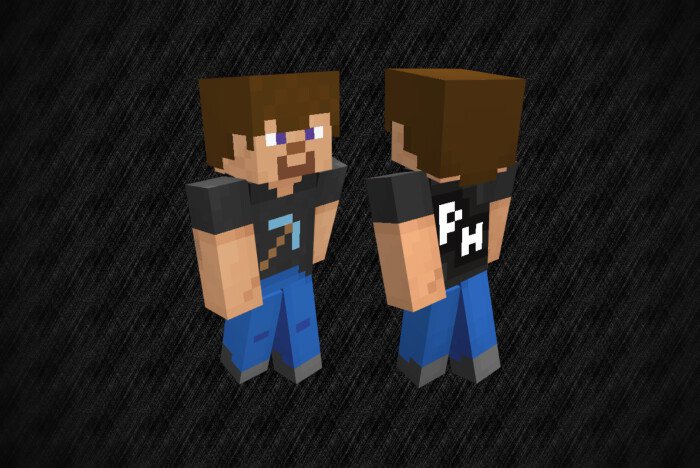 ENJOY! 🙂
Join our Discord Server for exclusive contents and important announcements here: Join Discord Server
We're in need of Staff!: Apply here
Latest changelog:
- Updated Download Link for the .mcpack file.
Downloads
Supported Minecraft versions
1.12
1.13
1.14