Welcome to PH Summer Deathrun!
Be the Death or the Runner, Choose different modes that suits your Gameplay, and Play with your friends in this New Fun/Epic/and a very difficult Deathrun multiplayer map!
Are you and your friends up for the challenge?
From PhantomHiveTeam,
" Welcome to this Summer Deathrun. Can you finish the map before Death catch you? Are you up for the challenge? "
Note: Very hard for beginners!
How to Play?
There are two Gamemodes:
Random Mode = Sets random players with specific roles. To be the Death or the Runners.
Manual Mode = This mode can only be unlocked once you played Random Mode. In this mode, Players are free to choose what their Roles are.
Roles:
Runners = Players that are given this role needs to reach the end of the game while avoiding different traps set by the Death! Once the end is reached, Runners have the opportunity to punish the Death in a fun arena!
Death = Players with this role needs to catch all the runners before reaching the end of the game. Each traps have 10 second cooldown.
Once neither each roles are done with their goals, the game automatically restart.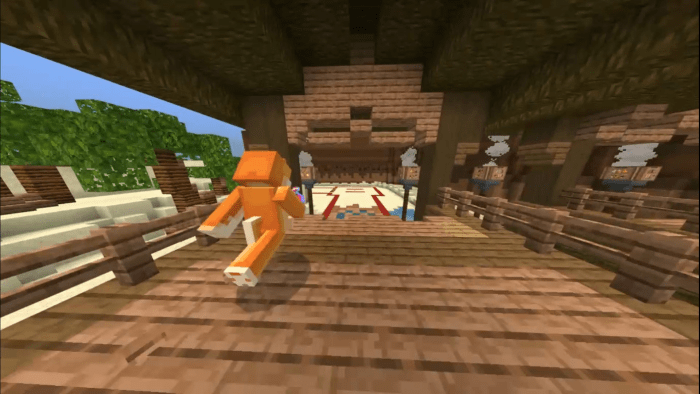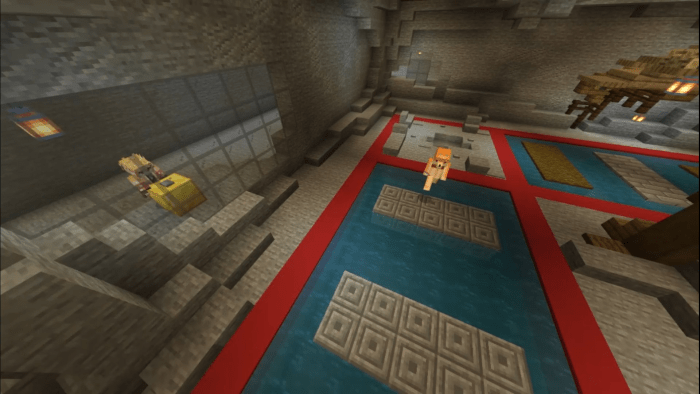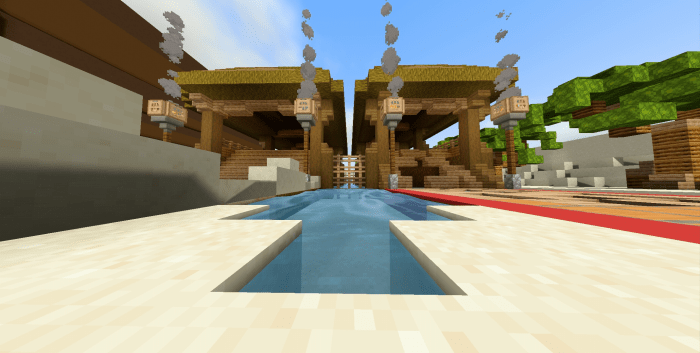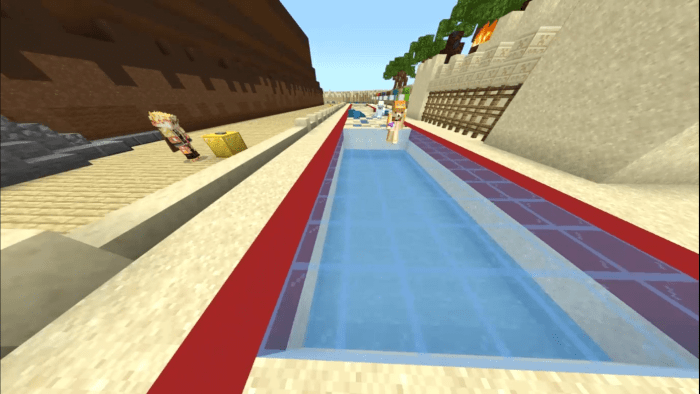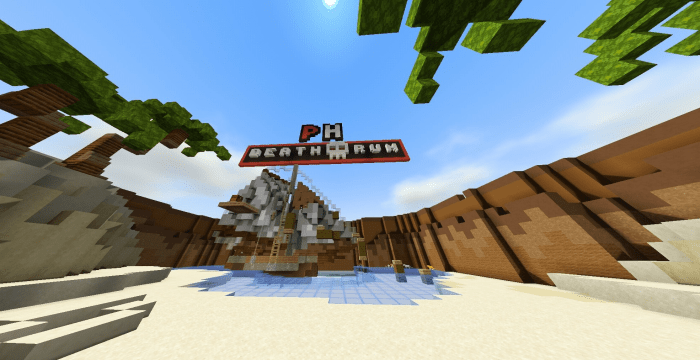 Note:
If you think there is bug or something is not working fine with the map, please type in the chat /function reset to restart the game.
Socialize with other "Phantoms" in our Community
Receive exclusive updates about our Upcoming contents
Suggest your ideas for our next map and be credited as well!
Report any bugs/ Ask help or questions directly to our staff
And more!
Map Trailer:


~Enjoy!
Downloads
Supported Minecraft versions
1.13
1.14