Replace elytra's wings with some fantastic phantom's wings. Fly through the skies as a night creature or fight phantoms using its same type of wings. Next update will have sounds and maybe a behavior.
Elytra's wings now look like phantom's wings, for now it's just the texture. In the next update the sounds of elytra will be replaced with the phantom's sounds and a behavior will also be added to make phantoms leave their wings when they die. Adding the behavior will be optional in case you just want to have the wings without disabling achievements in your worlds.
Screenshots: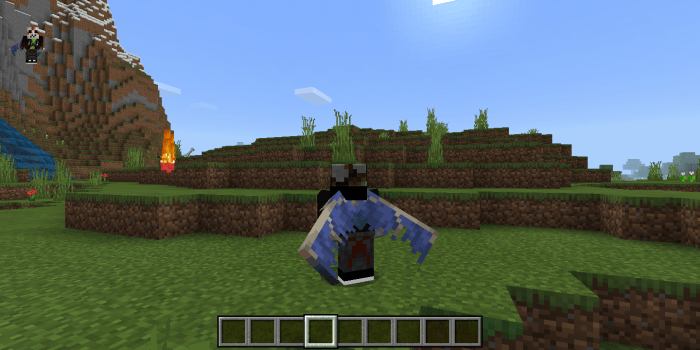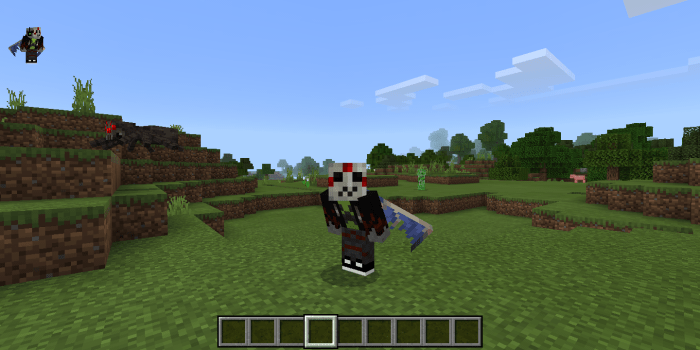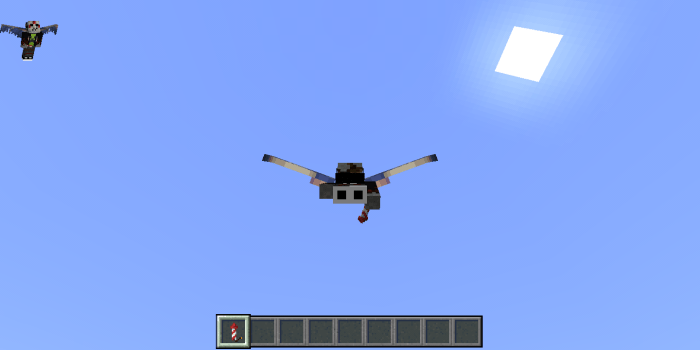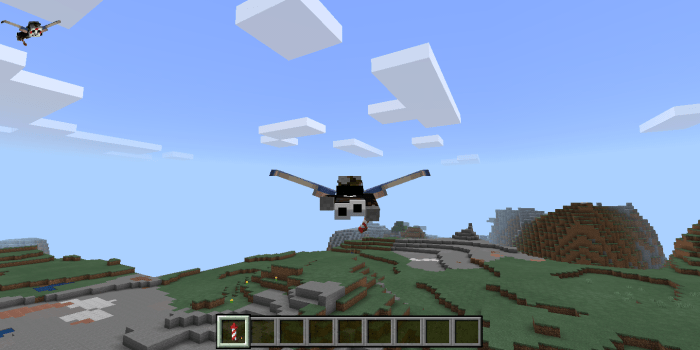 My networks
Installation
To install the mcpack file, just download it, open your file manager and in the Downloads folder find the file, just touch it and select "Open with Minecraft", the plugin will be imported automatically and you can activate it in your worlds.
To install the zip file, you need to download it, then open your file manager and look for the plugin in the Downloads folder, then unzip the file and move the texture folder to the path "games / com.mojang / resource_packs".
You only have to download one file, both work the same but it is up to you how you want to install it.
Downloads
Supported Minecraft versions
1.16