Piglins(Piglin,Piglin Brute, Zombified Piglin)
retextured as Pigmen mobs to look like bipedal classic pig mobs. This pack aims to make the pig mobs visioned as villagers before but are now textured to be in the nether. This pack also includes better netherite related equipment textures for MCPE. (Textures not mine but from Toxteer). That's pretty much it enjoy.
Better Netherite Textures by Toxteer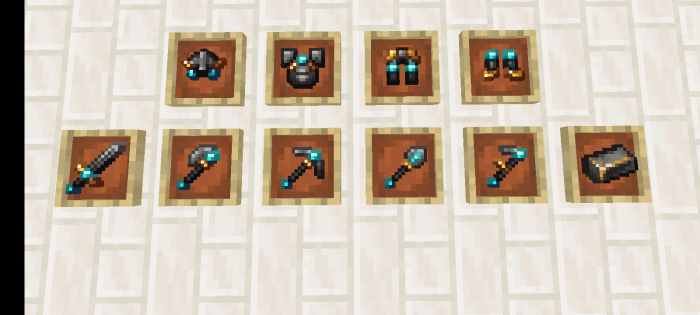 Piglin | Zombified Piglin | Piglin Brutes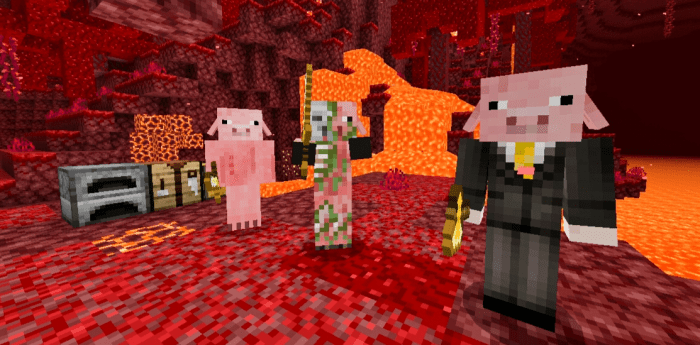 Better Netherite Textures in game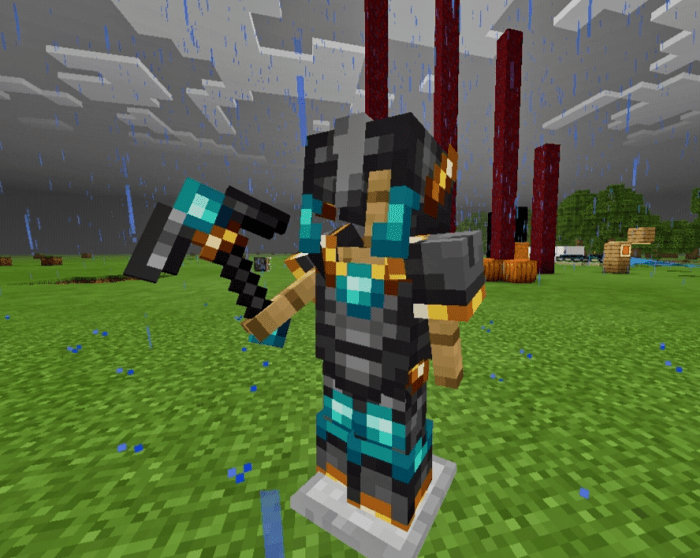 Piglin Brutes in Bastion Remnant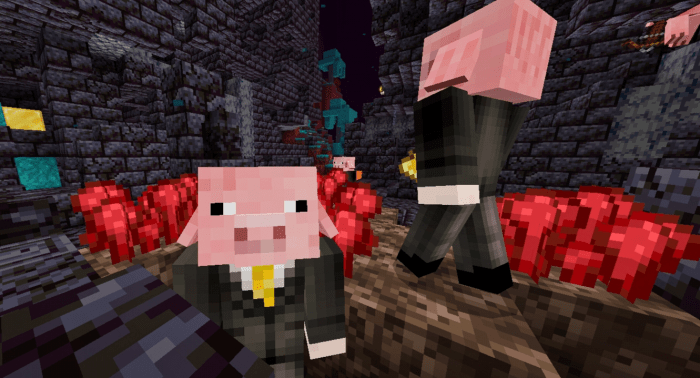 Player wearing Better netherite in-game.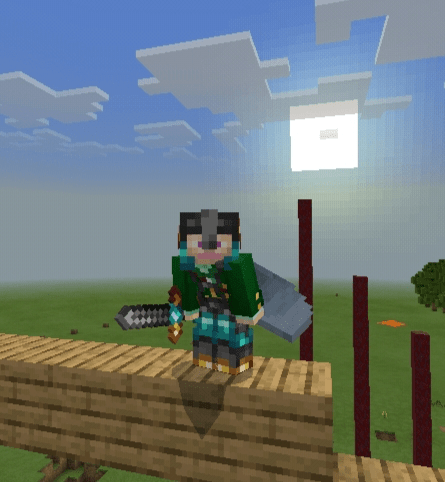 :
Subscribe to my YouTube channel : FAKSHINX
Updated the file link 
added owner name to the new file
cause I just figured it out Yesterday
v1.0.1 added useful iron golem crackness level for its health
Downloads
Supported Minecraft versions
1.16
Resolution
16x