This new awesome 1.14 seed can be used to play in survival gamemode. Quests: Go to the villages and take all the stuff are in the chests, make a house then go to the pillagers outpost and kill the captain then go to the nether and find a fortress, get health potions and go to the end. Kill the enderdragon using iron sword with sharpness 5. If you do it all do what you want!
Seed found by: tryingtobeameme
4, 65, 4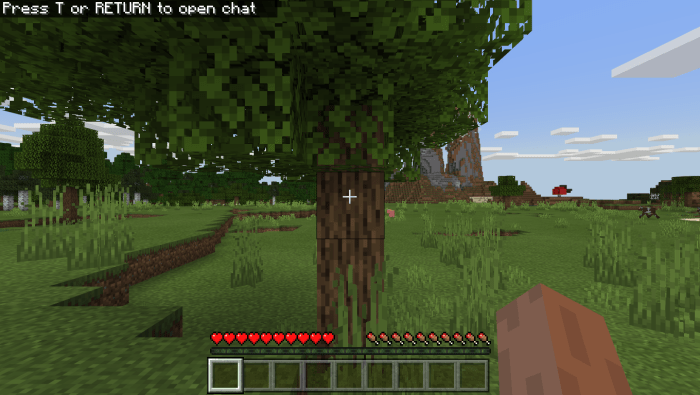 113, 107, -199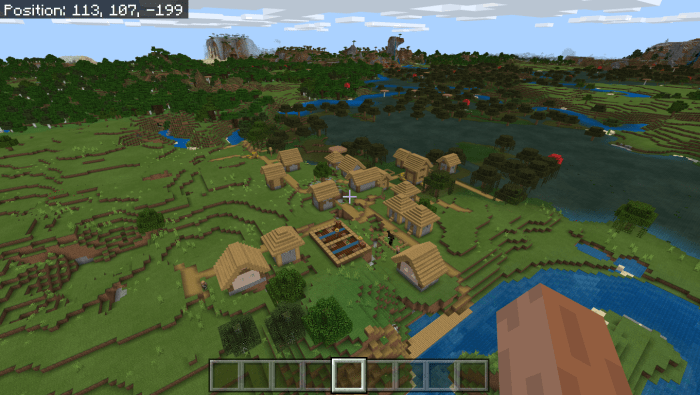 539, 121, -595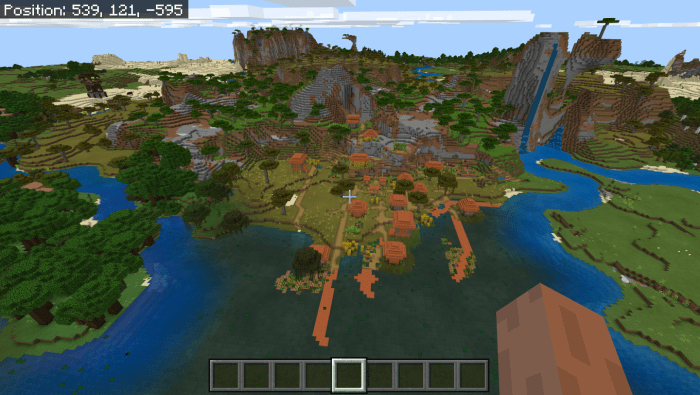 470, 126, -681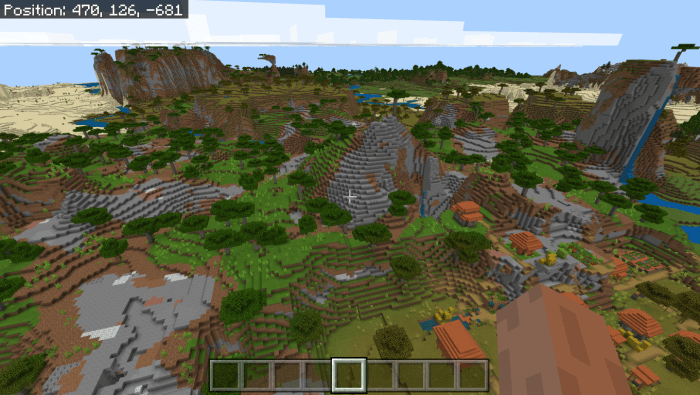 -338, 123, 245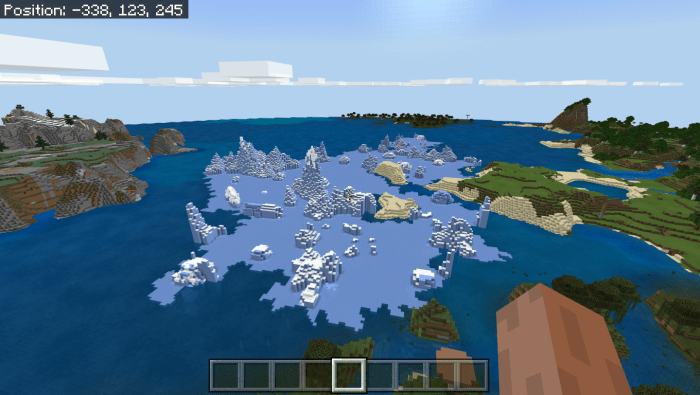 -428, 122, -12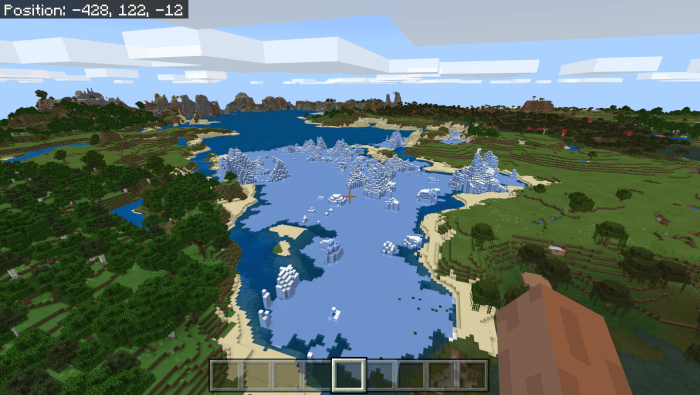 This seed works in 1.14.30 and 1.15 BETA. Other versions may not work!


Enjoy!
Added QUESTS for survival gamemode ONLY
Description updated
Fixed Brief description
Fixed wrong coordinates
Fixed wrong picture
Seed ID
-1238019096