This texture pack modifies every mob/block in game.
Texture pack is not 16x or 32x Its 24x!
Next Update will be finalization update.
Here are some screenshots of texture pack on/off:
Firstly: Most of screenshots are outdated, it is just to give you a total view of how your worlds will look with it, This version has so many many improvements/Fixes.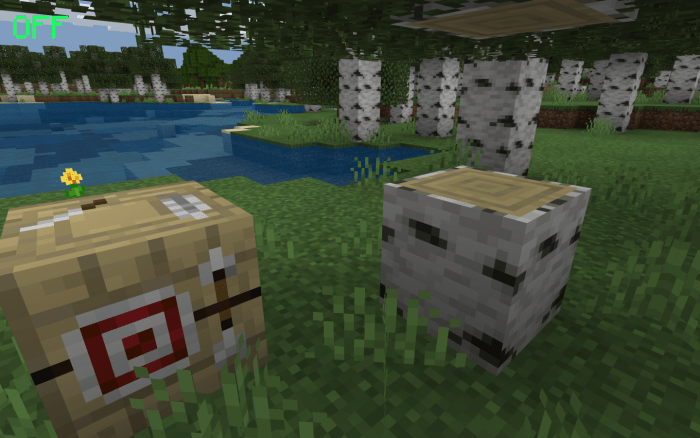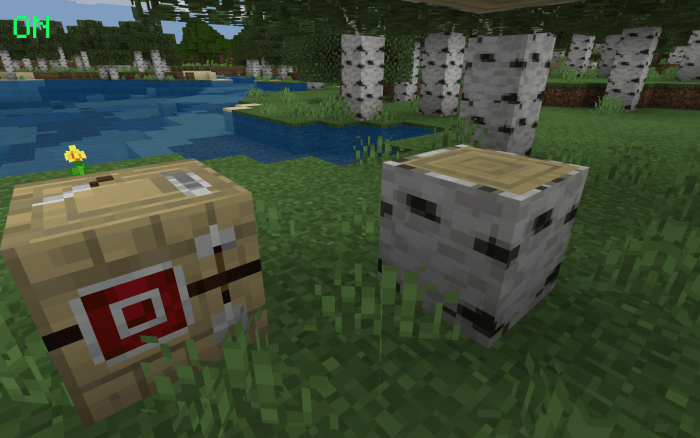 —————————————————————————————————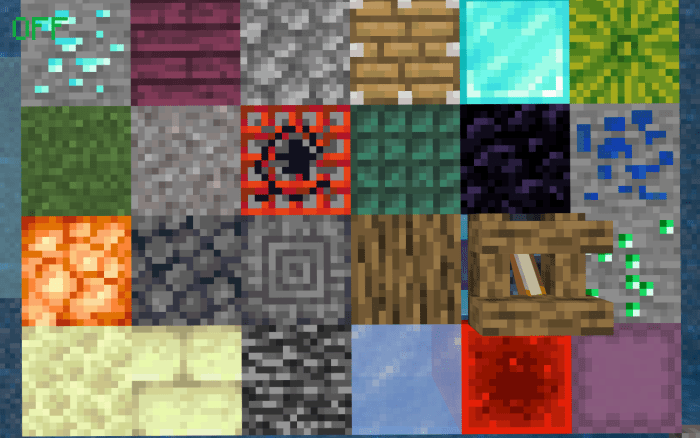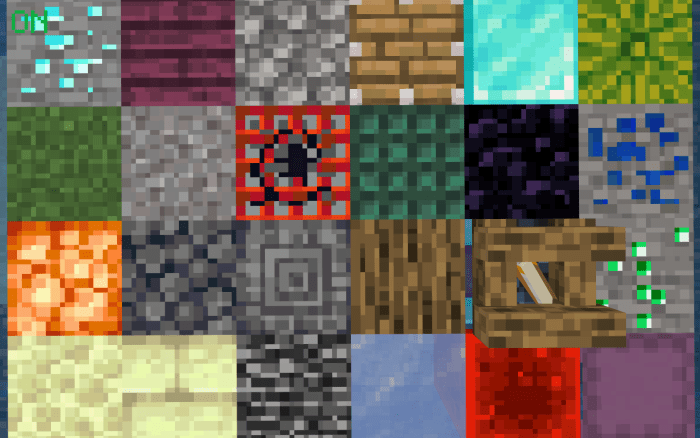 —————————————————————————————————
Latest update: (screenshot to show 10% of changes made) Many things have been changed. This is a must get update for those who previously downloaded.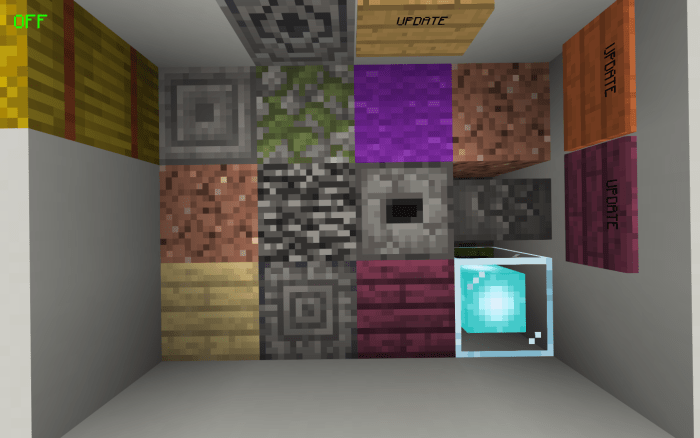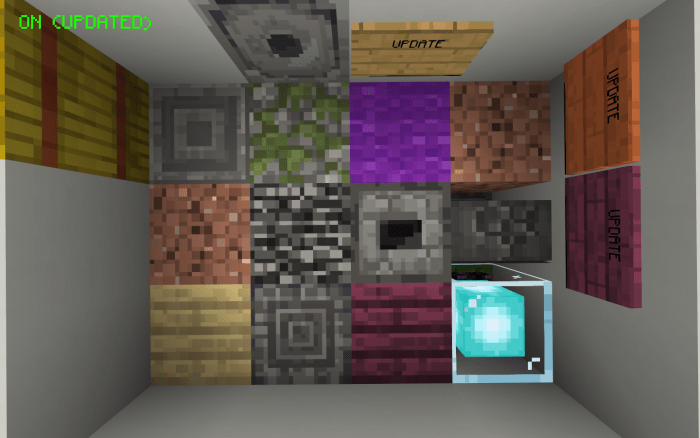 Rule(s):
– use it in video or whatever but you must give credits
– You are not allowed to post this in any other website.
- I forgot to put new screenshots please update this as fast as possible mb...
- Many many blocks have been textured, example: Lodestone, Bricks, Polished Basalt, Ores, Logs, Bee nests, Blast furnace, End portal, TNT, Dispenser & Many many more, Important update overall
- Added a License.txt file
- 2 screenshots to show a part of update.
- Using it will bring an overall better experience for everyone by small changes made.
- changes to description 
- Reduced file size
- Every Single mob changed (fixed)
- Some crappy block textures fixed like: Emerald, Chests, Target block. And much more!
(If anyone found any bad texture let me know Thanks!)
Contacted website admins, Link fixed, There shouldn't be a problem
If facing any errors try disabling VPN
Installation
Click the link, wait a few seconds, complete a captcha, download from mediafire & apply to your worlds from settings,
Downloads
Supported Minecraft versions
1.16
Resolution
16x
32x