This add-on adds only 2 new entities in the game however, you actually have 465 compressed into a single file! This add-on allows you to place items on the floor and a handful of them has unique models, you can obtain these items back as well. They can be used as decoration for your worlds too.
Term of use:
I allow you to use this content as you wish, just as long you credit me under your name. Either you use it for a video or for your own map, I allow it.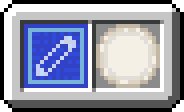 Simply kill an item to take back what it imitates.
Some items also have special traits, such as:
Lava buckets glow in the dark
Glowstone dust and redstone dust glows in the dark
Enchanted books, nether star, and the Notch apple has special effects
The eye of ender will always stare at you
New features
New placeable items
Wither rose
Suspicious stew
All vanilla spawn eggs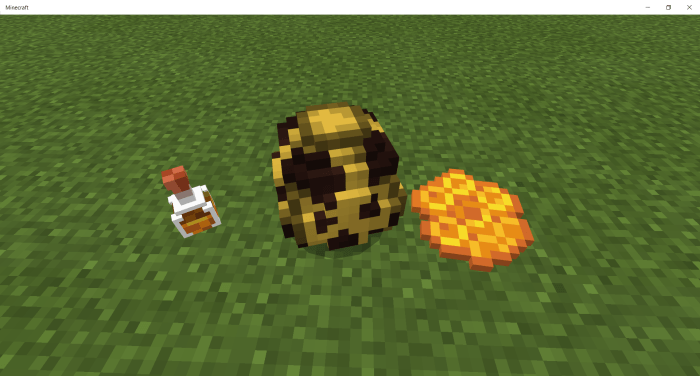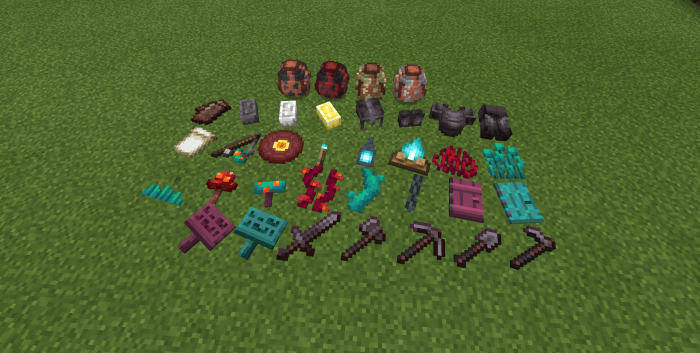 Fixes
Changes the model and textures for the ingots
New additions
Netherite ingot
Netherite scrap
Netherite boots
Netherite chestplate
Netherite leggings
Warped fungus on a stick
Record disc (pigstep)
Banner pattern (Snout)
Soul campfire
Soul torch
Soul lantern
Crimson roots
Warped roots
Nether sprouts
Crimson fungus
Warped fungus
Weeping vines
Twisting vines
Chain
Netherite axe
Netherite hoe
Netherite pickaxe
Netherite shovel
Netherite sword
Crimson door
Warped door
Crimson sign
Warped sign
New placeable items
Bee spawn egg
Honeycomb
Honey bottle
Simplified majority of the textures to conserve memory.
New features!
New placeable items:
Wither rose
Suspicious stew
All spawn vanilla spawn eggs
Added support for the new 1.13.0 update
New items can now be placeable
lights blocks
turtle egg
dead coral variants
Fixed multiple items that couldn't be placed down.
Installation
This add-on is updated to the latest beta.
If you want to review/make a video about this content, at least credit me in the video/description
Don't use your own link, use the proper link on MCPEDL
If you wish to use this for your content, at least credit me.
You may copy/paste this for your content as well if you wish
Downloads
Supported Minecraft versions
1.16