Are you one of those OG fans of the game Plants vs Zombies? Well you're in luck because we will give you a Plants vs Zombies experience in MCPE/MCBE.
This addon will give you nostalgia, I can guarantee that.
WARNINGS:
•This Addon is still in development (Beta), it may contain some bugs.
•This Addon is only available in MCPEdL,Do not Re-Upload this addon in any other websites.
•You can review this Addon in a Yt video,just make sure to put proper credits and the proper link of the Addon.
•Do not modify this Addon.
This Addon has so many Plants and Zombies for you to choose!
We will add more Plants and Zombiee in the Next and Future Updates
Watch the Trailers Here:
Plants:
Sunflower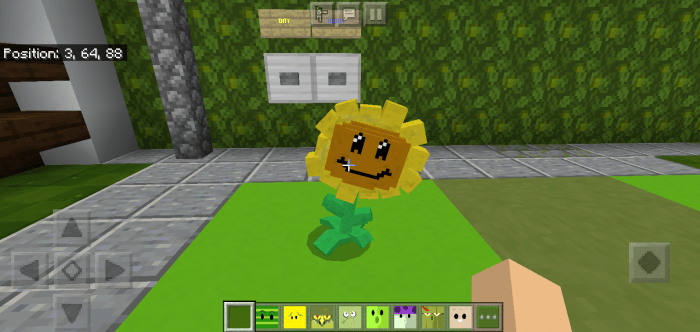 Peashooter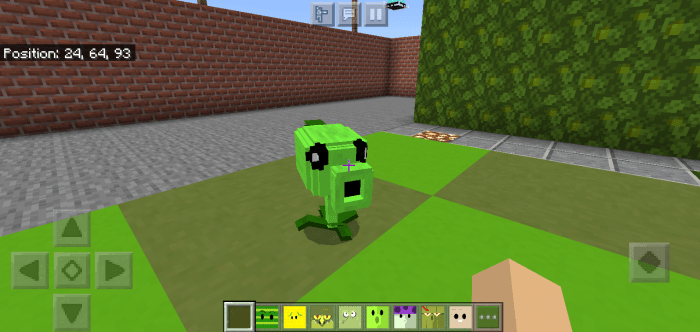 Snow Peashooter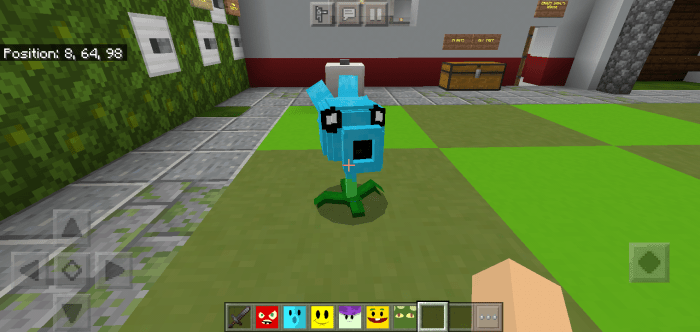 Repeater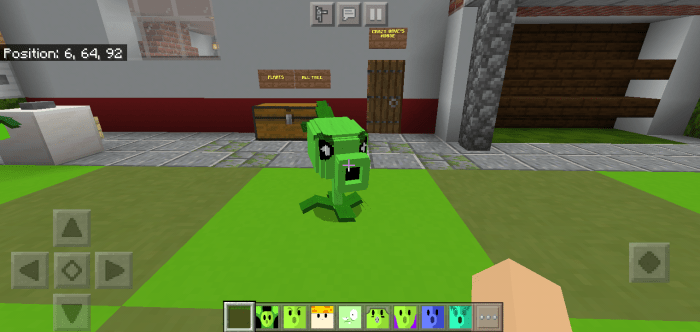 Threepeater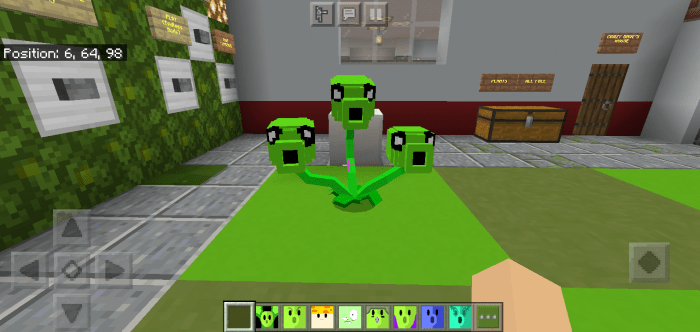 Twin Sunflower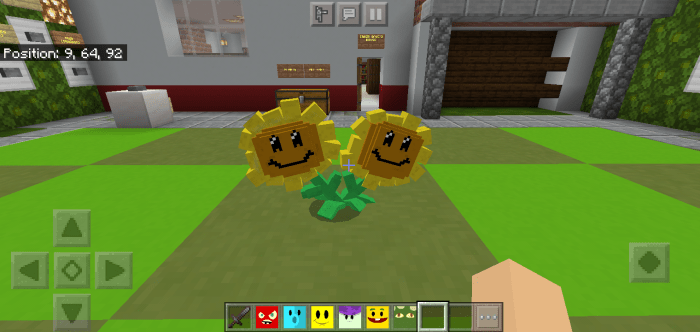 Wallnut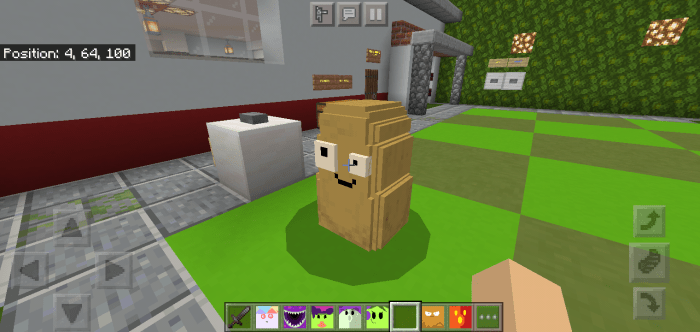 Tallnut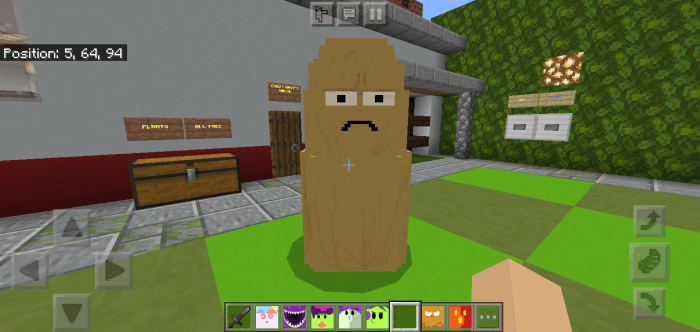 Cherry Bomb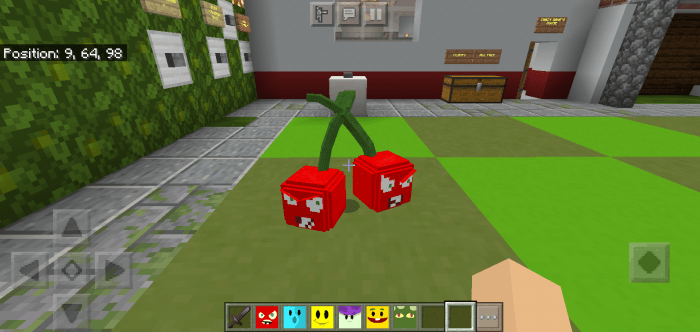 Cattail
(No Image)
Cactus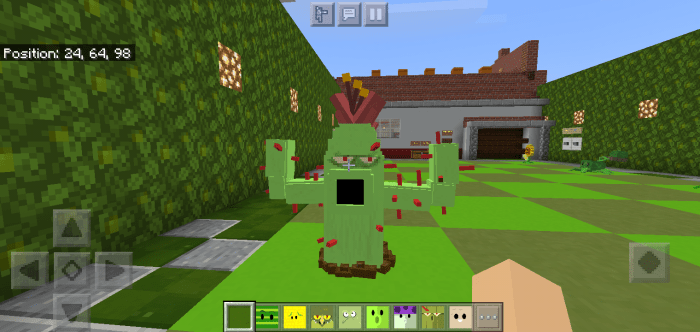 Electric Peashooter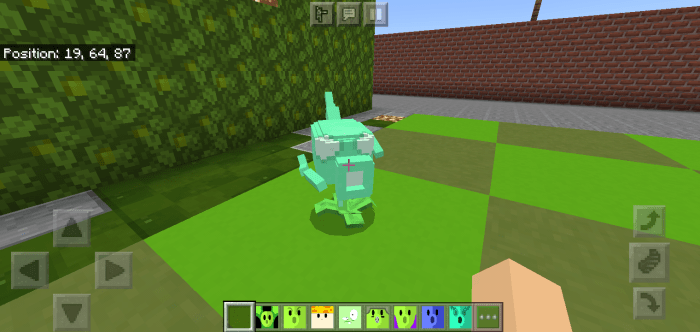 Fire Peashooter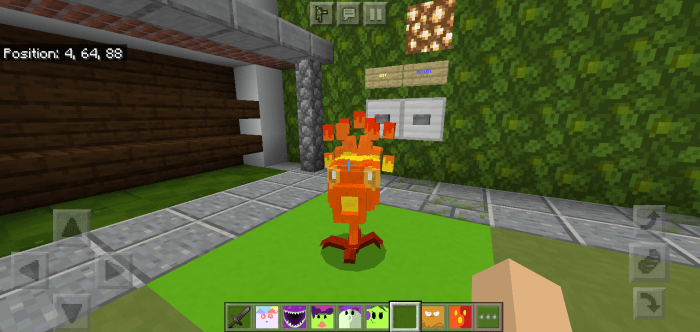 Goo Peashooter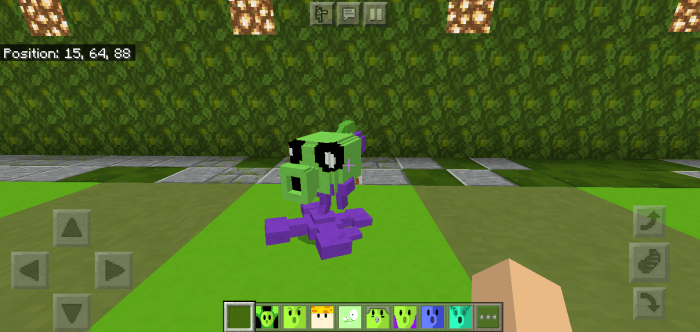 Shadow Peashooter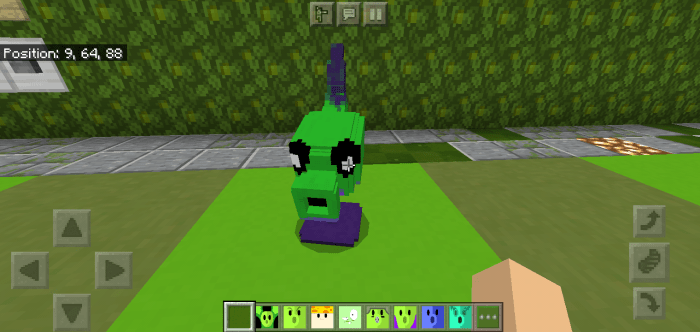 Shadow shroom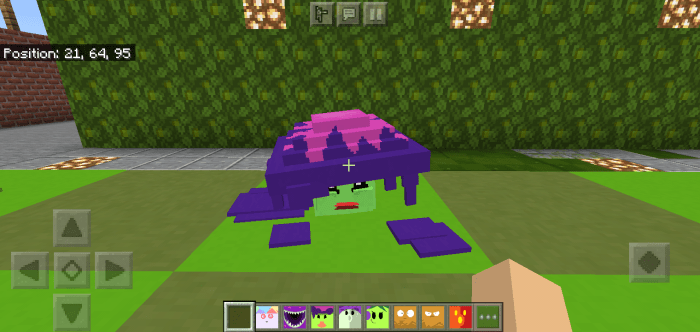 Nightshade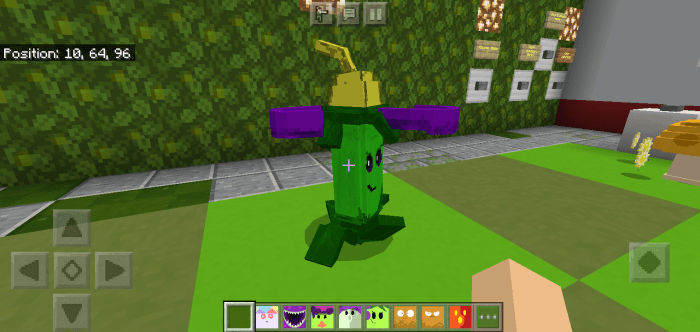 Sun shroom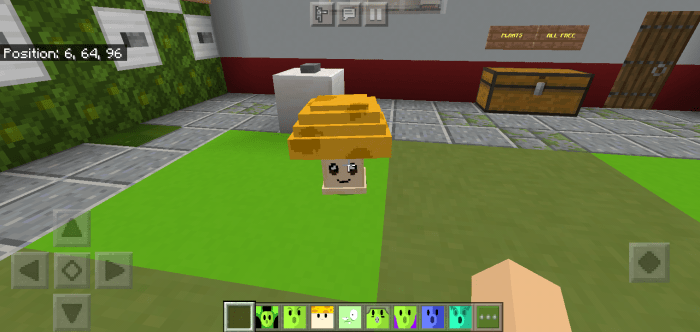 Endurian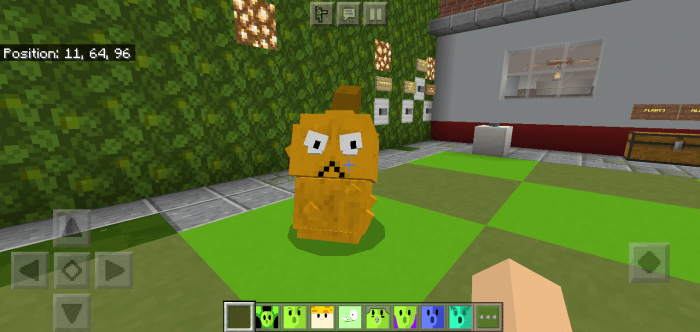 Cabbage Pult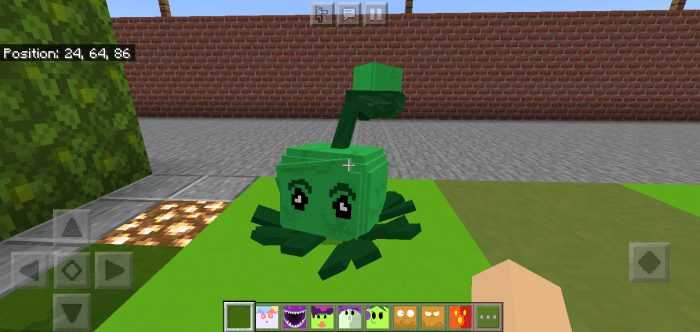 Kernel Pult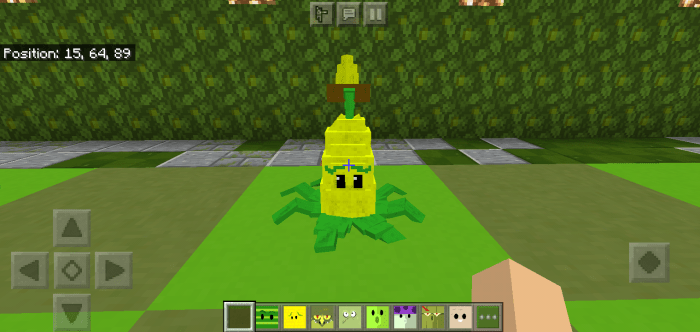 Pepper Pult
(No Image)
Melon Pult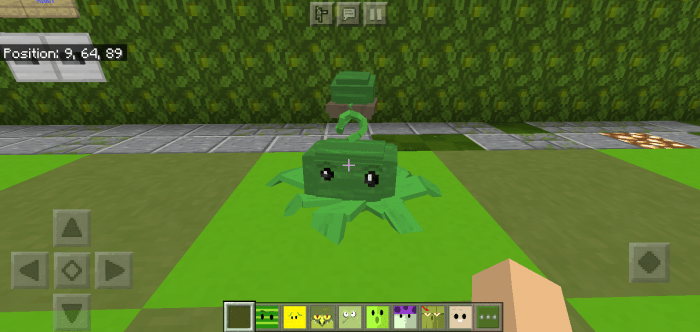 Spikeweed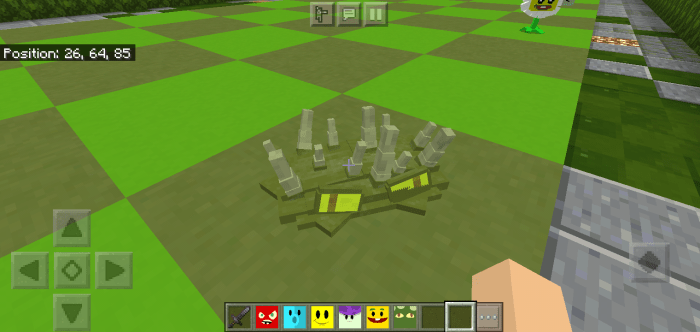 Snapdragon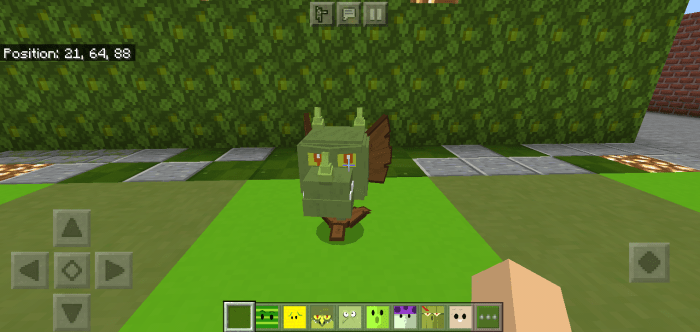 Hypnoshroom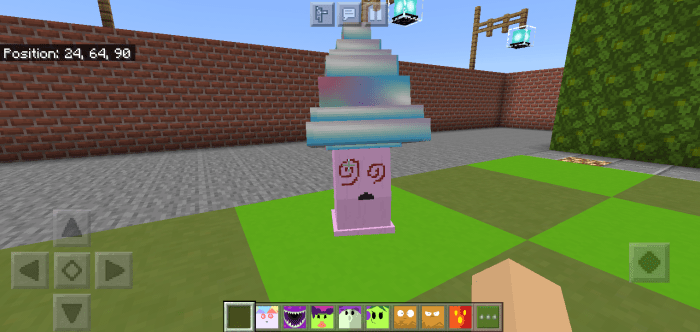 Puff shroom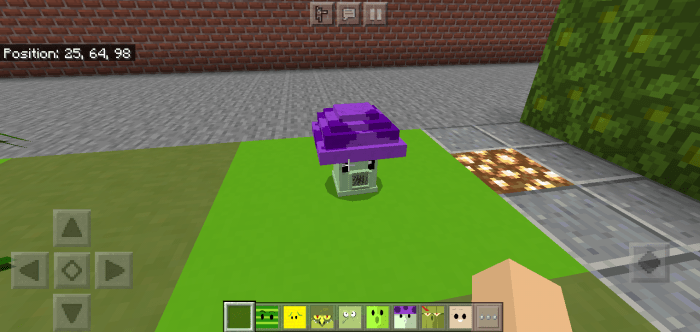 Fume shroom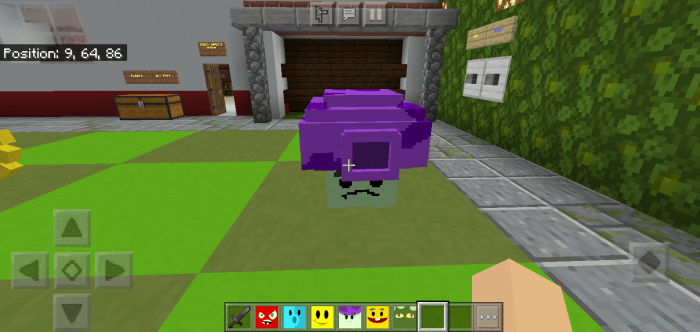 Marigold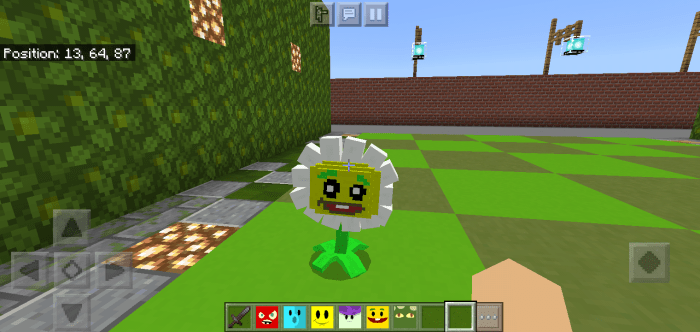 Chomper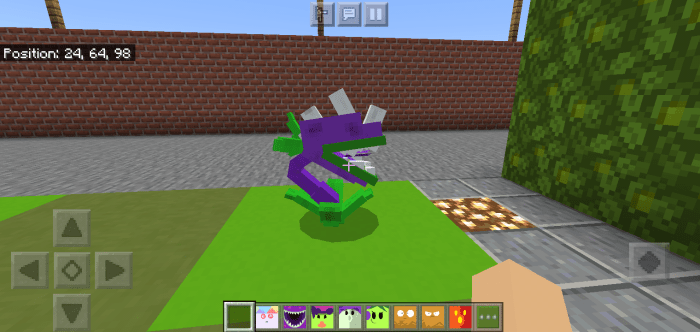 Gatling Peashooter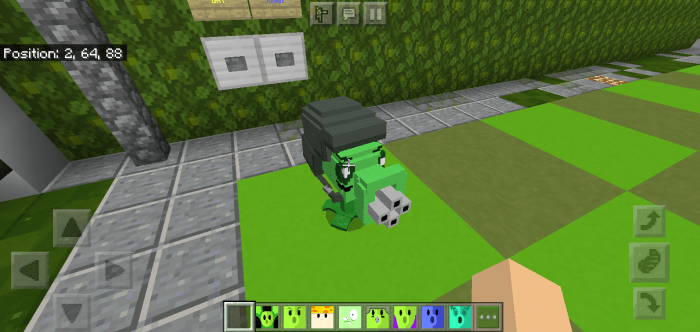 Potato Mine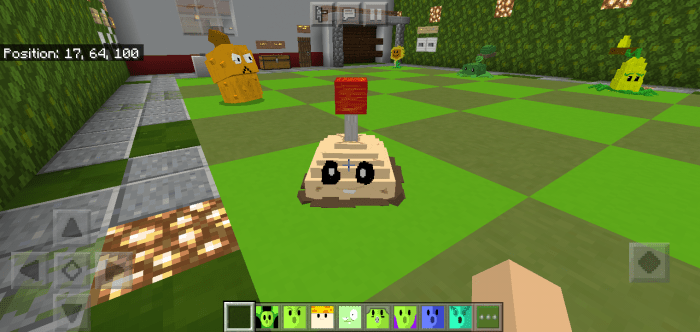 Squash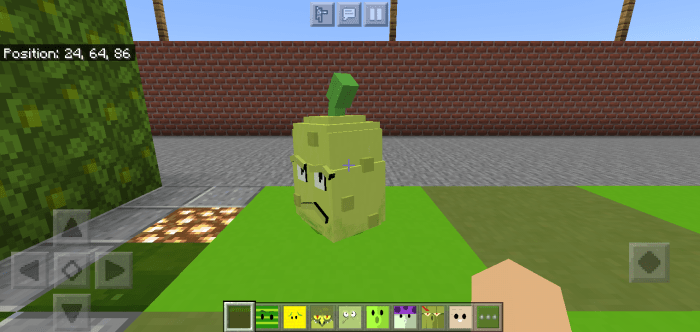 *Zombies:
Regular Zombie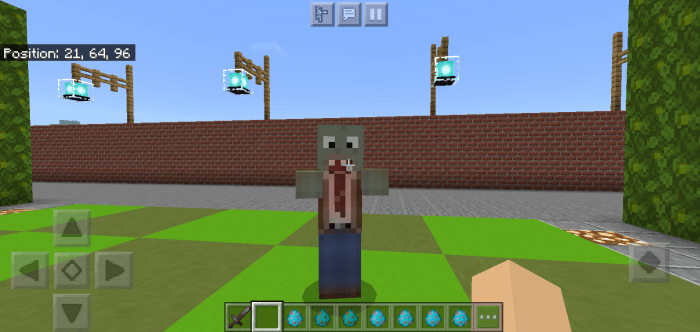 Conehead Zombie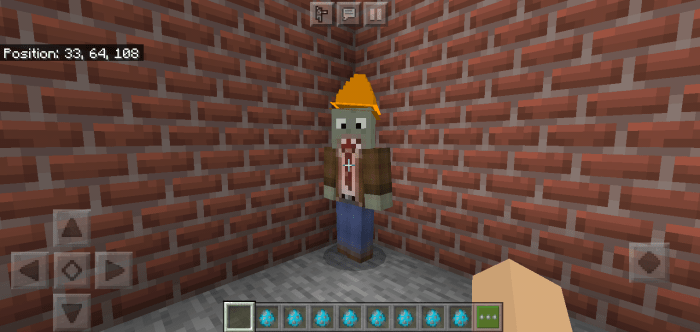 Brickhead Zombie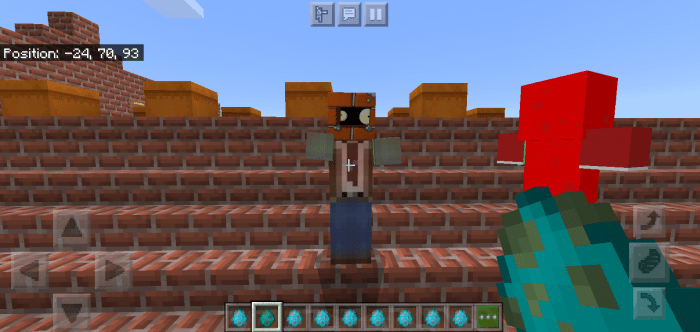 Buckethead Zombie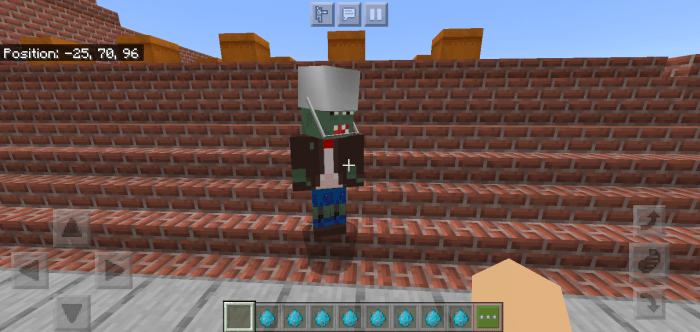 Ladder Zombie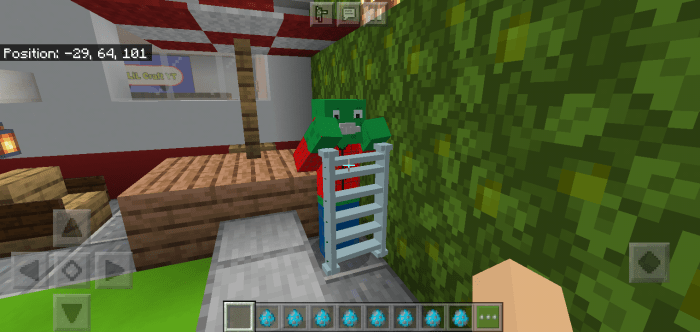 Newspaper Zombie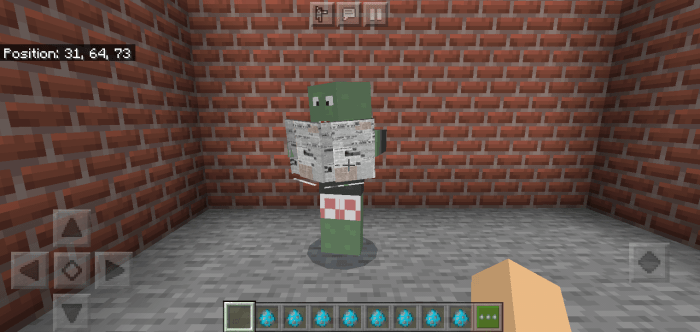 Regular Mummy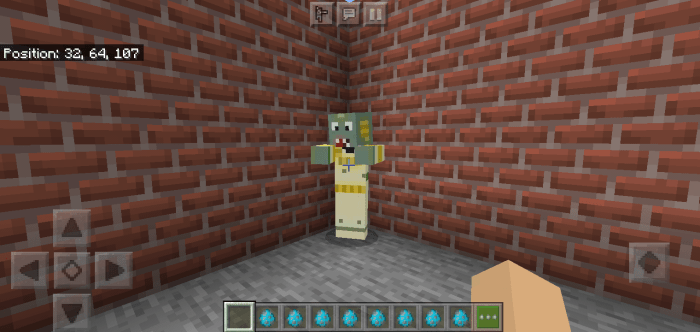 Conehead Mummy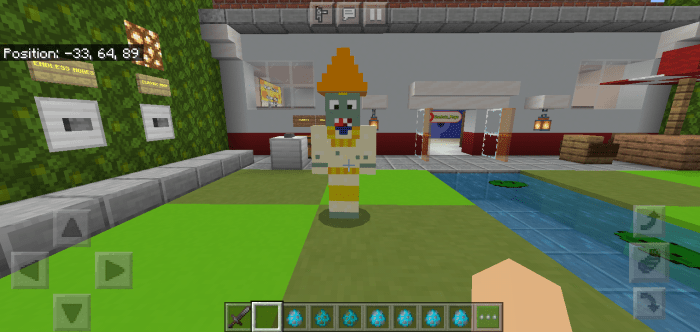 Buckethead Mummy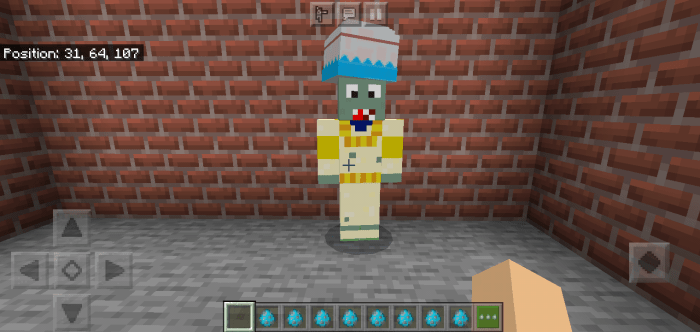 Anubis Mummy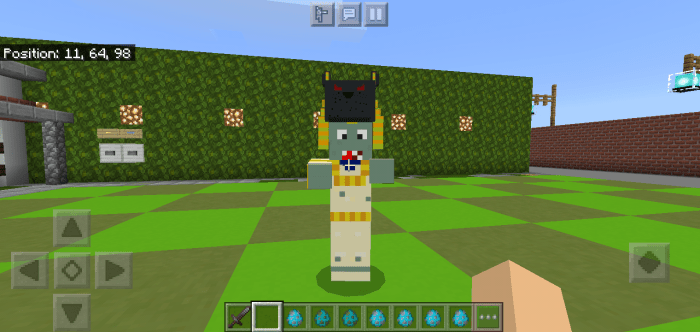 Pyramidhead Mummy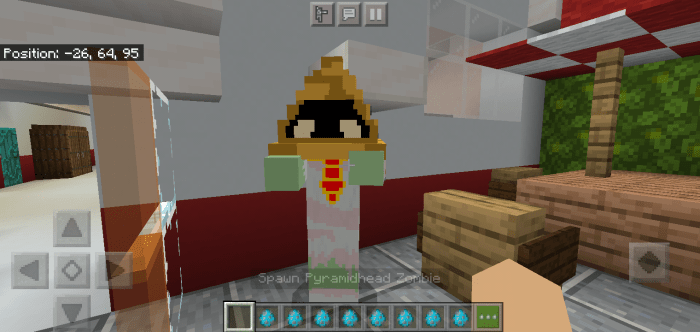 Dancing Zombie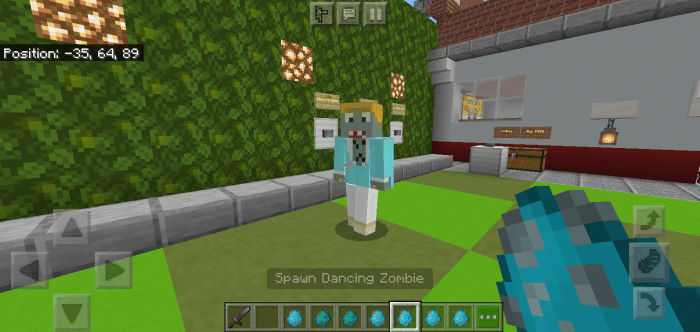 Football Zombie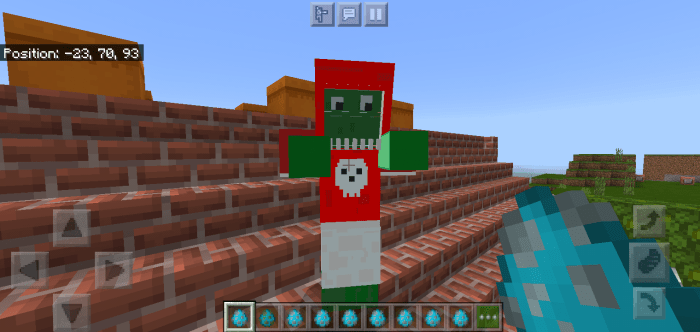 Zomboni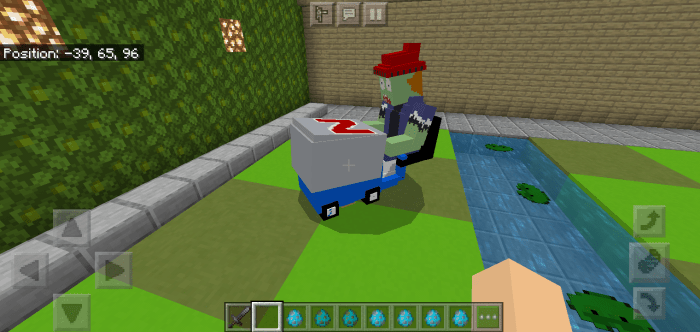 Flag Zombies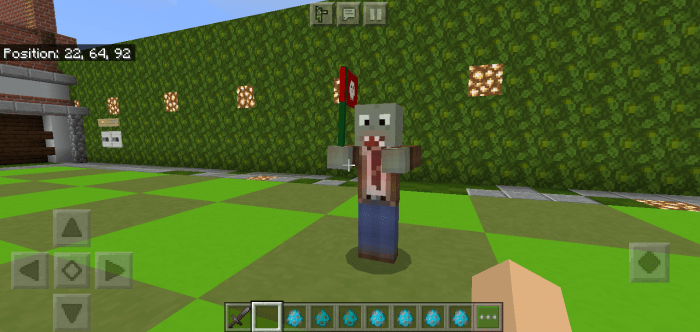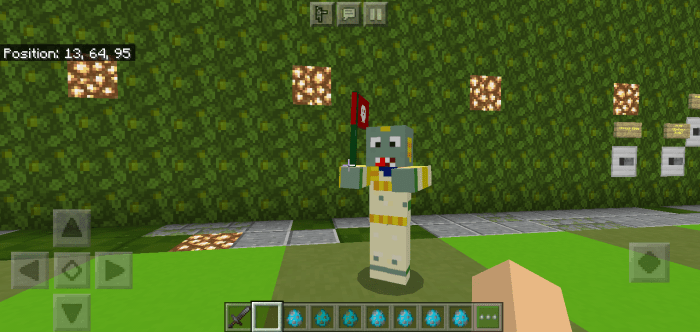 If you have some Problems, Suggestions,etc,Join our Discord Server and Talk to Us!
Enjoy the Addon!
Addon Version v.1 Beta Release
Update Links
A more detailed Submission
New Download Links (mcpack)
Update Link
(Pls Take Note this Addon is under Development)
A more detailed Submission
Added Pictures
Added Links
Fixed Links
Installation
Note:
Download both files,RP and BP then import it to minecraft
No need experimental mode
Don't Copy the file
:If want to use the addon in a video pls Credit Us
Downloads
Supported Minecraft versions
1.15 (beta)
1.16