Do you know Plants vs Zombies Garden Warfare or Plants vs Zombies Battle for Neighborville, and wanted to see what it would be like in Minecraft? Well this world is the right world for you!
Note: This world practically is still in beta, so not everything is here yet, for example gamemodes do not work yet, and most characters are still not made yet. So with this in mind, here's what we have in the world so far!
Lobby Area: The lobby area is basically like Backyard Battleground, because you spawn on either side depending on what side your on and there's a fight between Plants and Zombies in the middle.
lobby area(Plants)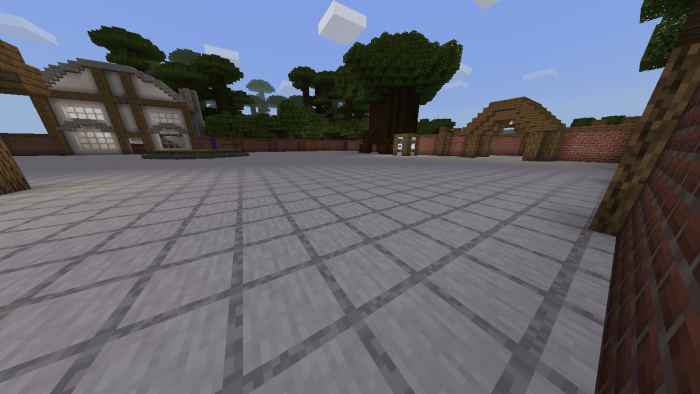 Lobby Area(Zombies)
Lobby Battleground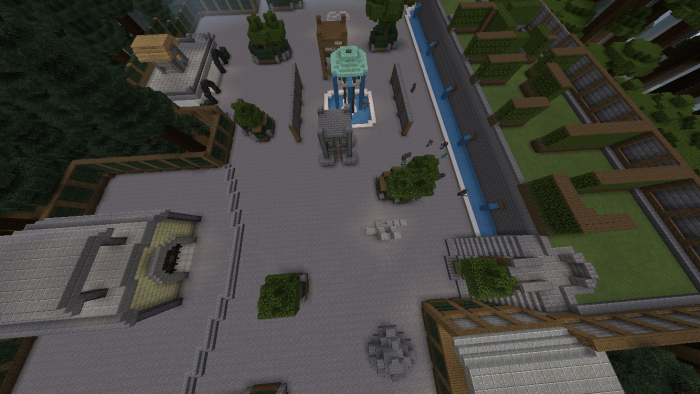 Character Booth: You can play as a select few characters but most are still not made yet, especially plants, I have just recently made the plants team. Hopefully next map update you should expect at least 1 new plant playable character.
Character Booth:(Plants)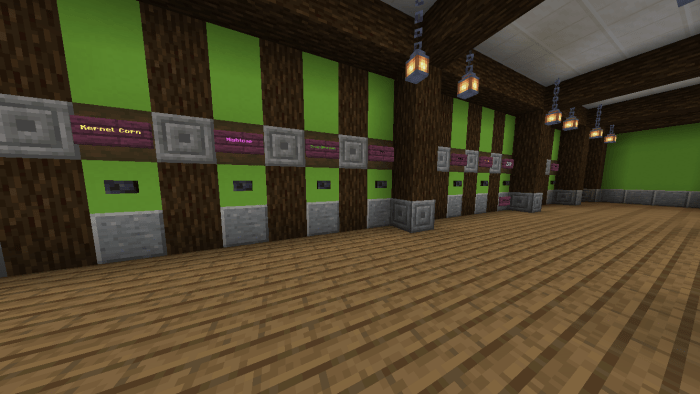 Current Playable Plants:
Wildflower (Purchase in Shop)
Weed (Purchase in Shop)
Character Booth (Zombies)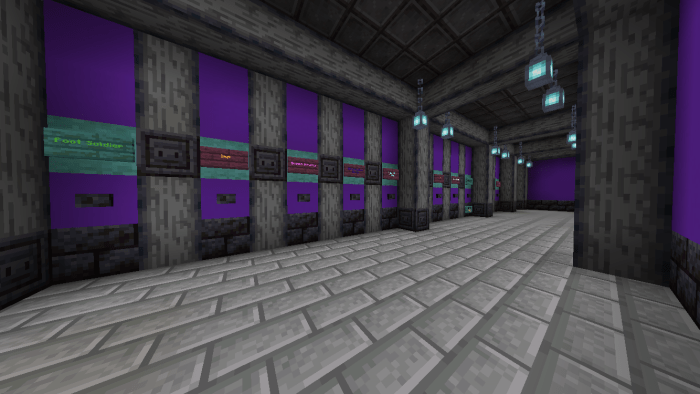 Current Playable Zombies:
FootSoldier
KnightZombie (Purchase in Shop)
TV Head (Purchase in Shop)
Browncoat (Purchase in Shop)
Shop: The shop is where you can purchase things like Characters Keys and other various things. You can also see read up on the news that comes every so often and fight the Royal Guard boss for CrewCoins(Shop Currency) and other things.
Shop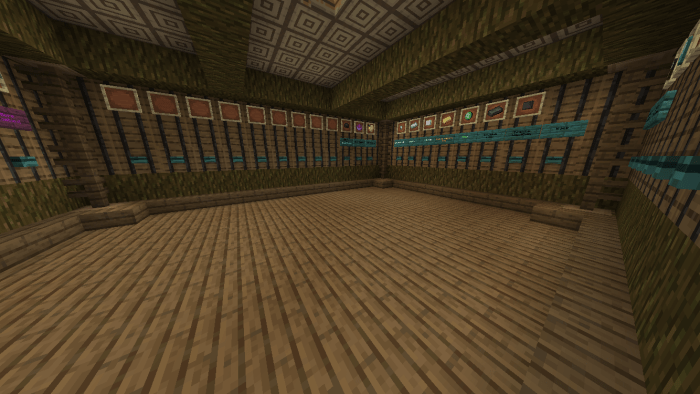 CrewCoins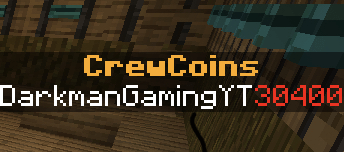 Big Boss Castle: This is the place where you fight the Royal Guard, which when defeated you will receive CrewCoins, Party Gems(Future Currency) and possibly a Character Key!
Big Boss Castle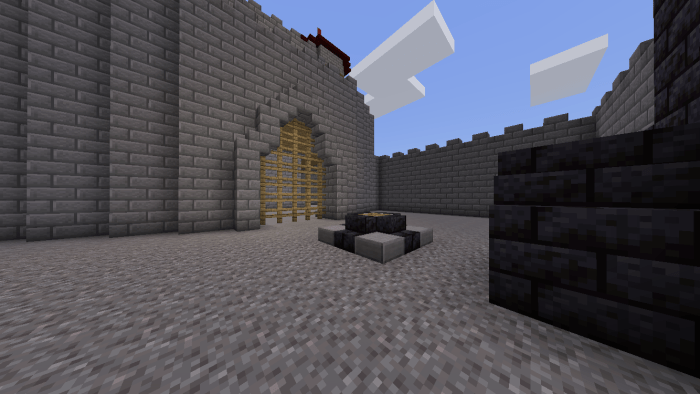 Royal Guard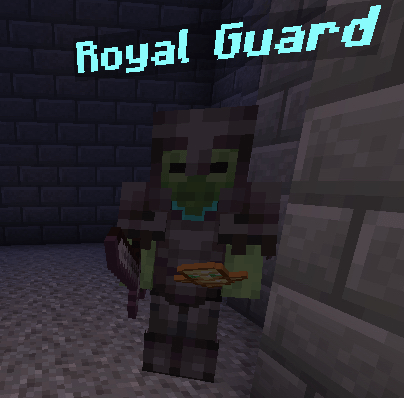 Maps: We don't have many maps yet, but there's 2 identical maps that are finished, we will have more finished maps in the future.
Quarry Worksite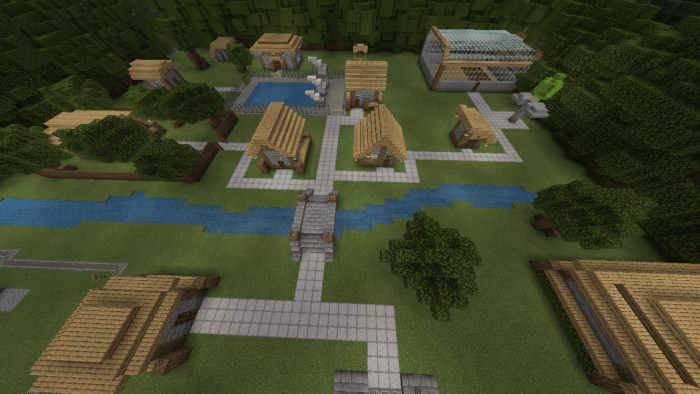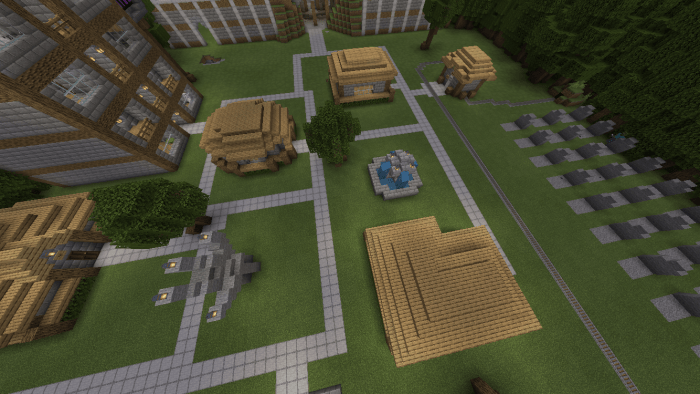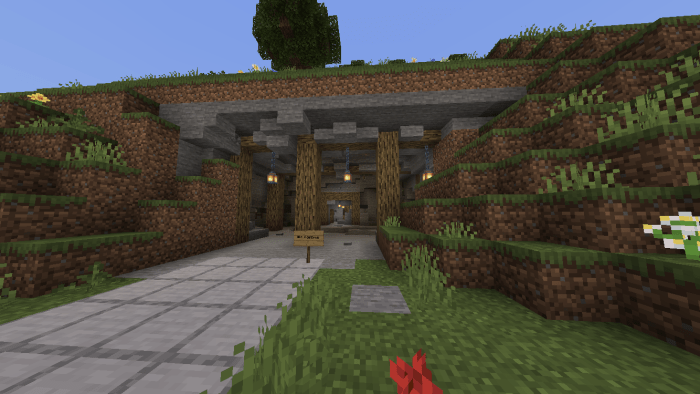 Abandoned Quarry Worksite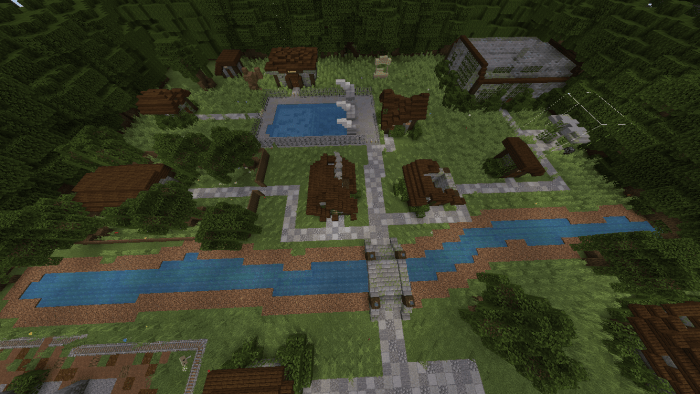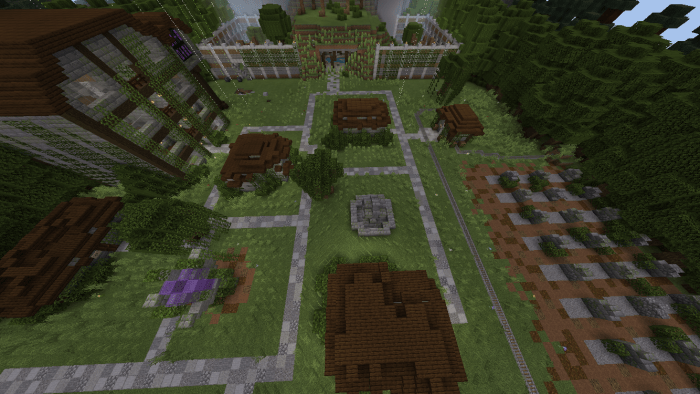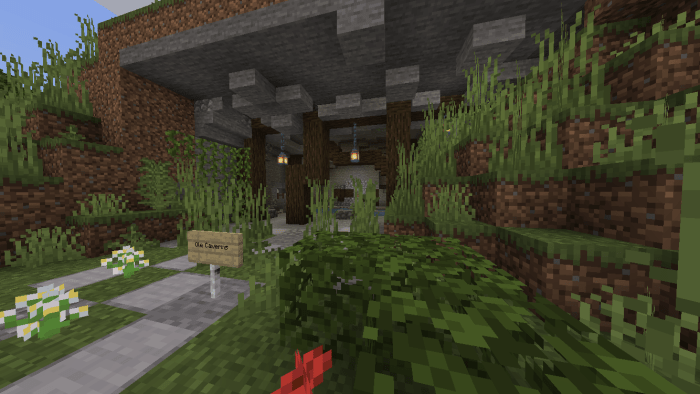 Upcoming Maps: If you go to creative and fly around, you might notice a few maps that aren't complete. These maps will be completed soon,
Danger at the Dizco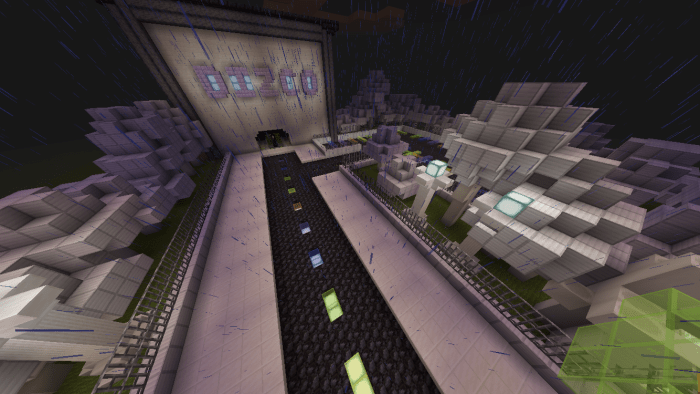 Gatling Fields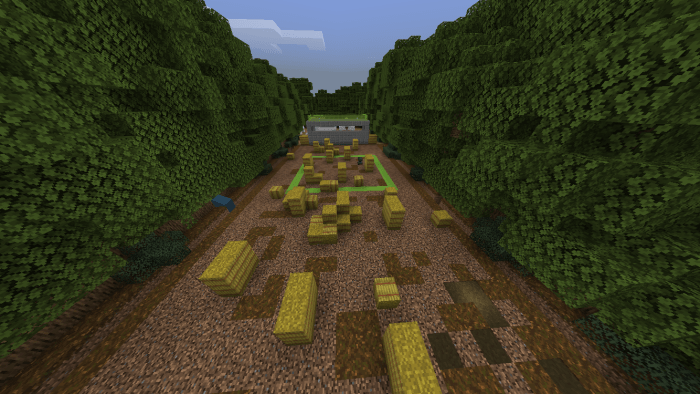 Wall-Nut Hills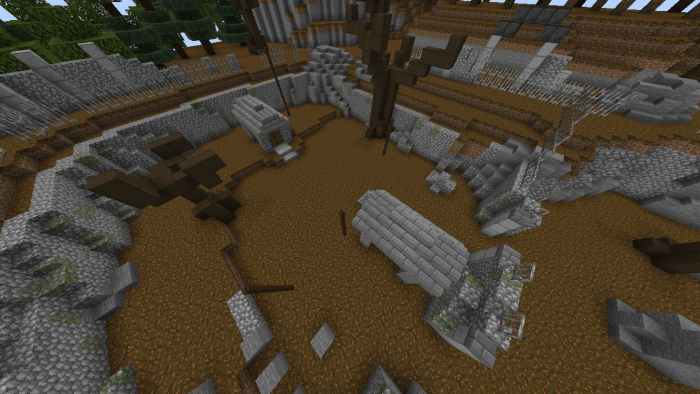 Camp Fun-Gi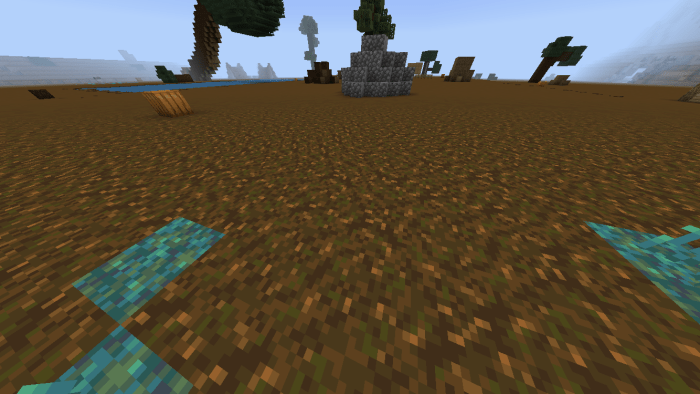 ??? (Don't know what to call this map yet)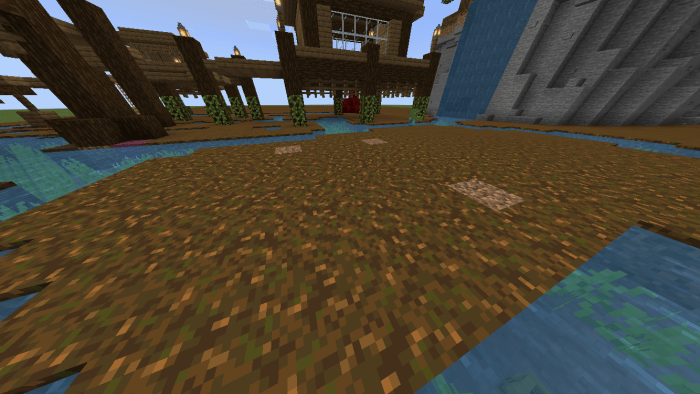 We are using a few mods so please go support them as well.
Downloads
Supported Minecraft versions
1.16