Ever wanted to mount a player and take a ride on their shoulder? Now you can with Player Mount! Swim through the waters, run through the plains, even take a ride in the skies on an elytra on your friend's shoulders. Anything is possible with Player Mount!
Player mount comes with many features to allow for the best experience riding on shoulders:
– Small download size!
– Easy-to-use mounting system (long press/right click)!
– Behavior pack to allow for 4 players to mount at the same time!
– Resource pack to add tooltips for mounting players!
– Rotatable view while mounted on a shoulder (unlike other mount packs)!
– Anti-dismount system prevents rider from falling off unless they dismount manually (sneak/shift)!
What are you waiting for? Download the two packs and get riding!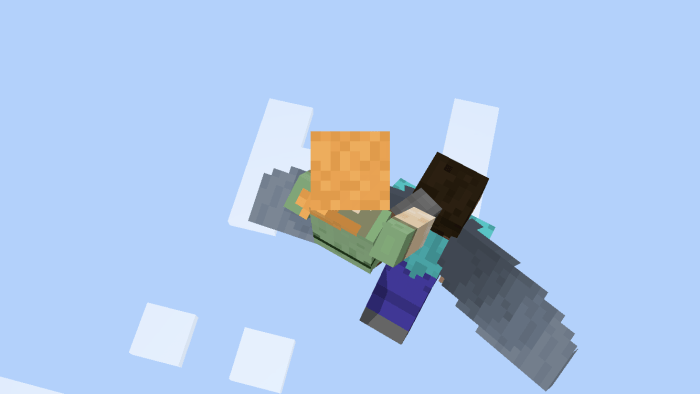 - Added behavior pack link (apologies for it not being included in the original post)!
Installation
Downloads
Supported Minecraft versions
1.12
1.13