Tired of the usual ores? Then this addon is for you will now appear poor ores in the caves and a new variety of nuggets from which you can make a full ingot! 
New poor ores:
>Poor Coal Ore
>Poor Diamond Ore
>Poor Emerald Ore
>Poor Gold Ore
>Poor Iron Ore
>Poor Redstone Ore
>Poor Lapis Lazuli Ore
>Poor Quartz Ore

New nuggets:
>Coal Nugget
>Diamond Nugget
>Emerald Nugget
>Redstone Nugget
>Lapis Lazuli Nugget
>Quartz Nugget

Examples of crafting: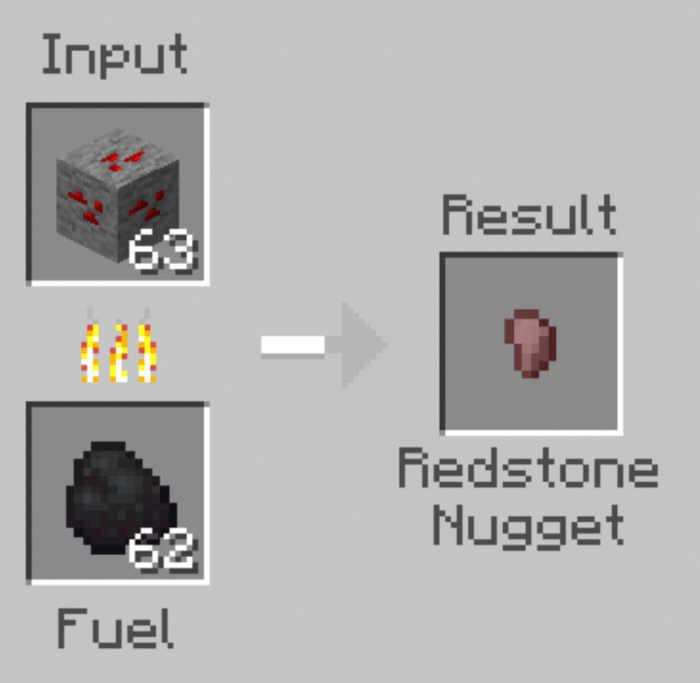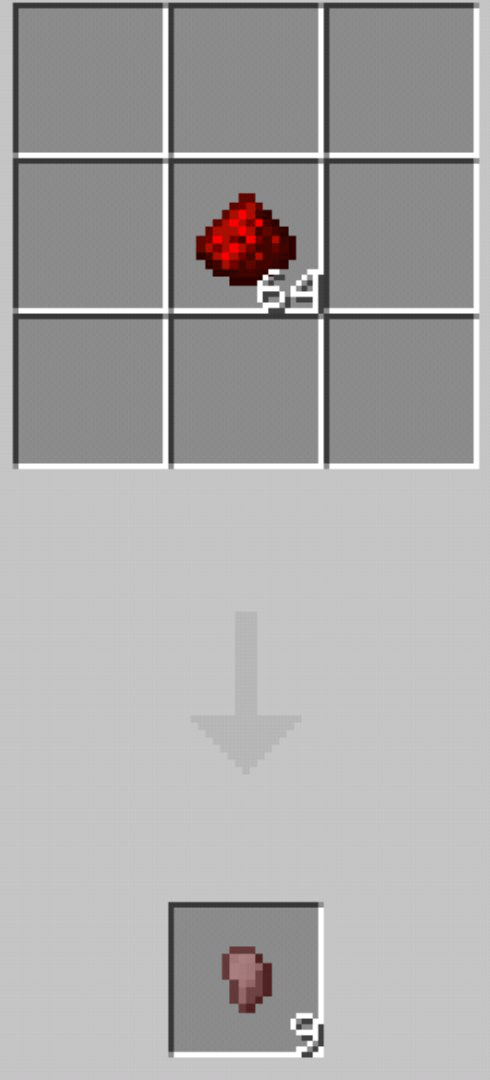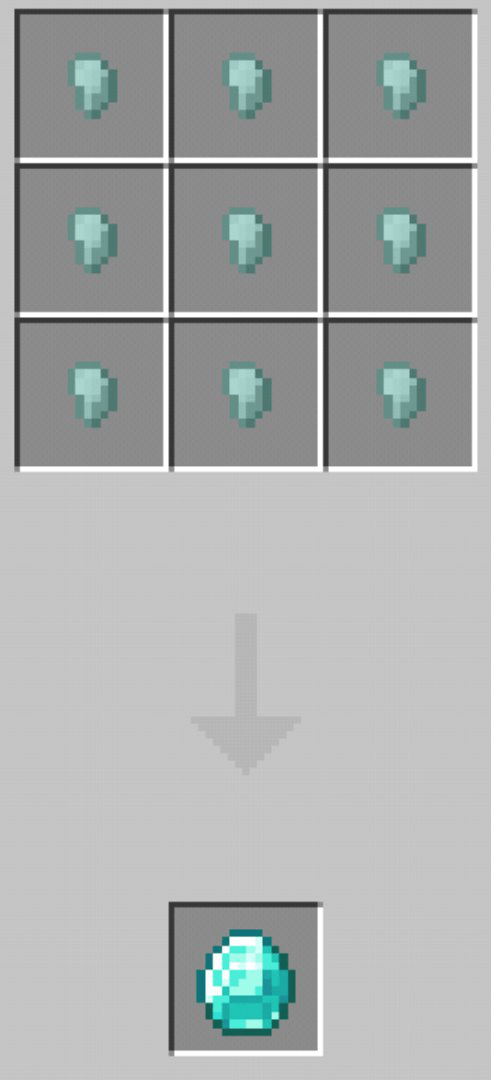 »Enable Experimental Gameplay option!
Downloads
Supported Minecraft versions
1.13