This arena is from PopularMMOs popular YouTube series! You can battles mobs, battle friends, or set up your own challenges! Either way enjoy spending time in the same arena PopularMMOs uses!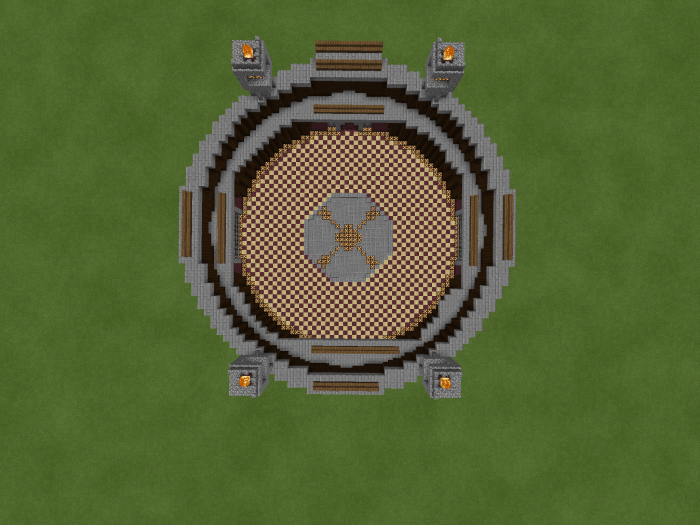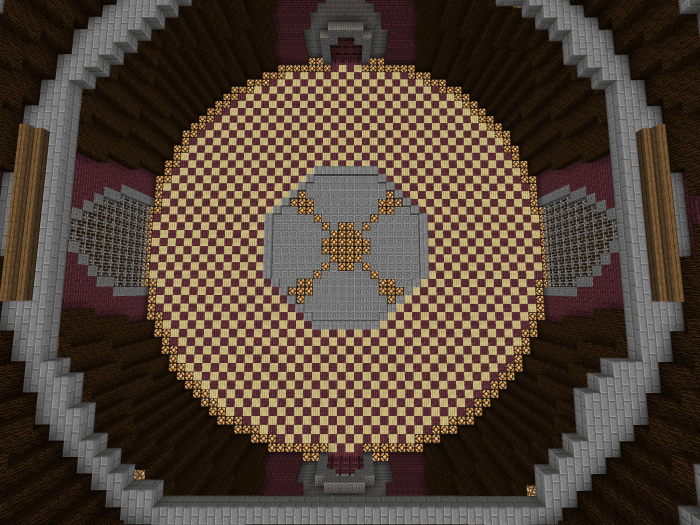 Simple small arena based off of PopularMMOs Battle Arena, battle mobs, players, or do your own thing! This map has no rules, so the freedom is in your hands! Ported, original map created by JaiWebber on java!
-From PopularMMOs lucky block series (etc)
-Almost identical to the original arena
-Fight mobs, players, or custom mobs!
-Create your own challenges! (Add shops, special fighting styles, or more!)
-Good for YouTube series or videos!
Dmed on Twitter. Added credits, hopefully you understand it's the best we could do.
Installation
Fill out robot verification, wait 12 seconds, then click get link!
Downloads
Supported Minecraft versions
1.12
1.13
1.9