This add-on adds a functional portal gun to the game, based off the portal gun from the popular game Portal, Portal 2 it'll help you travel around your world. No scripts involved!
To get the blue portal gun you'll need to craft it. It requires a nether star which is hard to obtain in survival mode.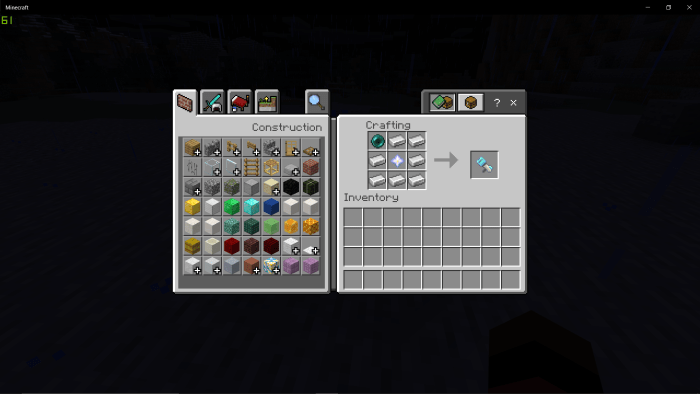 Once you craft a blue portal gun you'll be able to shoot a blue portal, you'll then get a orange one to shoot a orange portal.. Walk into the portal to be teleported.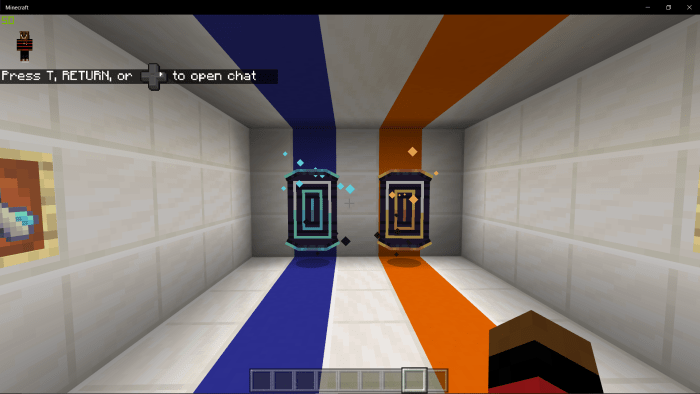 Credits:
ProfMagz (Twitter)
Arexon (Twitter)
Redfury545 (Twitter)
Behavior pack link updated, no longer is broke. that is it.
Updated models, textures, code, support for 1,14 and above, updated item textures.
New portal textures! Improved portal behavior, less chance to break.
Fixed Download link, blue portal gun recipe now works. That's all
Downloads
Supported Minecraft versions
1.13
1.14
1.15 (beta)