Post Apocalypse in Vanilla Minecraft 1.13 with only one function! This one function creation turn your vanilla minecraft world into a post apocalyptic world. Zombies, Husk and Drowned will come in packs, but they can sprint really fast and its always dawn. Everything is done within vanilla minecraft and no resourcepacks are needed.
Enjoy the pack!
Creator: MarvinG Gaming, Twitter Account
Updated: 6 November, 2019 (read changelog)
How does it work?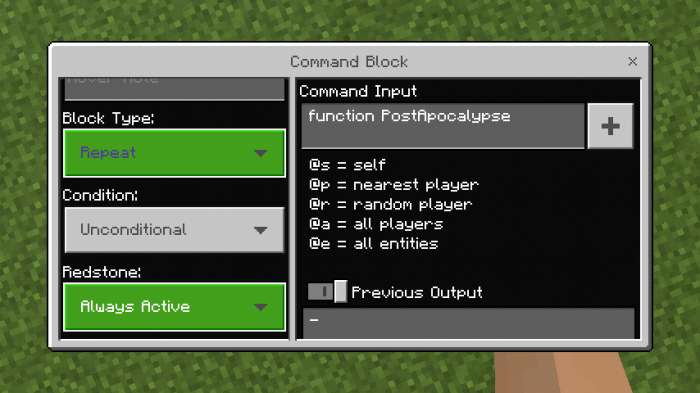 To get started give yourself a command block: type in chat /give @p command_block
2 – Place the Command Block and type function PostApocalypse, set it to Repeat and Always Active, and voliá enjoy the Pack.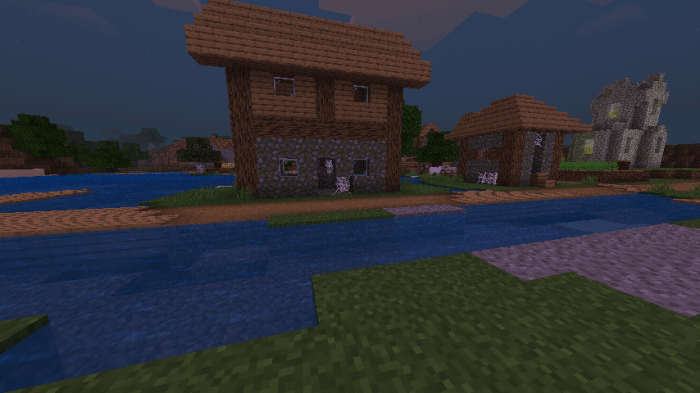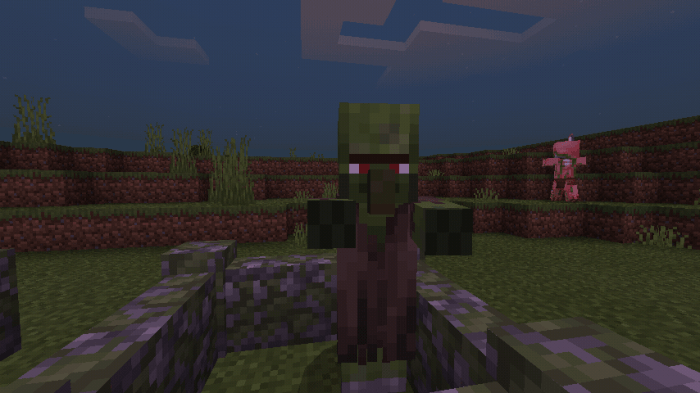 Villages turn into Zombie Villages.
Villagers turn into Zombie Villagers and they can run fast so watch out.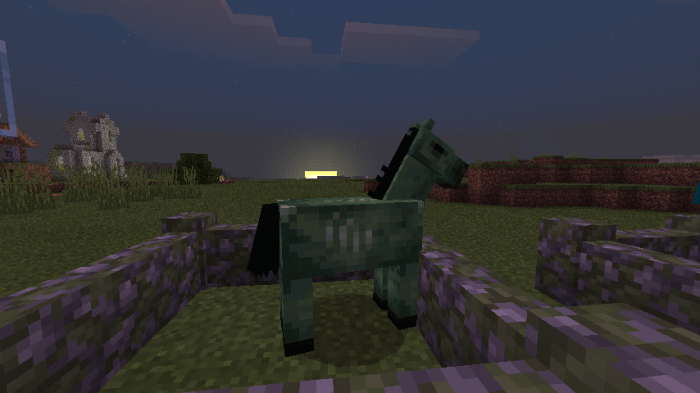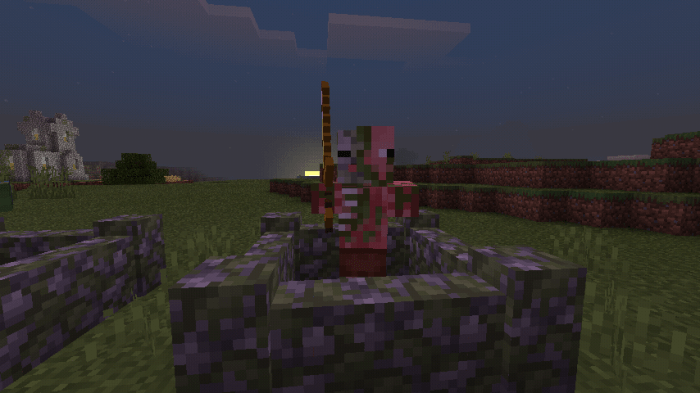 Horses turn into a zombie horses.
Pigs turn into zombie pigmans and it can sprint really fast too.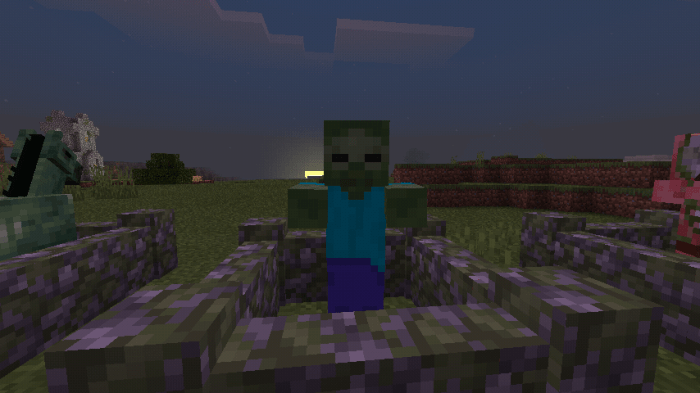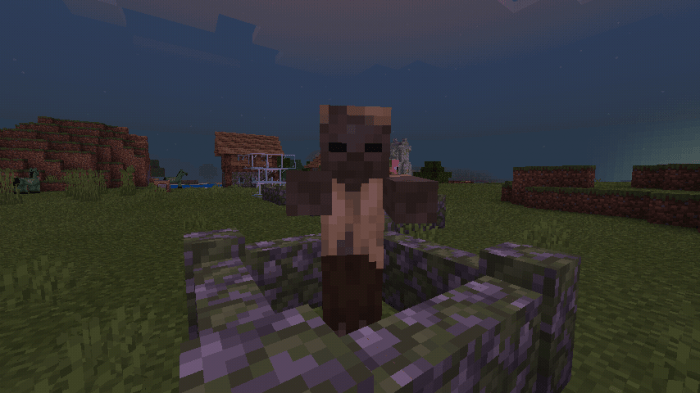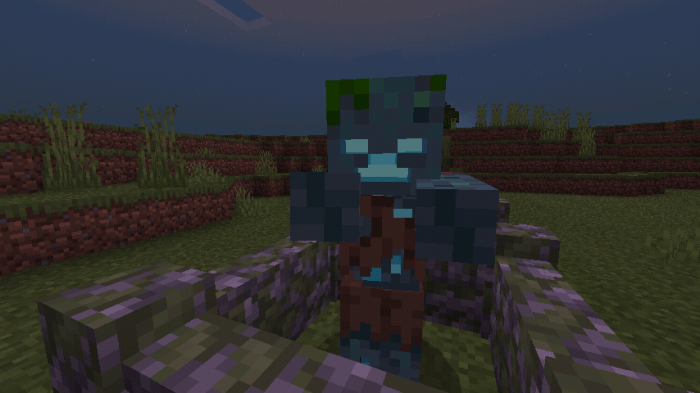 Zombies, Husk and Drowned won't burn in the sunlight because its always dawn, and they come in packs and run really fast so its best to run away from them.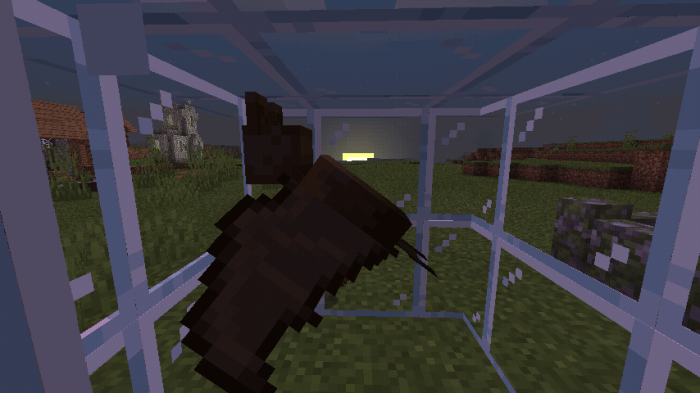 Bats can give you wither effect but they won't come near you.
Fishing rods have a grappling hook ability and don't worry you can still use them as a fishing rod it only pulls you if its not on water so their a useful tool to escape a pack of zombie. And sorry no screenshots
Fixed bugs
Fixed the Download link
And Fixed the Submission errors
Fixed bugs
Fixed the Download link again
And Fixed the Submission errors
Fixed bugs
Replaced the Download link into MediaFire
And Adfly
And Fixed the Submission errors
Fixed bugs
Fixed the Zombies
Replaced the Download link into MediaFire
And Adfly
And Added a Video for instructions
Fixed bugs
Fixed the Zombie Villager
Fixed the Grappling hook
Fixed the Zombie Village
Fixed bugs
Fixed the Bats
Fixed the Zombie Pigman's speed
Fixed the Zombie Horse
Fixed bugs
Fixed the Bats
Fixed the Zombie Pigman's speed
Fixed the Zombie Horse
Fixed the Zombie Village
Fixed the Drowned
Fixed bugs
Fixed the Bats
Fixed the Zombie Villager's speed
Fixed the Zombie Horse
Fixed the Zombie Village
Fixed the Zombie
Fixed bugs
Fixed the Bats
Fixed the Zombie Villager's speed
Fixed the Zombie Horse
Fixed the Zombie Village
Fixed the Zombie
Installation
Apply the pack for a world
Create the world
Downloads
Supported Minecraft versions
1.12
1.13