This AddOn adds decorative elements to the game, always trying to preserve the artistic style of Minecraft.
All your requests will be heard, and together we will make this AddOn a great experience to decorate our Minecraft worlds.
Potopo: Furniture


The decorative elements of this AddOn can be obtained in survival mode, through the "loot box".
Some furniture can be used as containers to store items.
Random furniture box:
By destroying this box, you can randomly get some of the furniture in this addon.
Crafting: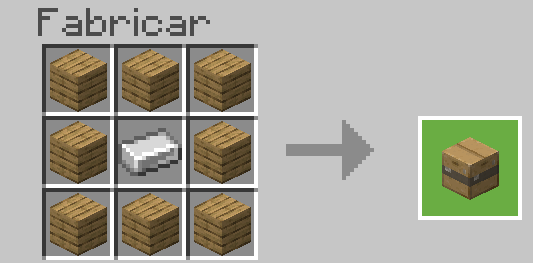 Red stone decoder:
This new entity will allow you to be able to select the furniture you most want.
You just need a Random furniture box and some redstone.
Crafting: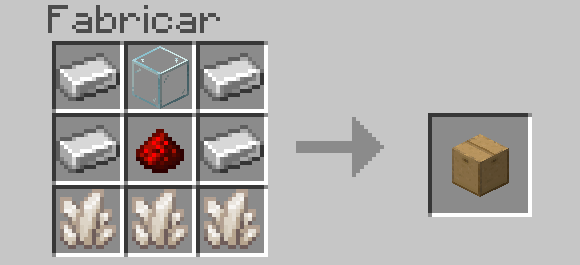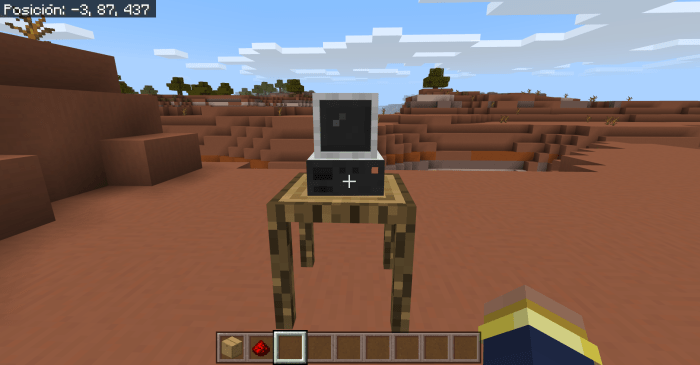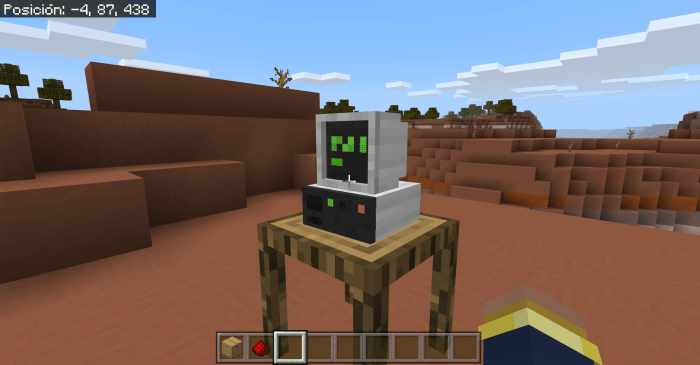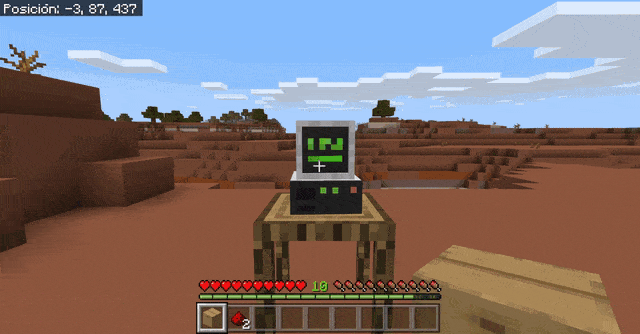 Furniture:
Tech update:
This update focuses on adding technological elements to the AddOn. This is the first part of this update. Weekly, elements, and functionalities will be added.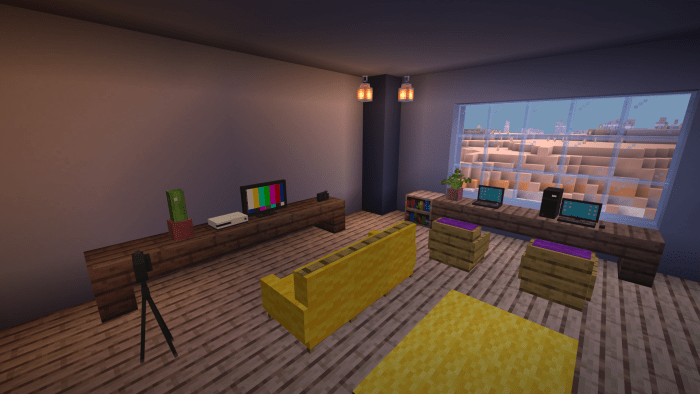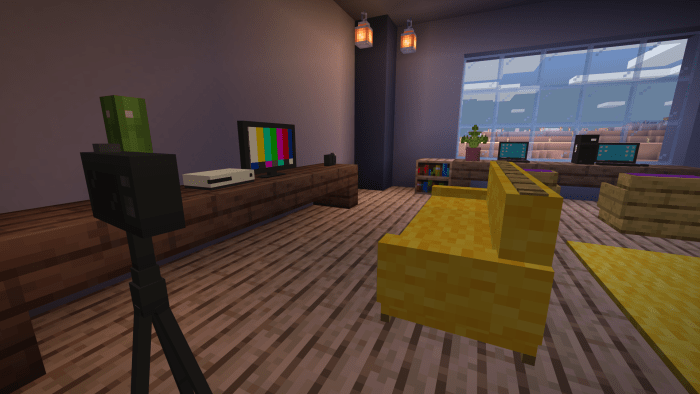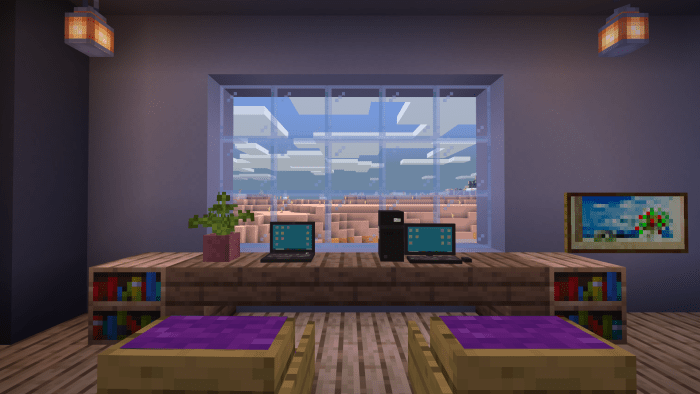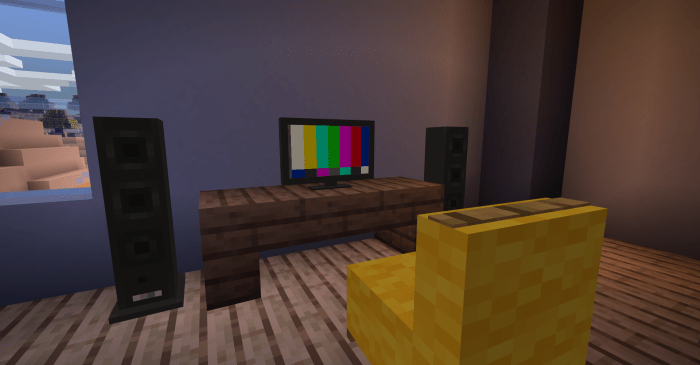 NEW!
-Office chair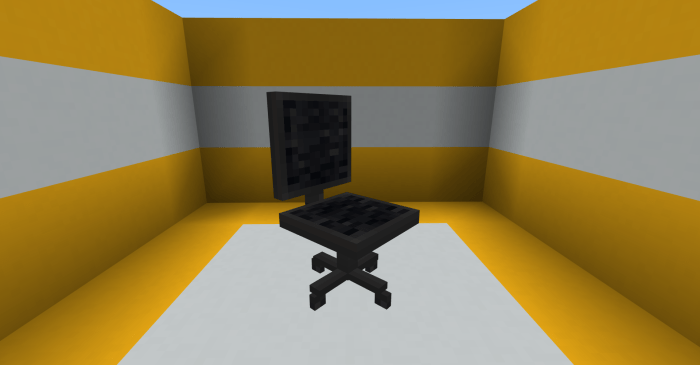 -Speakers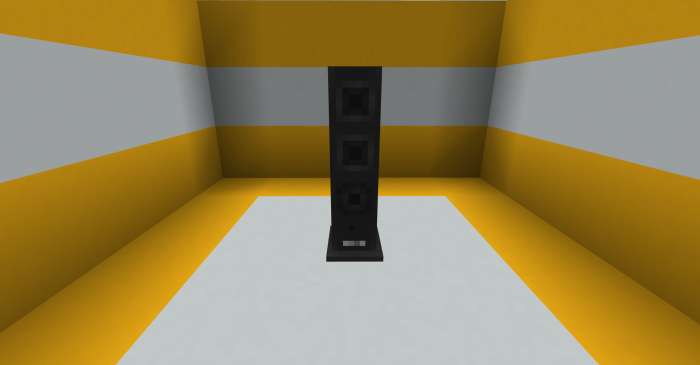 -Old TV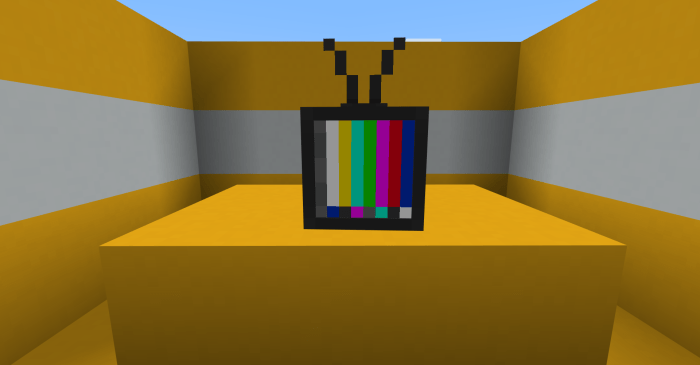 -Cameras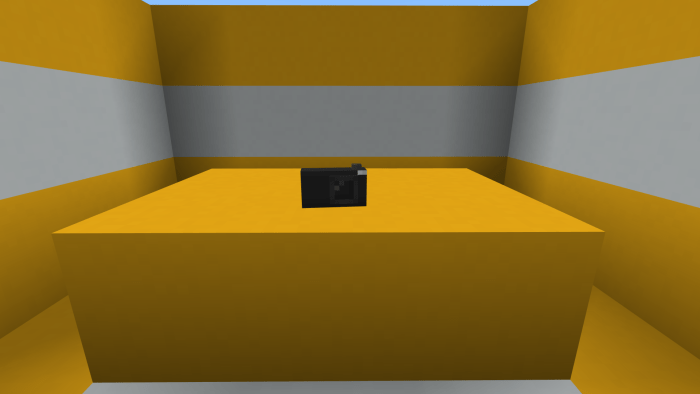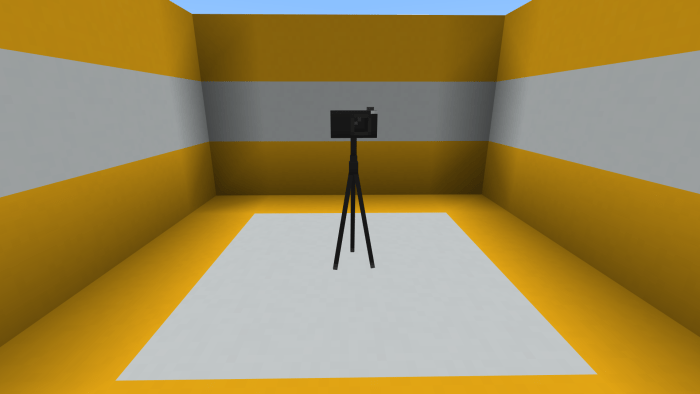 -Laptop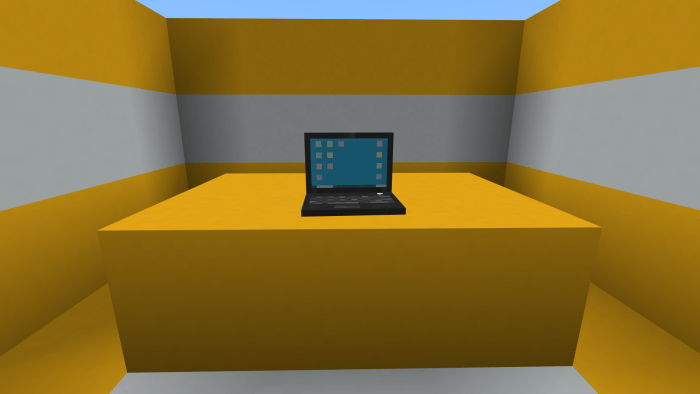 16 screens will be added soon.
-Desktop PC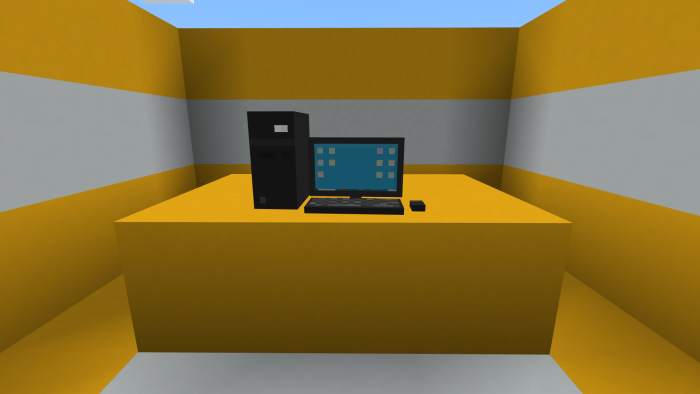 16 screens will be added soon.
-TV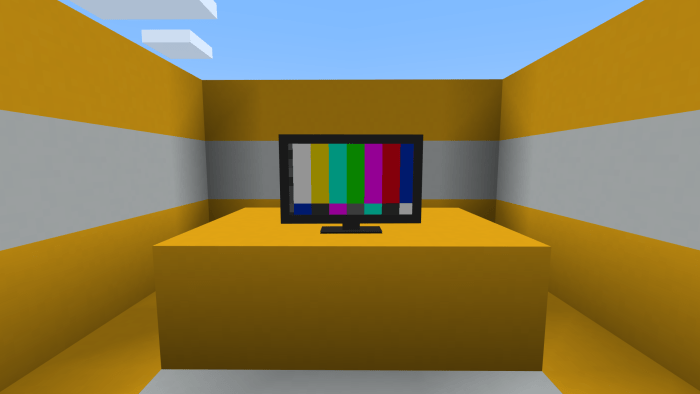 16 channels and the option to scale the size of the TV will be added soon.
-BOX One console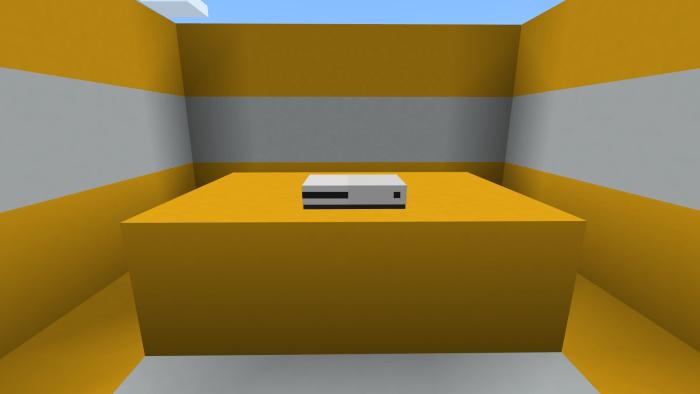 And more content next week!
-Wool sofas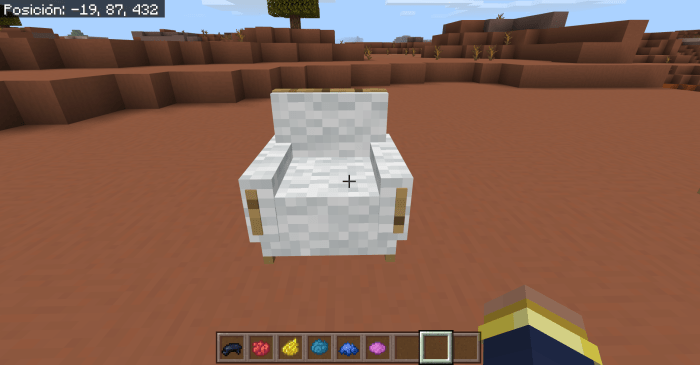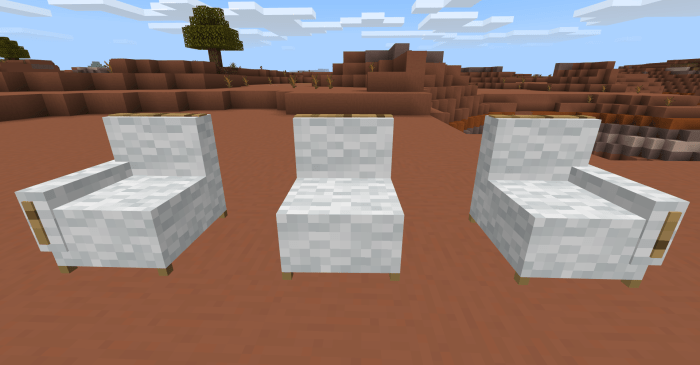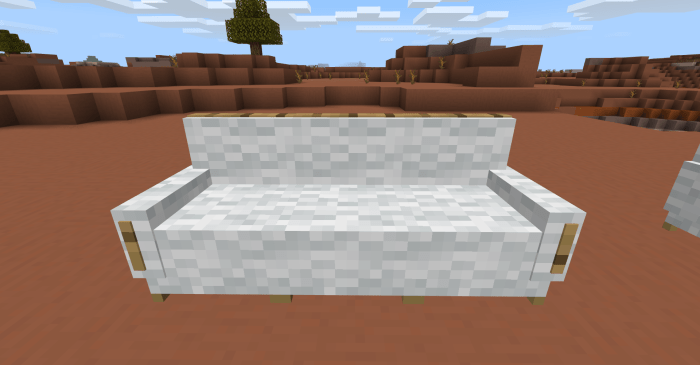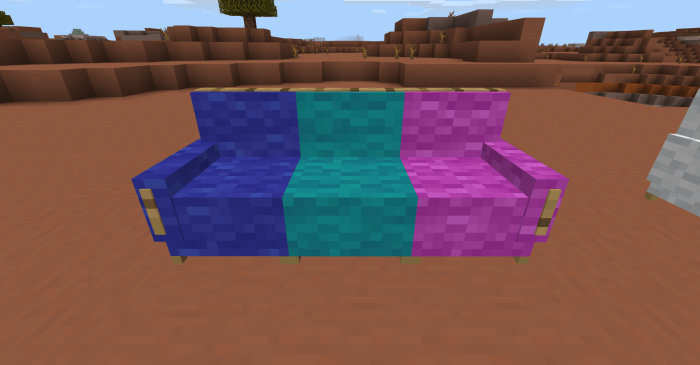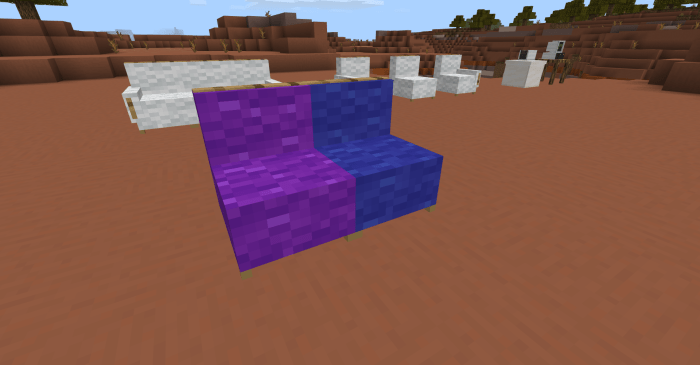 Now you can dye it in 16 different colors!
-Quartz toilet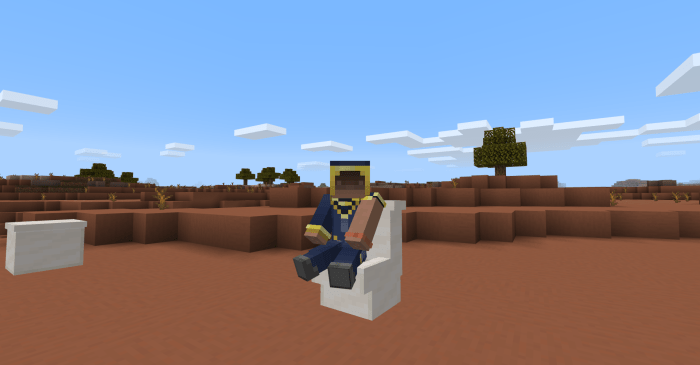 -Quartz desk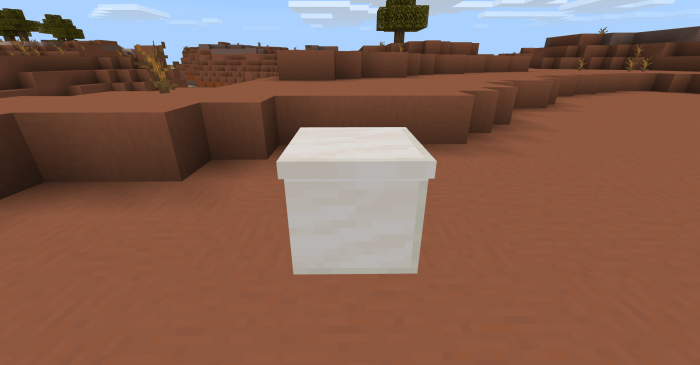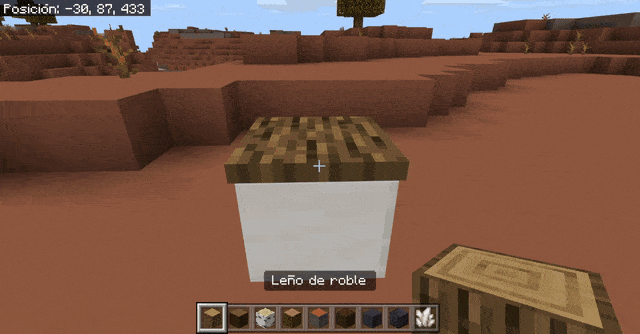 You can switch between 9 different textures!
-Toaster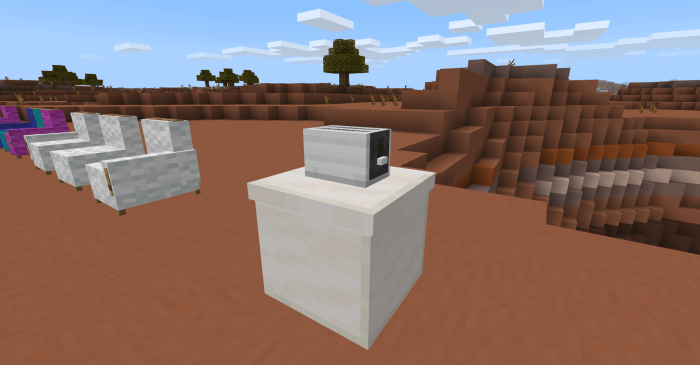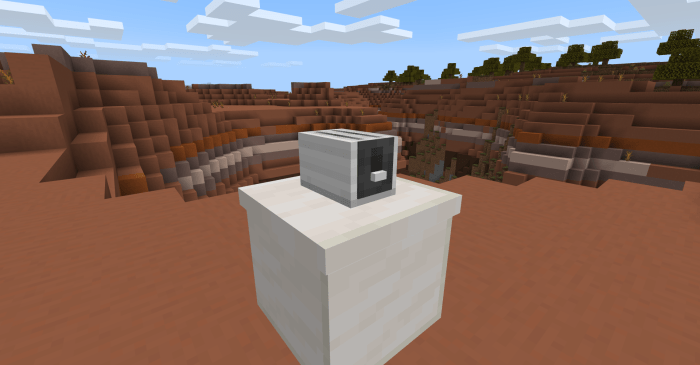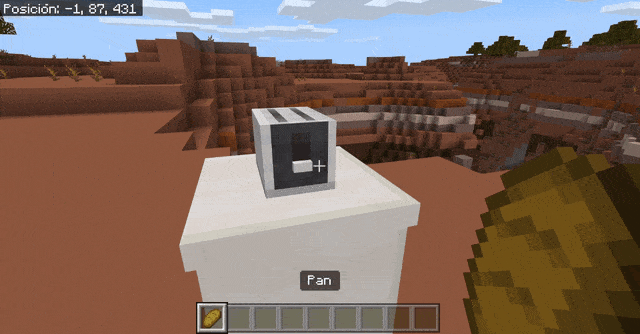 -Minecraft Classic Chair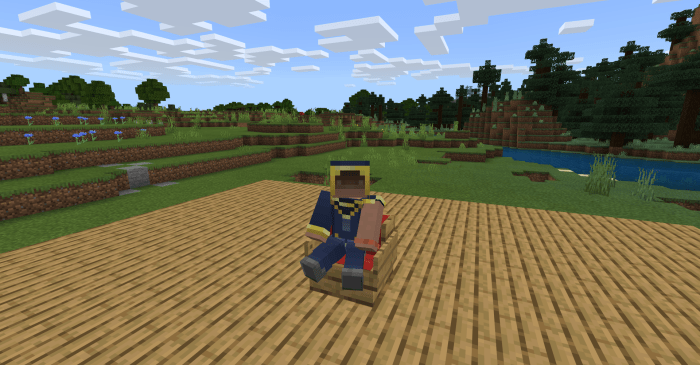 Now you can dye it in 16 different colors!
-Invisible seat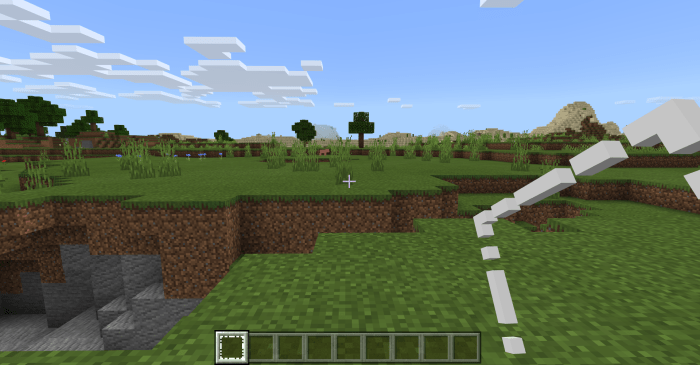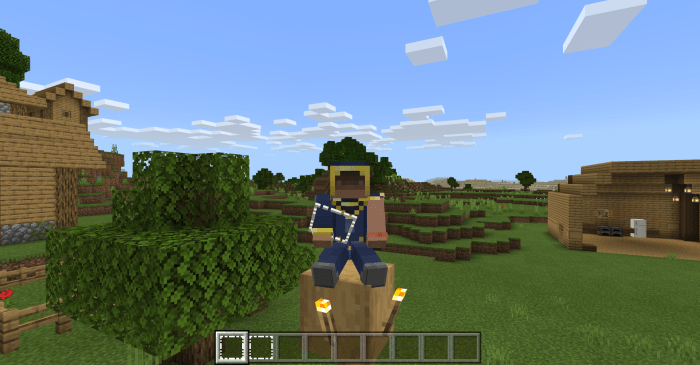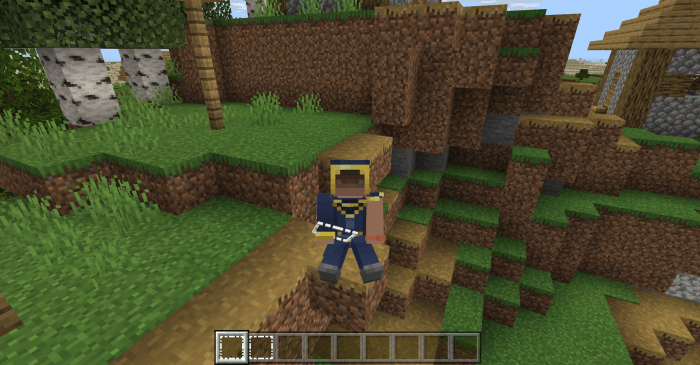 -Mailbox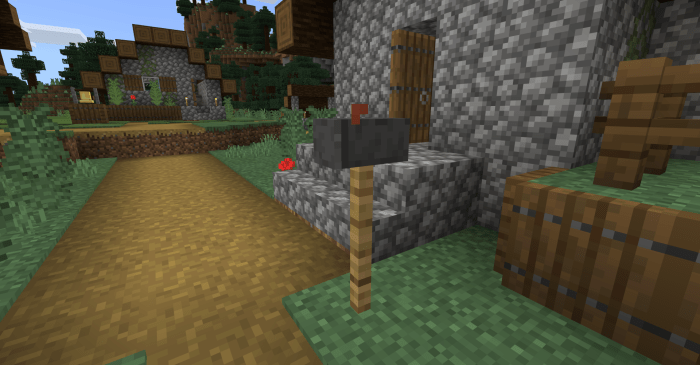 -AND MORE!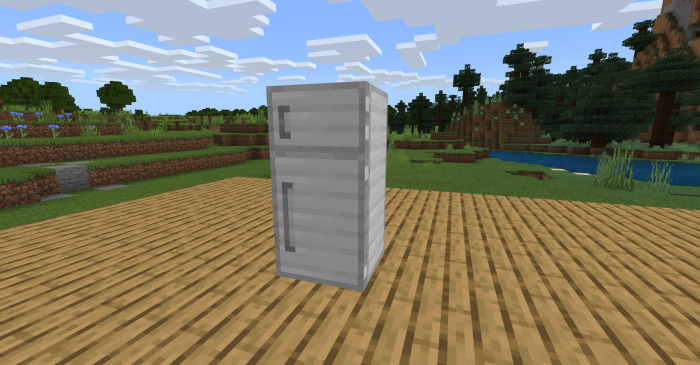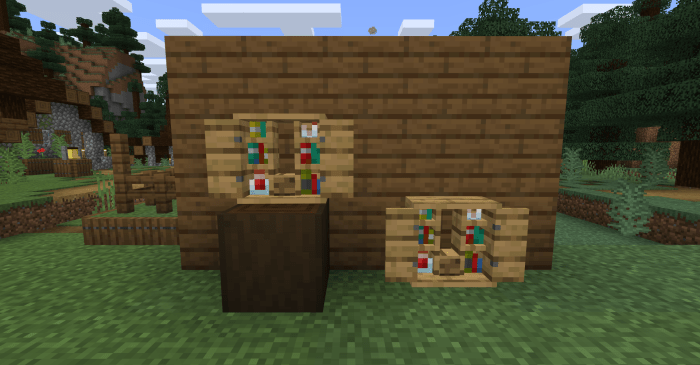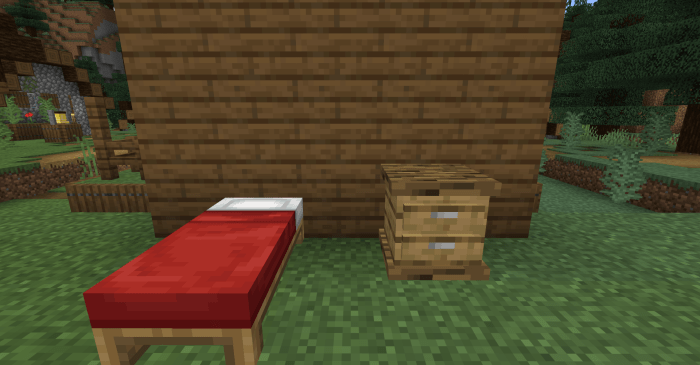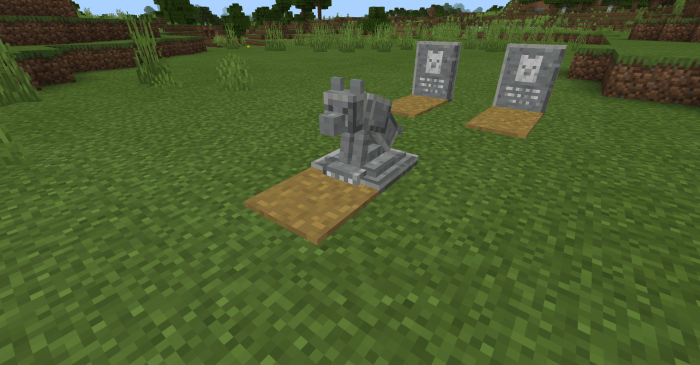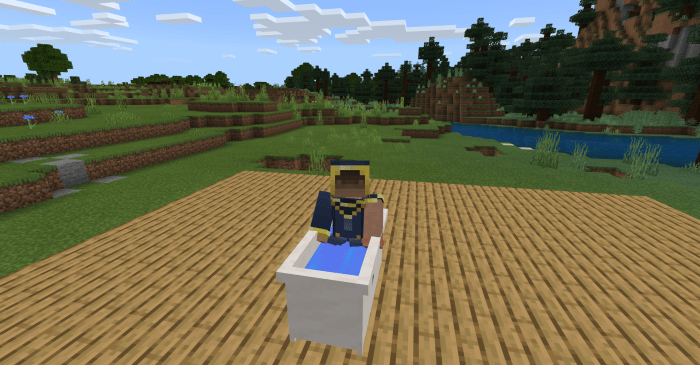 What other tech elements do you want to see in the next update?

Leave your suggestions in the comments.




It is prohibited to distribute and modify the AddOn without the creator's consent.

Please don't make your own links.
New furniture has been added:
-Old television
-Speakers
-Office chair
Also fixed some minor bugs with the "Redstone Decoder".
New entities were added:
-Camera
-Laptop
-Box One console
-TV
-PC
-Camera with tripod
What you changed from the next update are:
Furniture: 
- Toaster was added.
- Quartz desk was added.
- Quartz toilet was added.
- New models for the armchair.
- 3 pieces of armchair were added.
- Redstone decoder added 
Changes: 
- Now you can dye the classic Minecraft armchair and chair.
- Now the glass and wood table are solid entities.
- The old chair model and entity was eliminated.
- The large wooden table was eliminated.
Downloads
Supported Minecraft versions
1.16